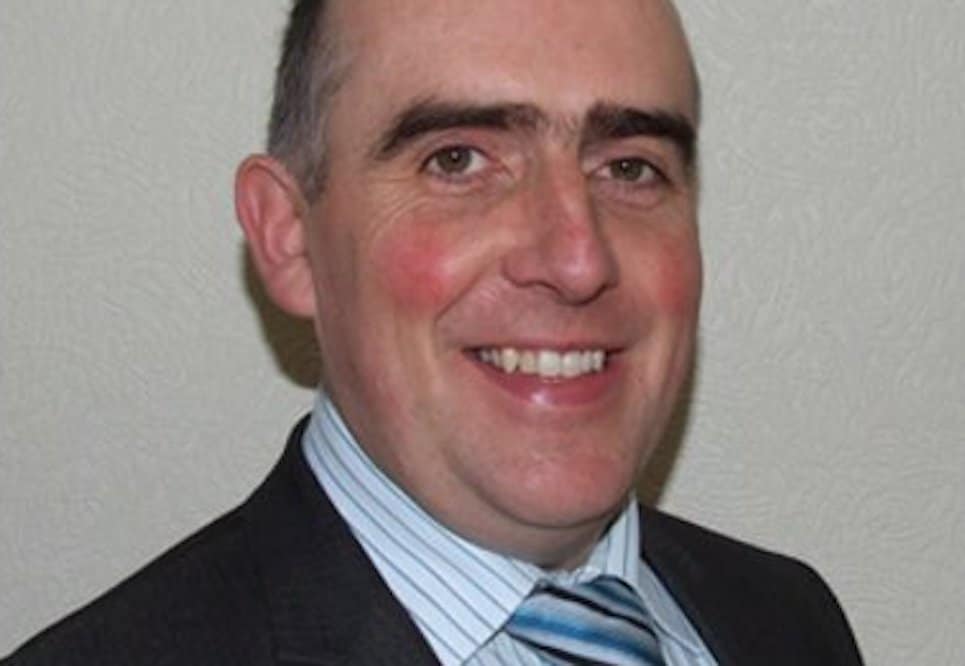 Accusations of witness intimidation and improper use of a communication network against a controversial Co. Armagh pastor have been withdrawn at Newry Magistrates' Court.
Barrie Halliday (52), from Bessbrook Road, Mountnorris, had been accused of intimidation by naming a witness in a Facebook video and sending a message of a "menacing character" between June 12 and 17.
On the other indictment, which still stands, Halliday, a pastor at the Five Mile Hill Pentecostal Church on his family farm, is accused of sending a "grossly offensive" message on June 9.
Halliday had allegedly posted a video suggesting those involved in ongoing Black Lives Matter protests should be "sent home in a boat".
In the video, which was viewed 30,000 times before it was removed, the pastor also denied that he was a racist, and said those attacking statues of political leaders were "on the road to nothing".
A prosecuting lawyer asked for the existing case to be adjourned to December 16 "for a decision."
Sign Up To Our Newsletter