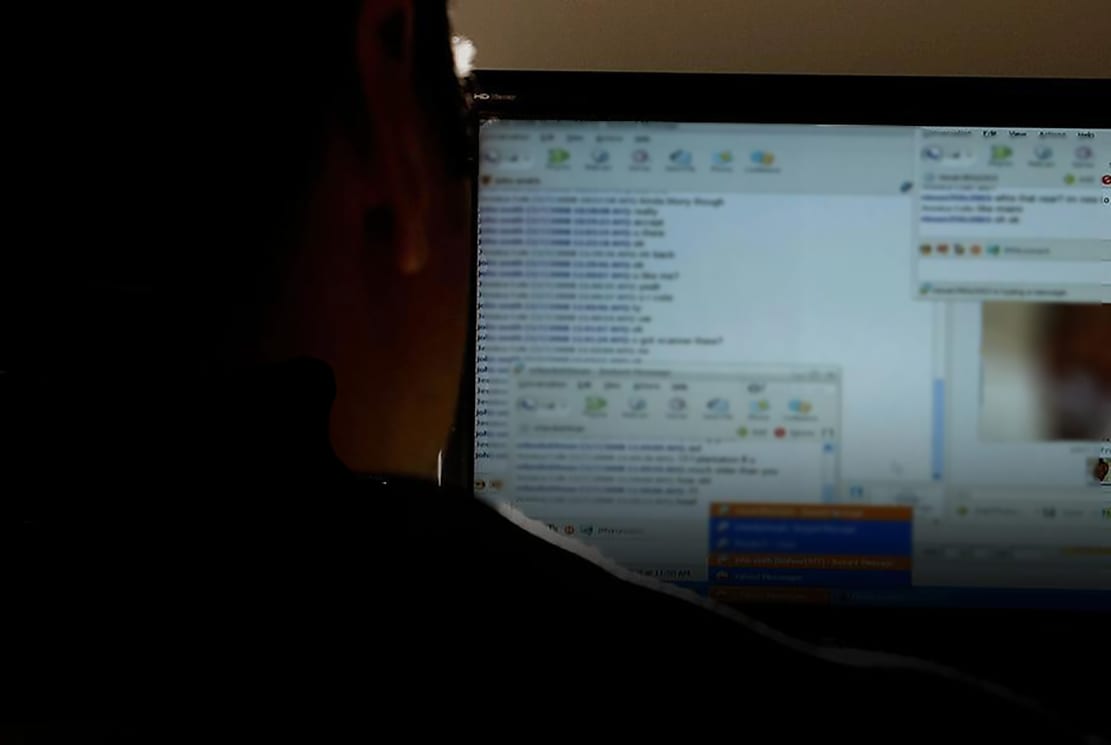 A Co Armagh football club has asked parents to be wary of a fake Facebook profile which has been befriending underage players over recent days.
Markethill Swifts FC posted the warning on their social media, warning of the potential online deception involving minors.
The profile is claiming to be that of a teenage girl by the name of Brooke Ellis, however, there are worries that the person behind the screen is in fact an adult male.
The post from the club read: "It has been brought to our attention that a youth football team has concerns over a Facebook user named 'Brooke Ellis' who has friended quite a few players in their team and several other teams too.
"Brooke Ellis is posing as a teenage girl but it is alleged that they are actually an adult male who has been asking for young boys to send inappropriate images to them.
"We recommend that you check your child's social media usage and especially check for any interactions with a person of this name.
"There is a real Brooke Ellis who has received a lot of abusive messages so please refrain from this."
The incident was also highlighted in Belfast earlier this week when number of young players from St Patrick's FC in were allegedly targeted by a man posing as a 14-year-old girl.
A PSNI spokesperson said: "Officers from the PSNI Child Internet Protection Team are providing assistance to officers from the National Crime Agency as they carry out their enquiries into an ongoing operation."
Sign Up To Our Newsletter