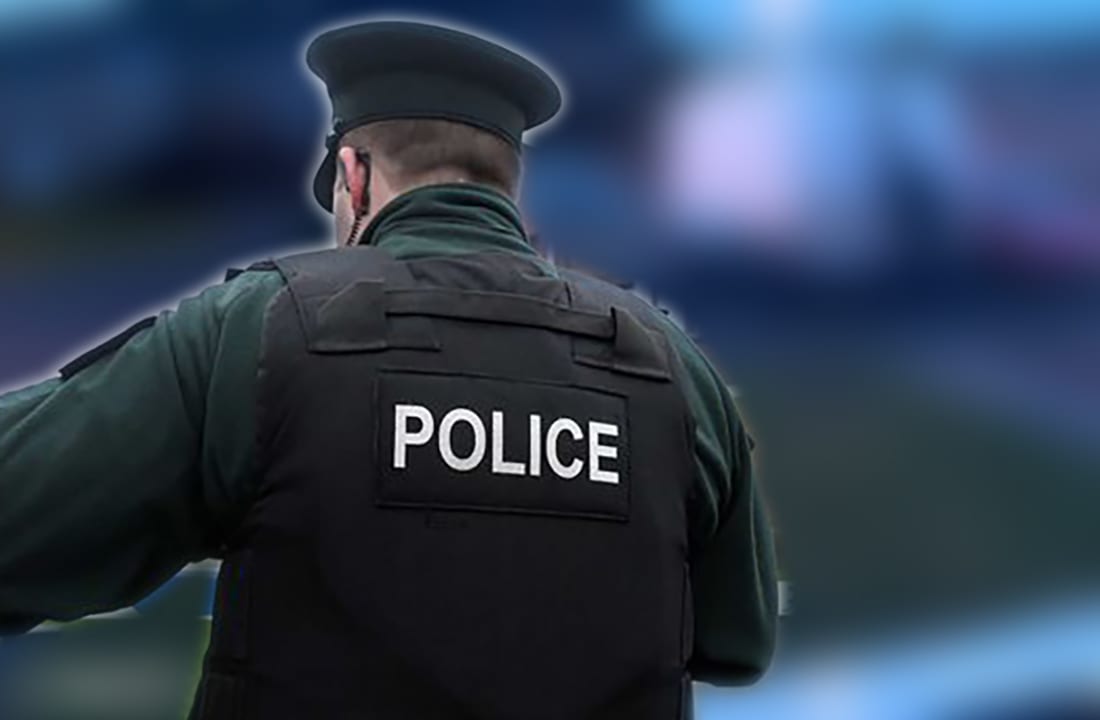 Thieves who attempted to break in to a home outside Markethill were thwarted by the family dog this morning (Friday)
The incident happened in the Mullaghbrack area in the early hours.
SDLP Representative for Cusher Seamus Livingstone has branded those responsible as "vultures".
Speaking after visiting the victims, Mr Livingstone said: "I am absolutely appalled by the despicable break-in in Mullaghbrack in the early hours of this morning.
"Thankfully the attempt of these cowardly vultures was thwarted by the brave family dog.
"There was no vehicle sighting reported at this time but I hope the PSNI forensic team turn up useful evidence that may secure a conviction.
"I urge anyone who may have noticed anything peculiar in the early hours in the morning in and around Mullaghbrack to contact local police.
"Any information, no matter how small may be useful in catching the culprits and stopping them from doing the same thing elsewhere."
Mr Livingstone added: "I would urge householders to review their security, think about additional security measures such as a guard dog, security lights, CCTV and extra door and window locks."
Sign Up To Our Newsletter