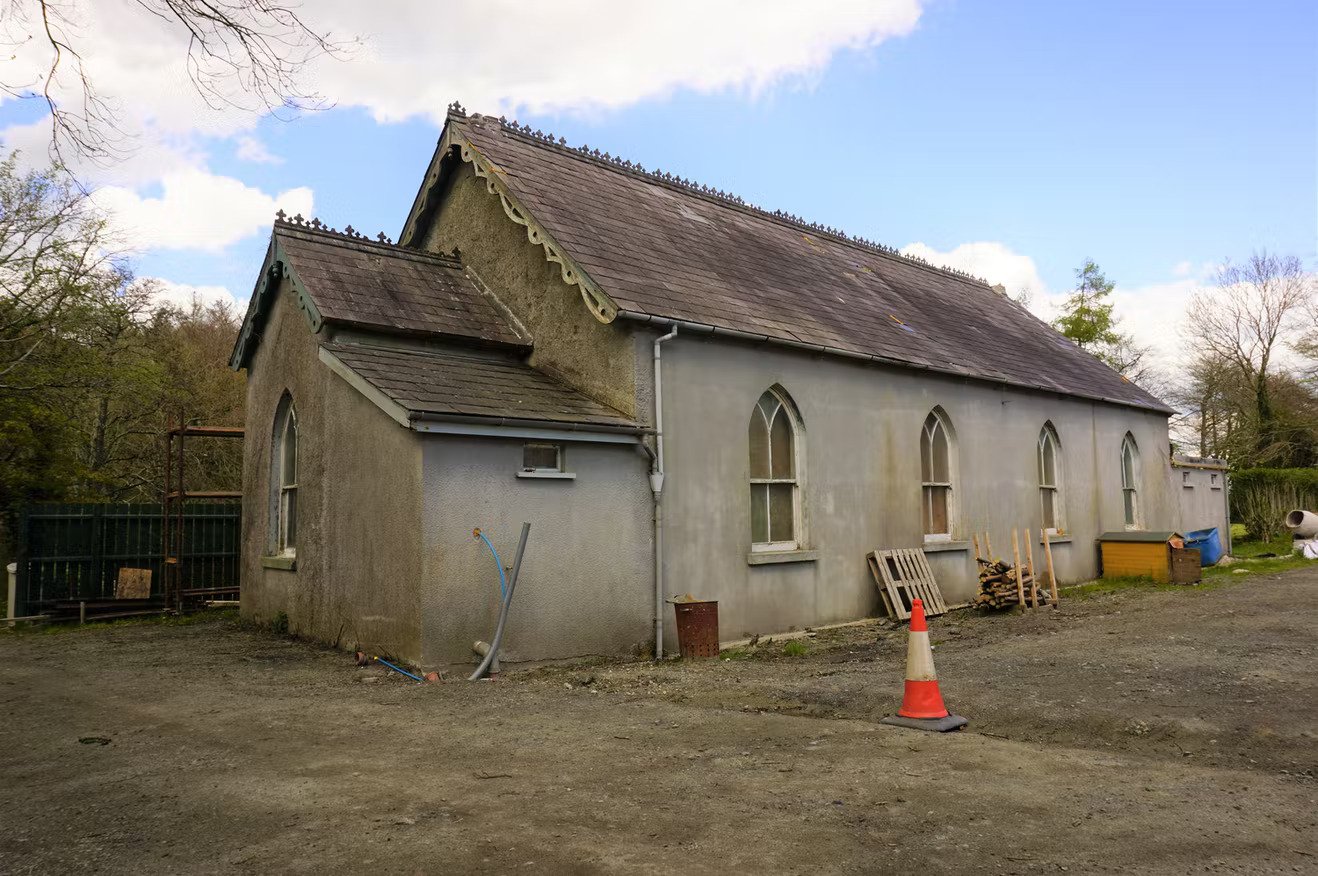 A fantastic and rare opportunity to acquire a piece of local history has just entered the property market with the Glenanne Parish Hall, formerly known as Glenanne National School, being announced for sale.
The former school is very well located just of the Mowhan Road which is within walking distance of Mossfield Park.
Situated on a private site the property occupies lovely mature surroundings, sharing a private treelined and stoned driveway entrance with number 78.
Described by an online sales agent as a "detached house" the property has been able to retain the charm and dignity of the period featuring but is suitable for residential conversion which would be (Subject to Planning approval).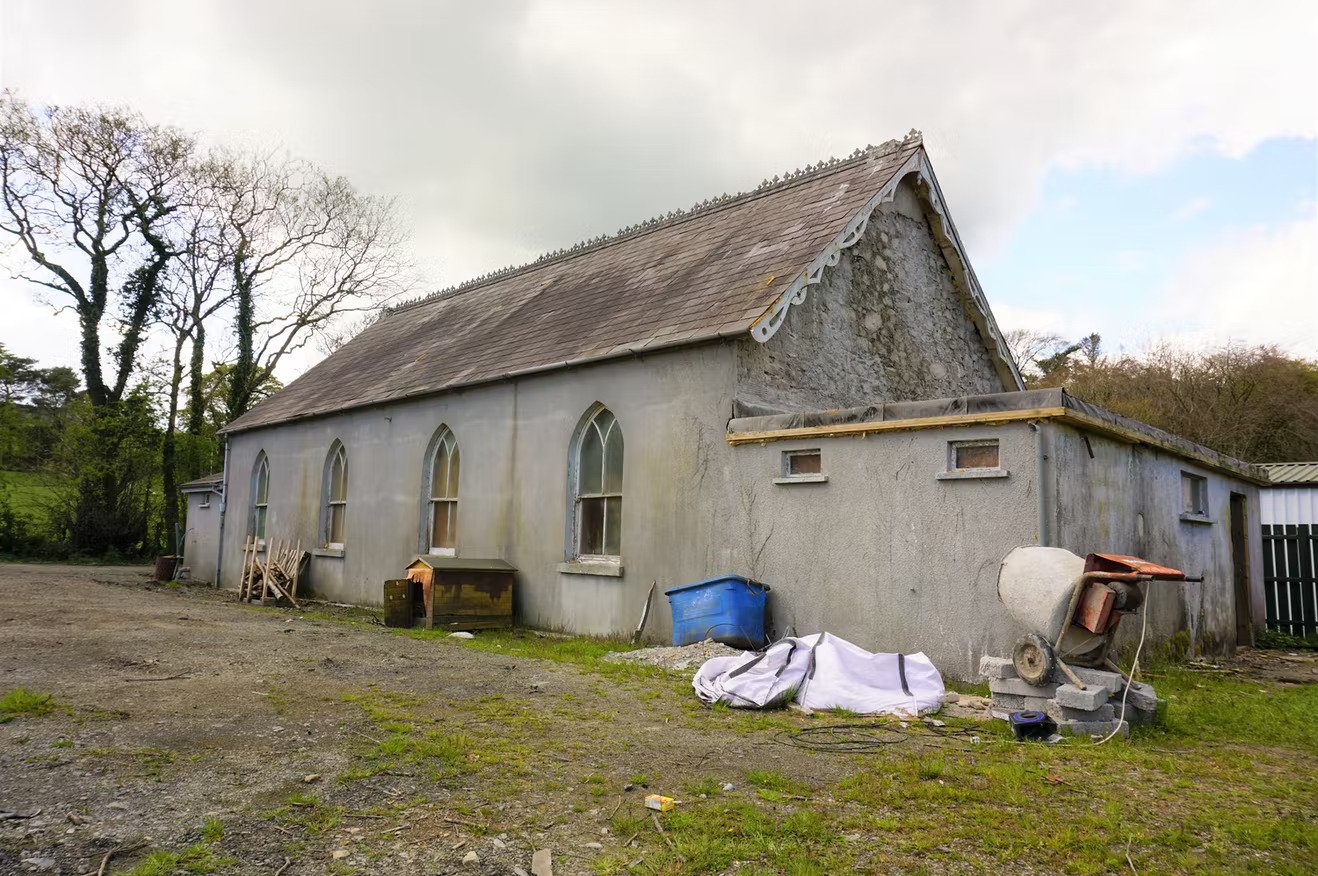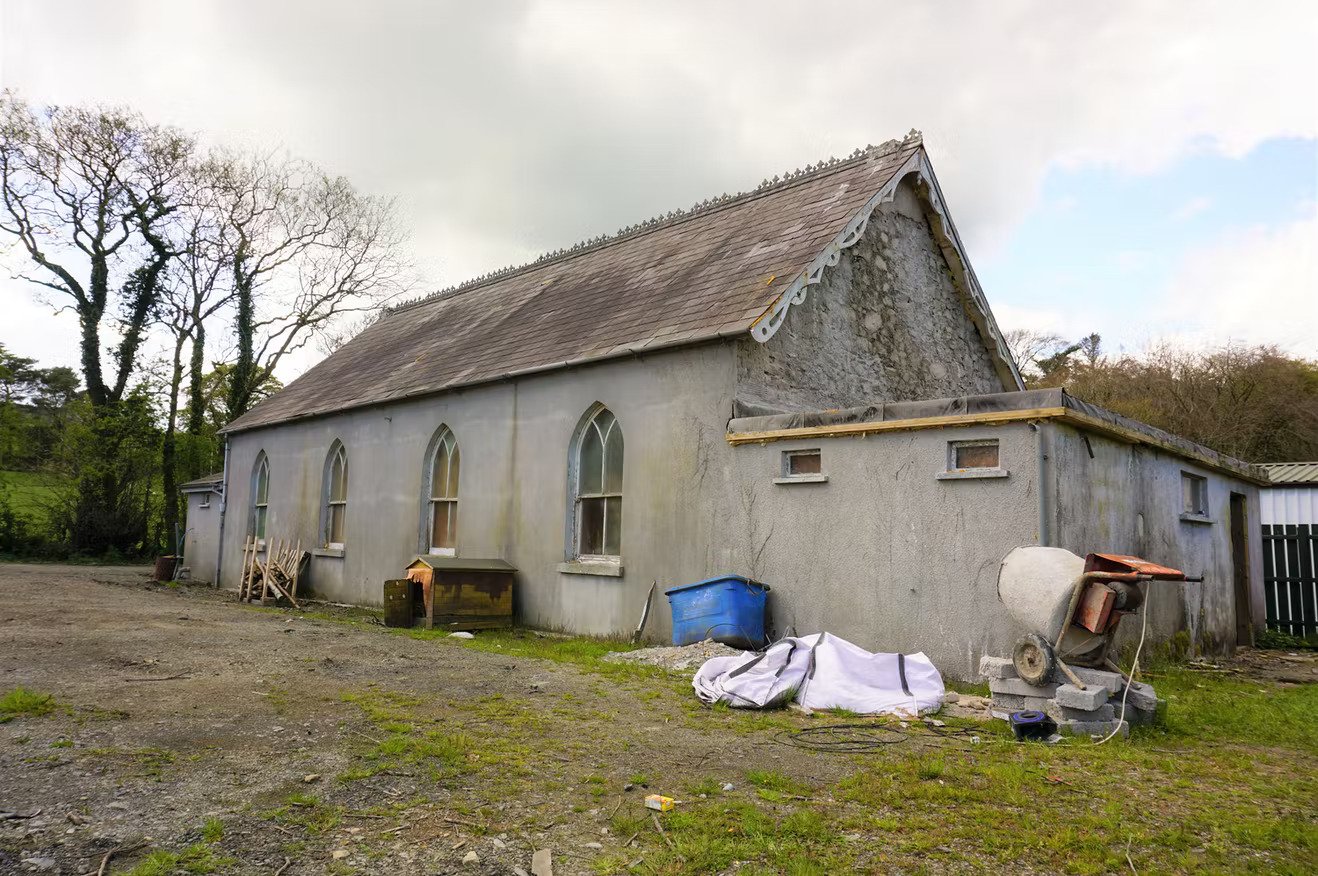 Intending purchasers can make their own enquiries with regards to this if required – current plans included Planning – LA08/2020/1283/F.
The building is located 20 minutes away from both Armagh and Newry bound.
If travelling to Newry you would proceed along the Maytown Road, travel to Armagh would be just as convenient travelling along the Markethill Road, where you will find excellent primary and secondary schools within easy commuting distance with St Colman's College approximately 7.2 miles and The Royal School Armagh 9.7 miles from the property.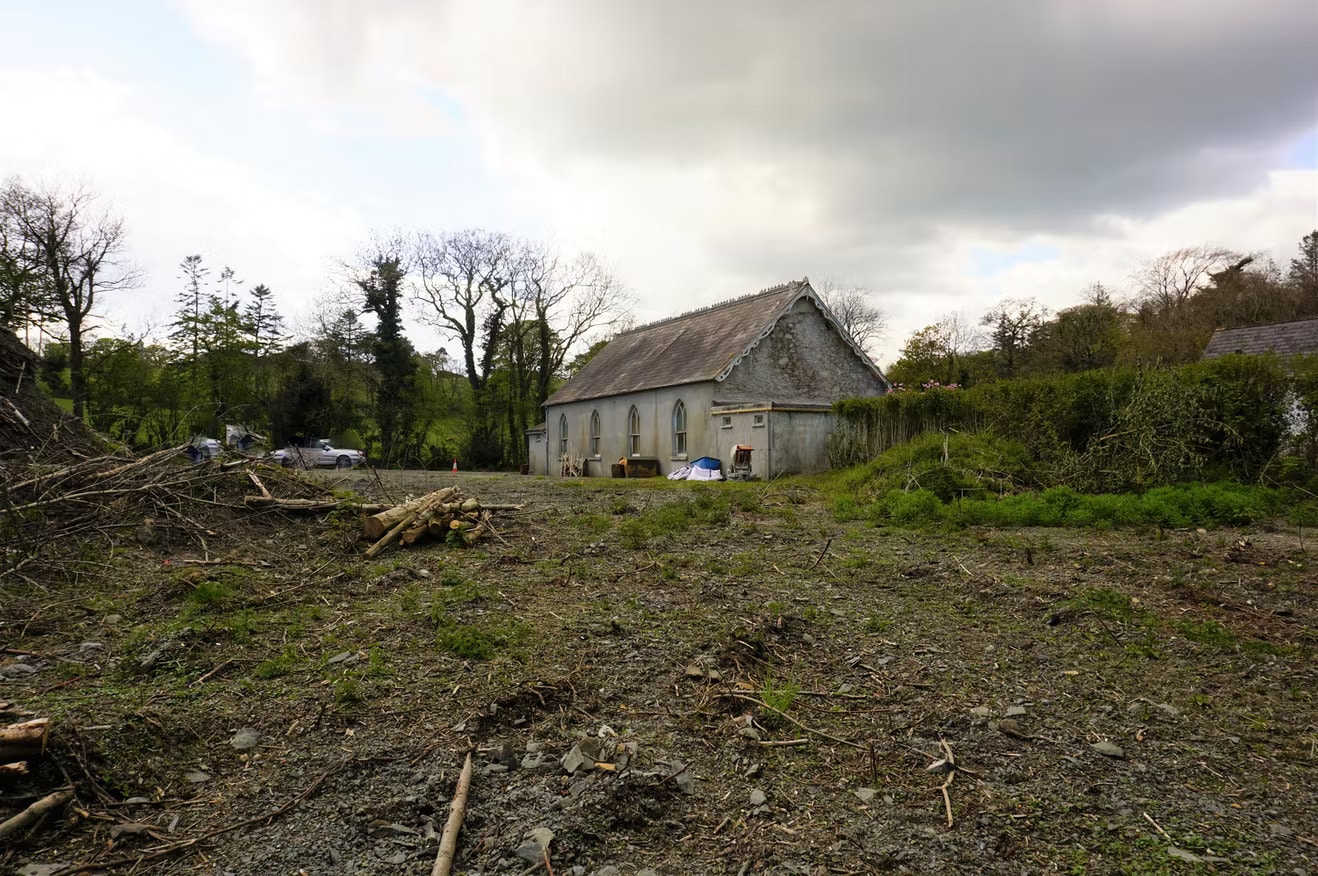 Services running to the property include mains electricity and water.
The property is being offered for sale as seen and is suitable for cash buyers only. With bids starting at £70,000 and being sold at online auction, the listing also includes a "buy it now option".
Please call or visit GOTO Online Auctions for more information.
To view more property listings click here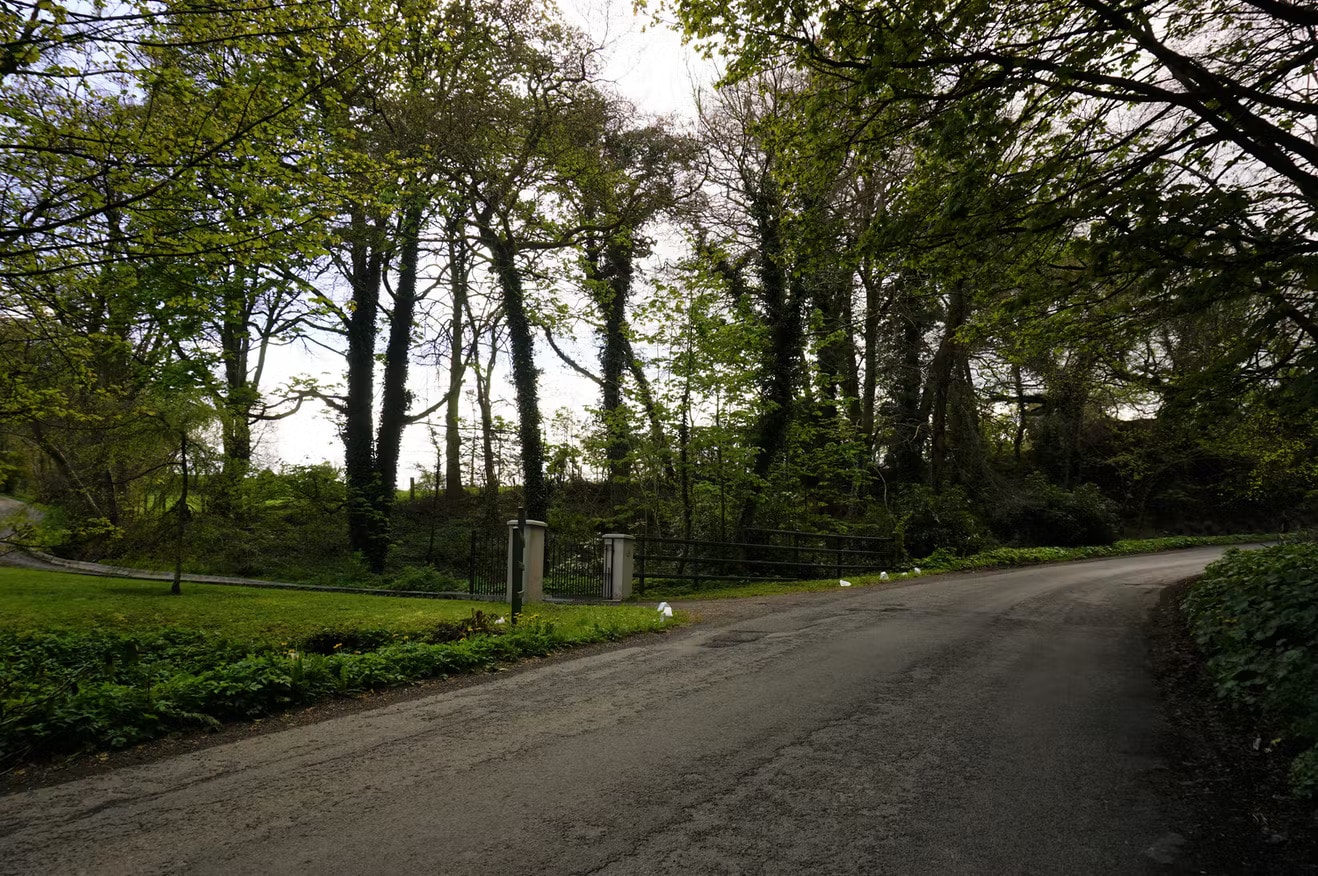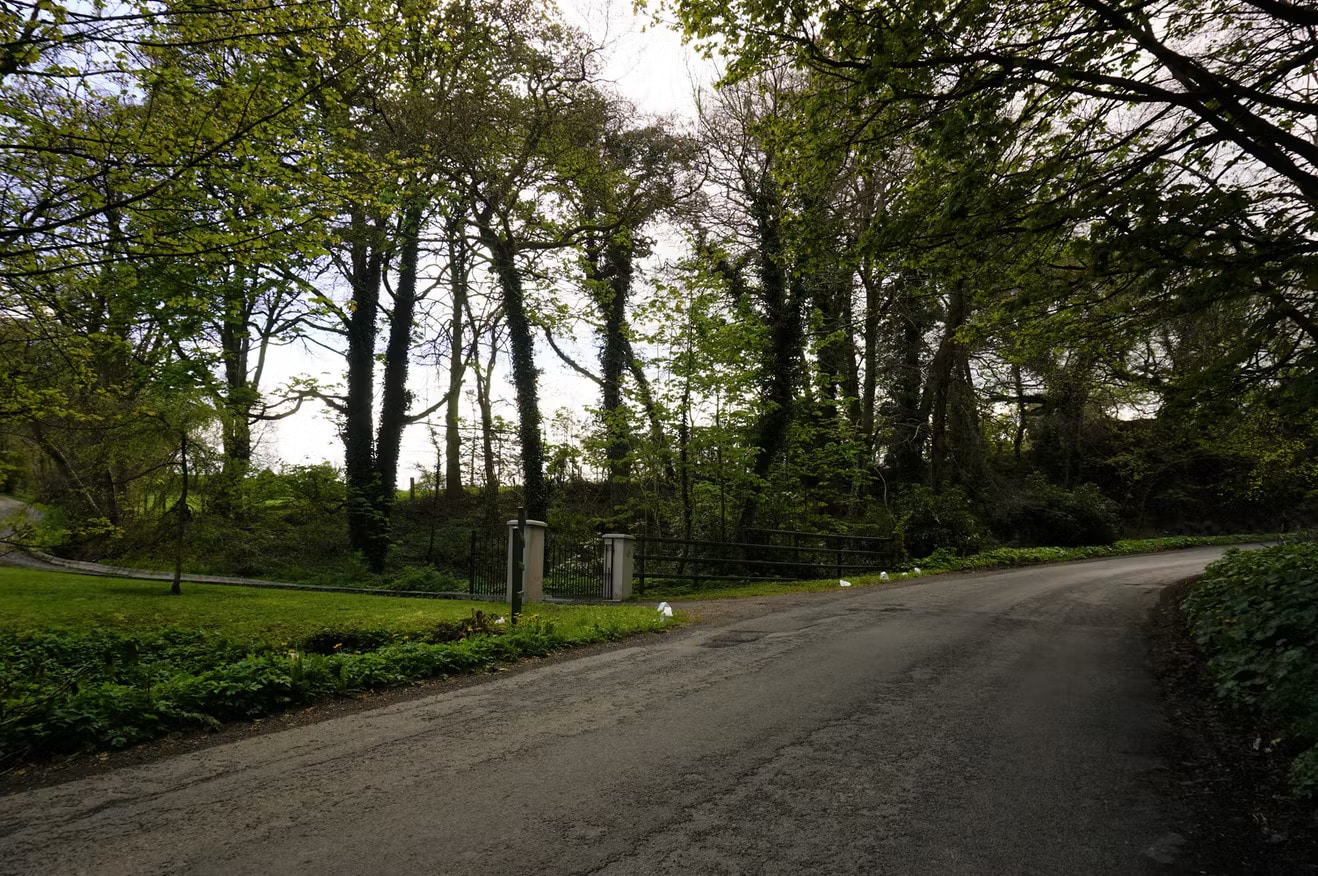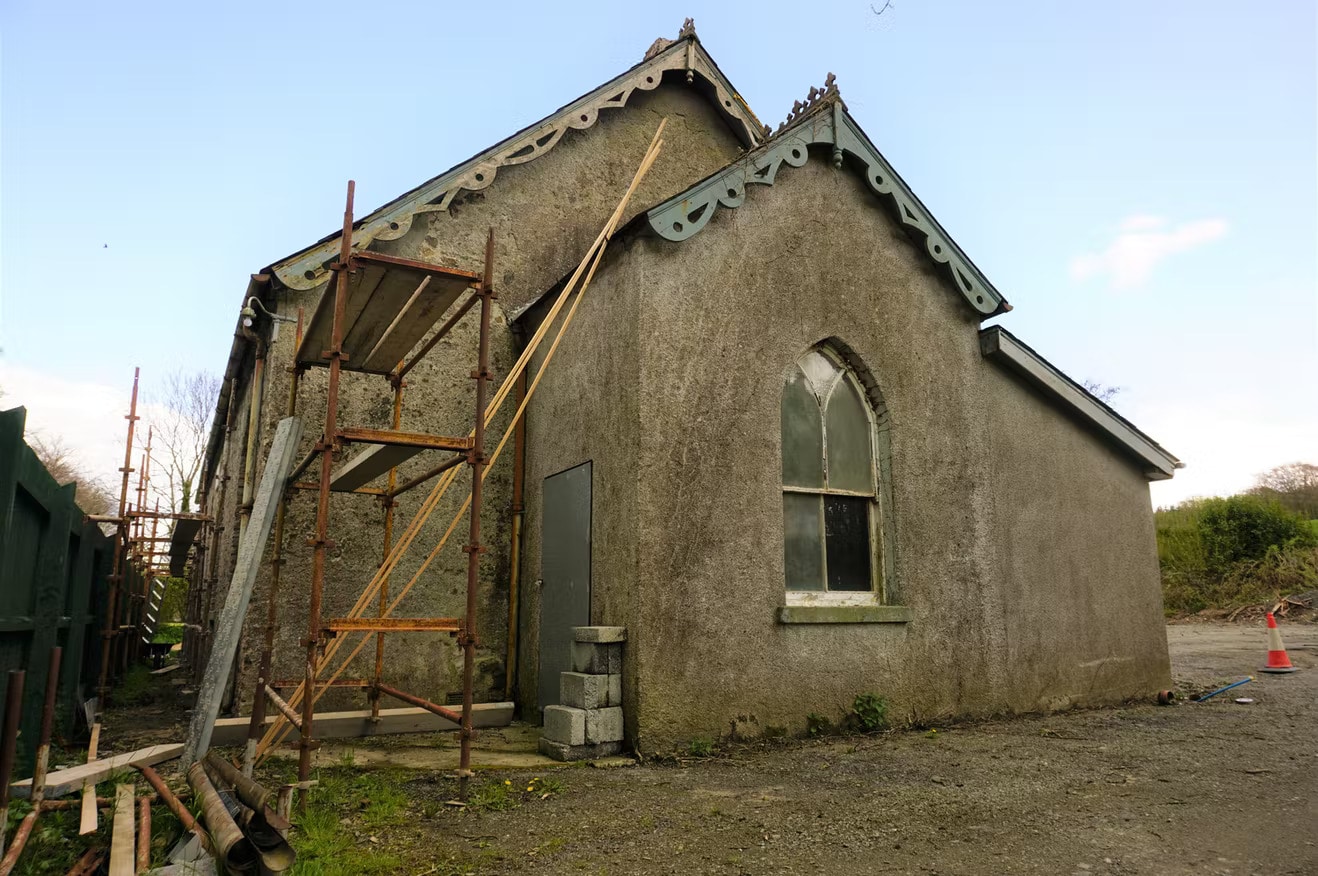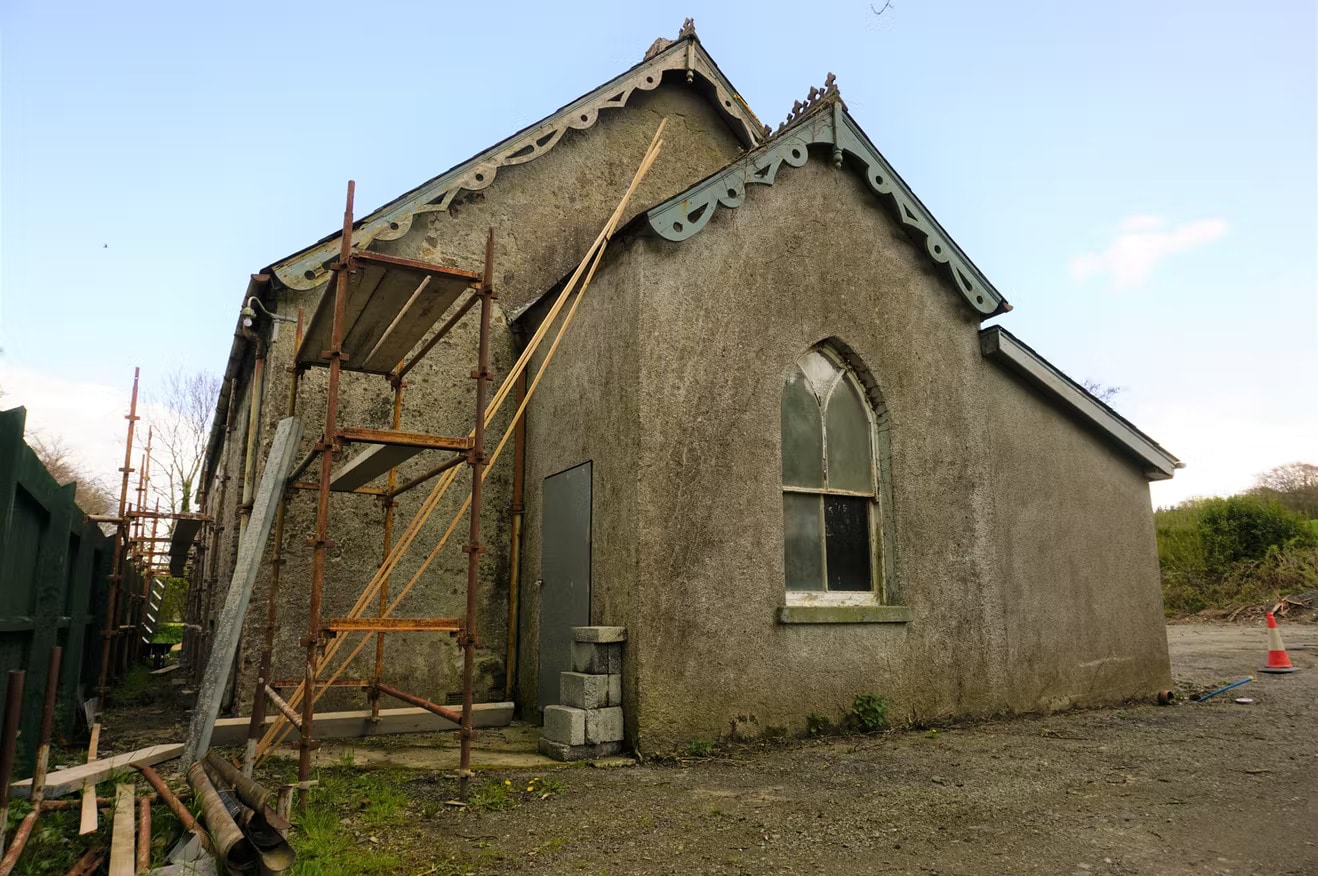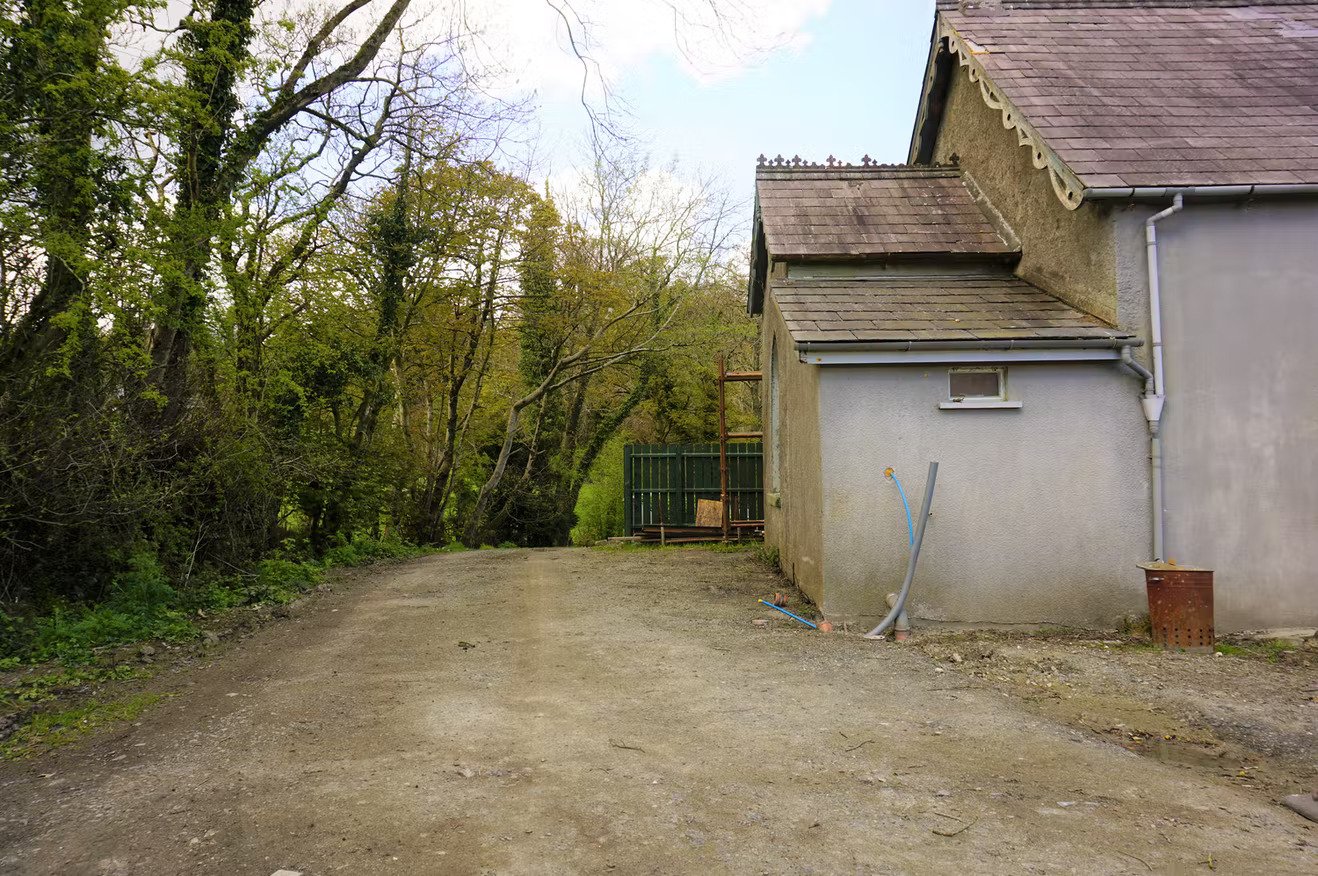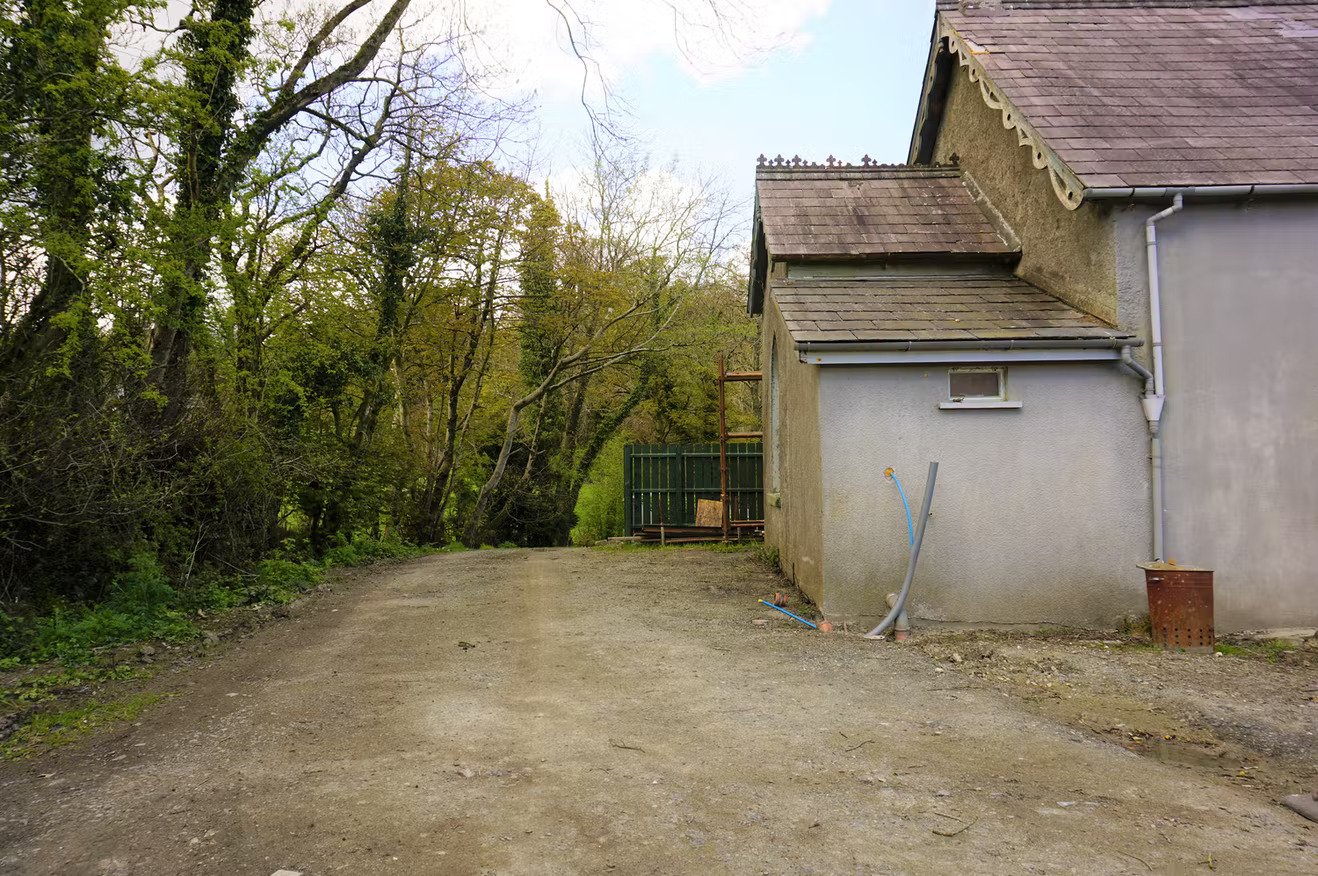 Sign Up To Our Newsletter