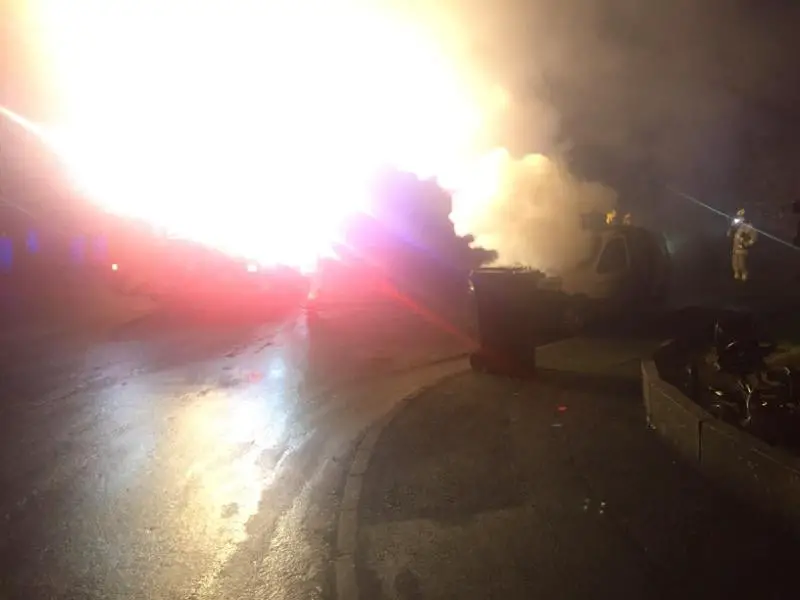 A van has been torched during an overnight arson attack in Markethill.
The PSNI in Armagh attended the scene along with personnel from the Northern Ireland Fire and Rescue Service.
The vehicle – a white van – was destroyed after being set on fire in a residential area shortly after 3am today (Wednesday).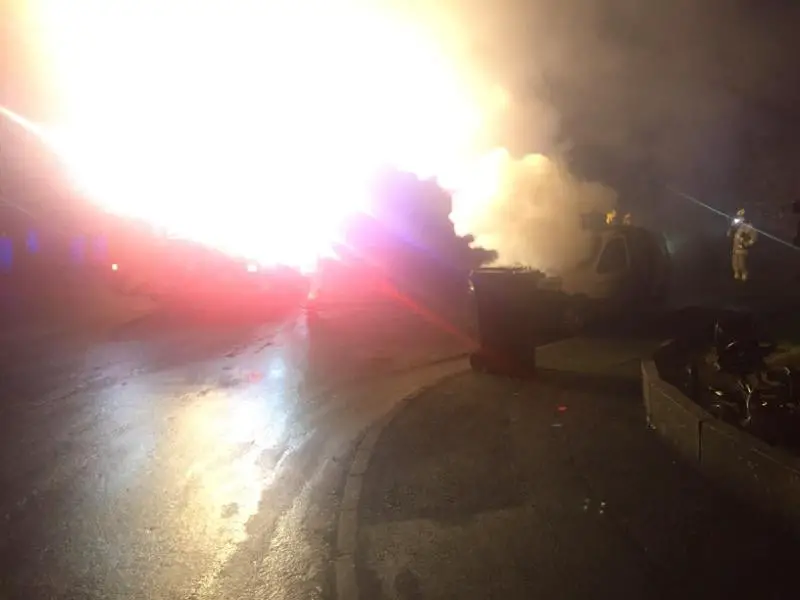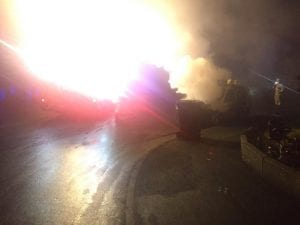 The PSNI says it believes it was a "deliberate act".
Police have appealed to anyone with information to come forward.
Anyone who saw or heard anything is asked to contact police in Armagh using the non-emergency number and quoting reference 97 of 16/12/15.
The incident comes about just hours after police in Armagh visited the town to speak to local residents and businesses after a spate of recent burglaries in the area.
Police also promoted the potential for Neighbourhood Watch in the area and discussed setting up a few new schemes in the area.
Image: PSNI Armagh Facebook
Read more news:
Tragic Keady girl's brave battle to help other children undergoing treatment for cancer
Consultation opens on reducing wholetime firefighter services in County Armagh
Trial starts of young south Armagh couple accused of terrorised related offences
Police issue warning over counterfeit bank notes in Armagh
Hooded males attempt to break into house by booting front and back doors
Motion to urge council to fund 'urgent' wall and path repairs in Armagh
Newsletter
Sign up for our weekly newsletter here.