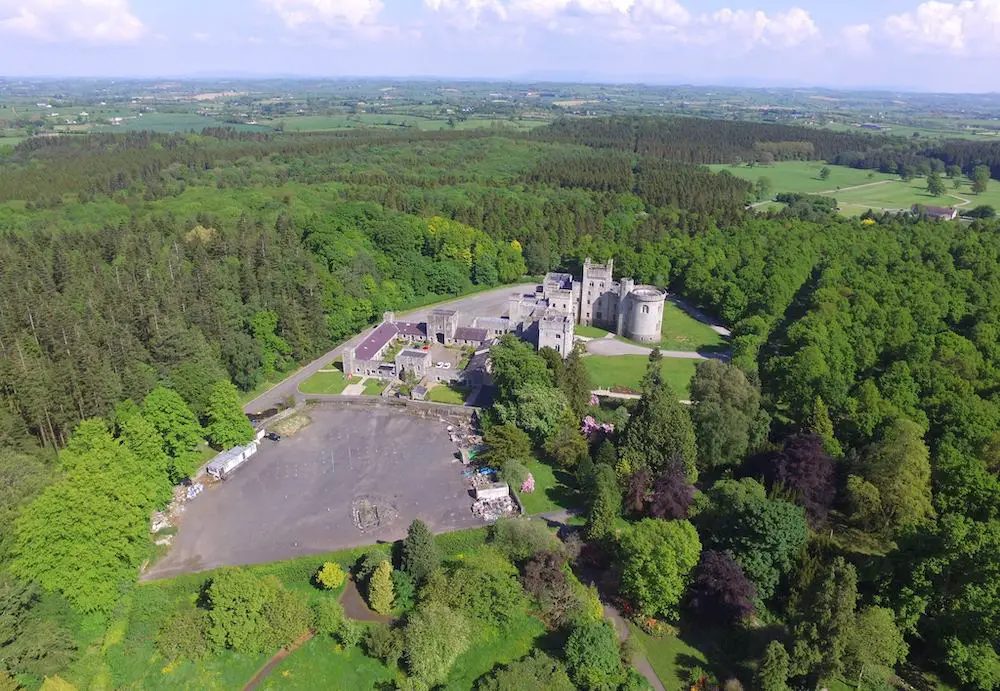 A new multi-million pound housing development could be built on the car park next to Gosford Castle, Armagh I can exclusively reveal.
The development – which would consist of 11 properties – lies in the shadow of the 19th Century castle and sandwiched between it and the famous walled garden.
It would be located on a former car park.
The 11 new homes – all of one-and-a-half storeys – would be a mix of accommodation types. The development would comprise of three detached houses, two semi-detached and six townhouses.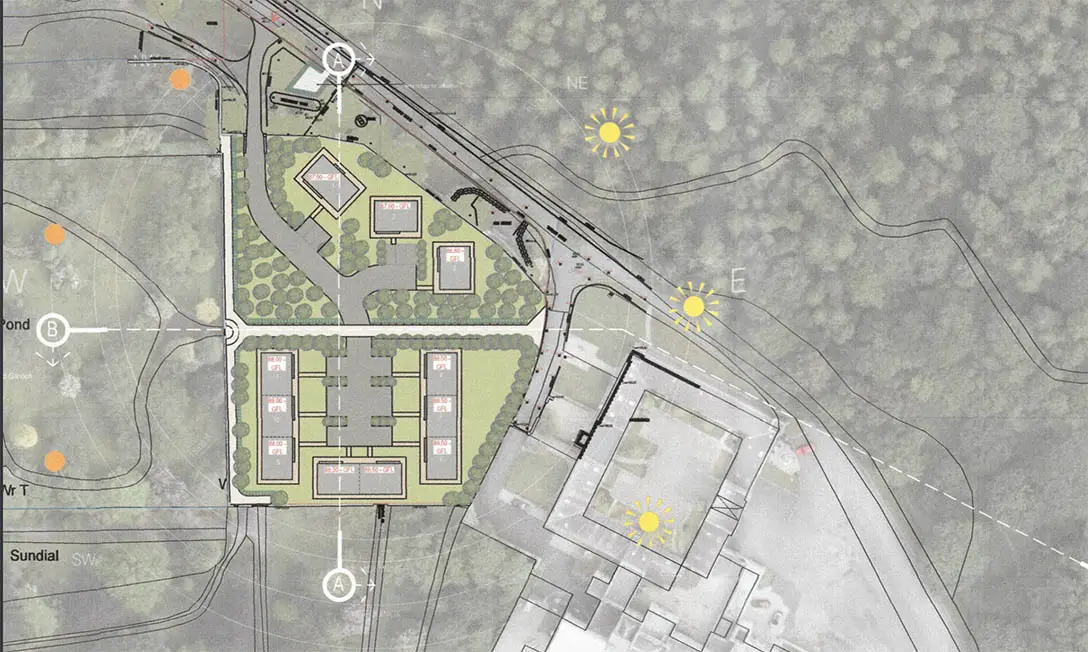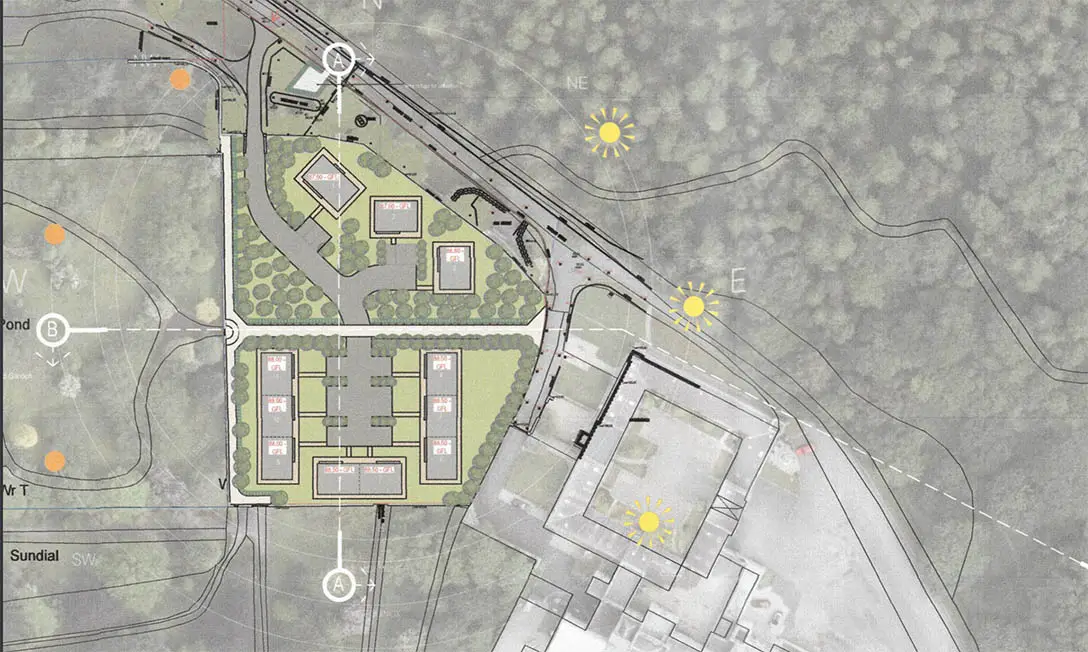 An application – in the name of Sam Marks, from Newtownabbey – has been submitted to Armagh City, Banbridge and Craigavon Borough Council.
The proposals, if approved, would also see the provision of private amenity space for residents of the new homes, as well as parking provision.
But most notably, the applicant is intending to carry out a landscape scheme which would include a maintenance plan for the walled garden, which has a pond at its centre.
The earmarked site is described in the submission as being on "lands adjacent and to the west of Gosford Castle, Markethill". It is described as "hardstanding ground" which was "formerly a public car park".
The castle, which is built in the Norman revival style, had been used for filming during the hit TV series Game of Thrones.
Part of it had been developed for residential units – with approval having been granted in 2006 – and some are in use. And those neighbours – namely residents within the castle – have been notified of these latest proposals on the former car park below.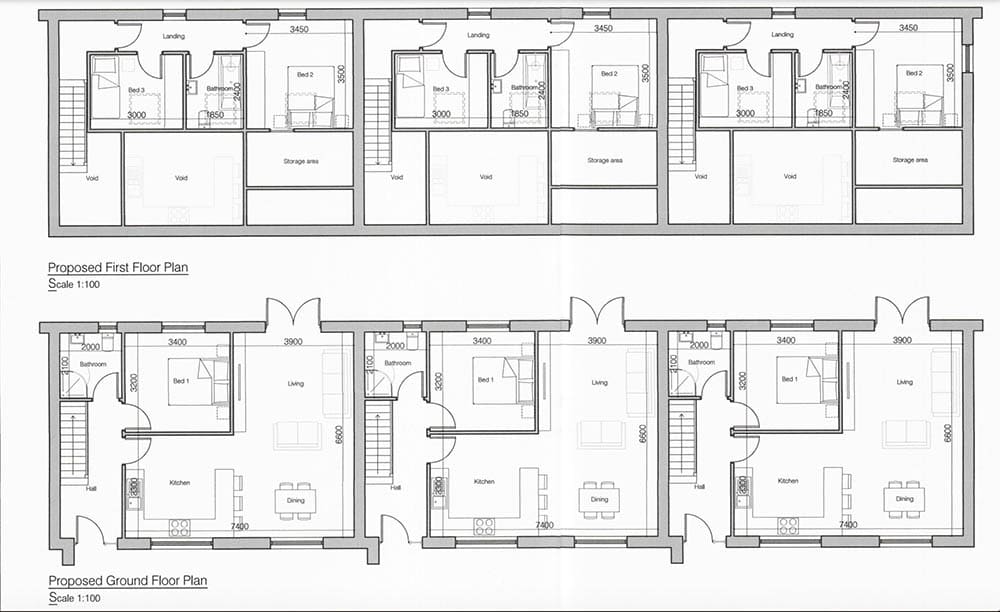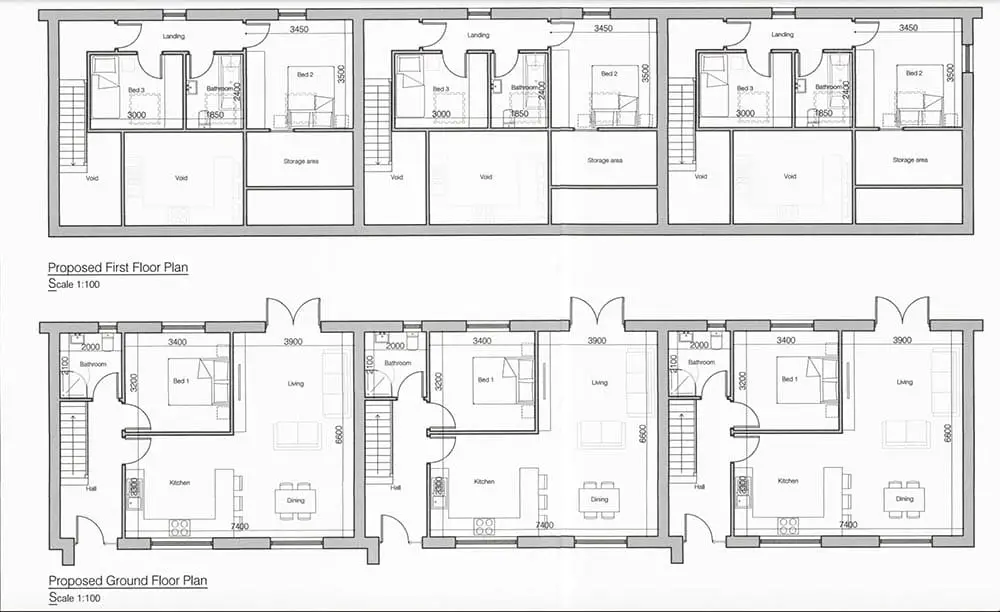 The development of the new Game of Thrones attraction outside Banbridge and the ongoing works to create a five-star tourist attraction within the grounds of Gosford Forest Park itself have only served to add to its attractiveness and draw for those seeking out a prime location in which to live or invest.
The application is now with Armagh City, Banbridge and Craigavon Borough Council and is due to be publicly advertised shortly.
Sign Up To Our Newsletter