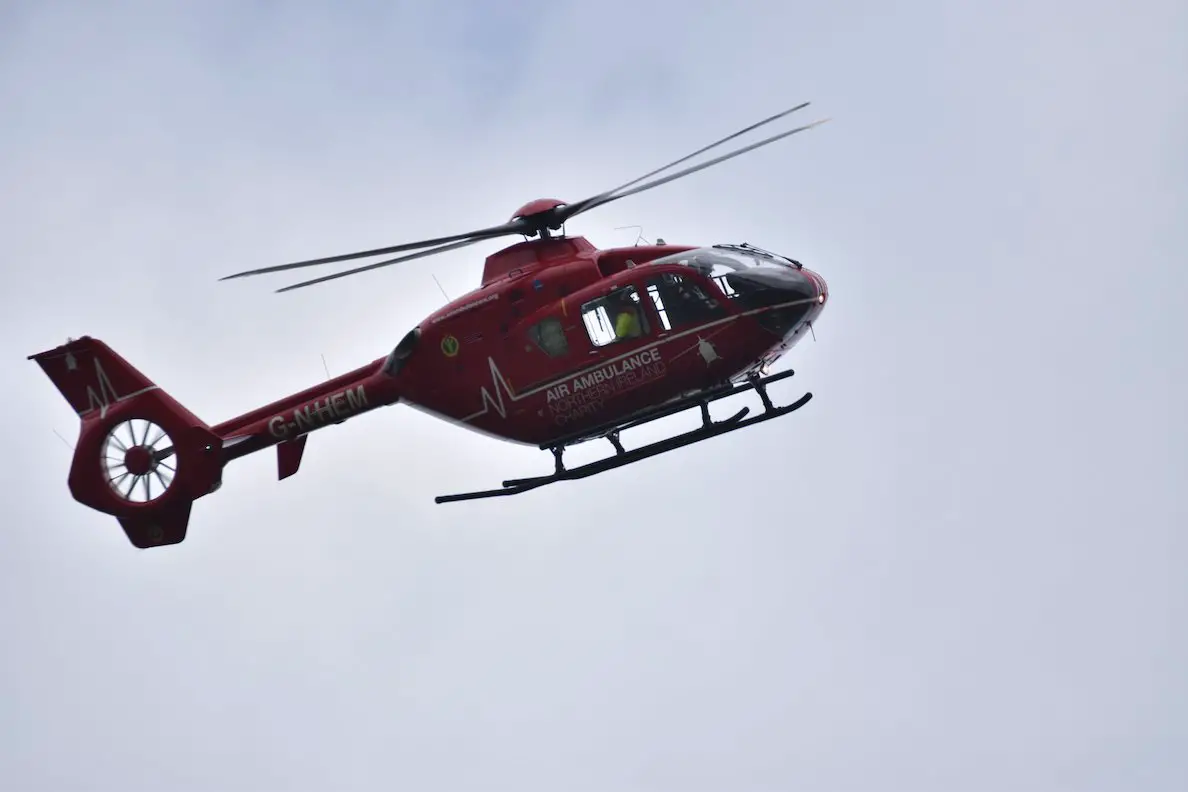 The Gosford Road in Markethill has re-opened to the public following an earlier two-vehicle collision, police have confirmed.
A motorcyclist was airlifted to hospital following the collision close to Loughgilly Church, shortly before 3pm this afternoon (Tuesday).
It is understood a van was the other vehicle involved.
Emergency services – including the NI Air Ambulance – responded to the scene at 2.55pm. The road re-opened shortly before 9pm.
The condition of the injured man remains unknown at this stage.
Support your local news...
We have always been free to our readers and will continue to remain so but your contribution, however big or small, will help us remain independent while allowing us to bring you more of the news you want to read right across our two boroughs.
Your support is invaluable – thank you.