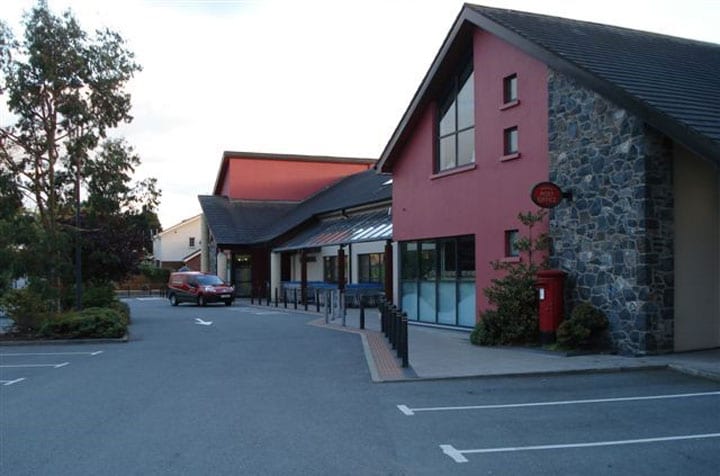 JD Hunter & Co, the popular Markethill supermarket, is to be acquired by the South Belfast-based Creighton family from August 15.
The supermarket, which had been owned by the Hunter family in Markethill since 1920, was sold in 2019 to the Mallusk-based Henderson Group, following the retirement of Richard Hunter.
'Hunter's' is now set to change hands once again, this time to Creightons, a family-run business that owns and operates SPAR and EUROSPAR stores in Finaghy, Blacks Road and Balmoral in Belfast, alongside an autostore and garage in Finaghy.
The Creighton family are now making further moves to add to their retail portfolio, and have bought the well-known Armagh store – which is set to continue to trade as JD Hunter & Co –  outright for an undisclosed sum, the News Letter reports.
JD Hunter & Co., which employs 145 people from the local community, will continue to employ all its existing staff under the new ownership.
Niall Creighton, speaking to the News Letter, said: "We are honoured to have the opportunity to take over a store that has been family-run since the early 1900s, which mirrors our own family business, which was established by my father 86 years ago in 1936.
"Expanding the Creightons company name, which has become synonymous with community retailing over the years, has always been our long-term strategy, and we look forward to bringing even more to the community, always keeping locally sourced products and partnerships at the forefront of the business."
While this is Creighton's first foray into County Armagh, the family-run group needs no introduction is South Belfast, where it has been situated since 1936.
Creightons has provided over 80 years of service to the local community and today offers its deli and butchery services across all three locations, and a post-office at the Finaghy branch, alongside fuel forecourts and an auto garage.
Sign Up To Our Newsletter