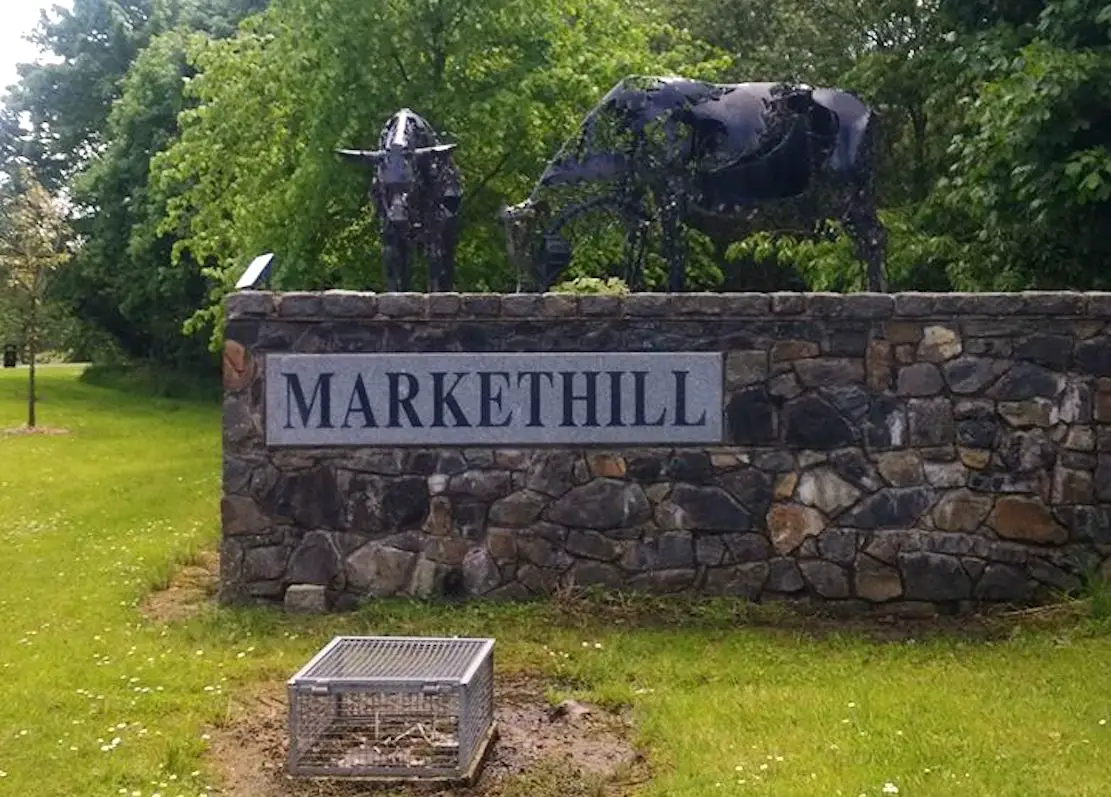 An abusive man freed due to the Covid-19 crisis was remanded back into custody on Monday having breached bail conditions for the third time in a week.
Lisburn Magistrates' Court heard that 31-year-old Sean Anthony Taylor was freed from prison last Tuesday, but a bail condition was not to have any contact with his alleged victim ex-partner.
Taylor, from Bunker Hill in Markethill, is accused of common assault and making threats to kill against the woman in February and the court heard that last July, he was jailed for five months for similar offences as well as breaching a non-molestation order.
Giving evidence to the court, Constable Glasgow outlined that since being freed from Maghaberry last Tuesday, Taylor had been arrested after being seen with his alleged victim in her car on Wednesday and again on Friday.
Having appeared in court on Saturday morning and freed again, officers arrested Taylor when they saw him with the woman in her car on Sunday in Newry.
The officer told the court the case against Taylor is "a domestic case" against a complainant who has been assessed as "high risk".
"This defendant, at the moment, isn't adhering to any bail conditions," said Constable Glasgow.
"Police are seriously concerned that if this man is released he will continue to breach bail conditions. The injured party is high risk but both parties are unable to stay away from each other."
Defence solicitor Lauren Fegan revealed the alleged victim "has made a withdrawal statement" which had not yet reached the PPS, but the officer highlighted "there is also body-worn [camera] footage" so that did not mean the charges would be withdrawn.
Miss Fegan claimed the contact with Taylor had been instigated by the woman who, given Taylor's recent release, had been helping him "getting essential supplies" on one of the occasions and taking him to A&E to collect an asthma inhaler on another.
"It appears that both these parties want to be in a relationship," said the solicitor.
Refusing bail and remanding Taylor back into custody, District Judge Nigel Broderick said there was "no doubt the defendant was given a warning [on Saturday] but despite that he breaches bail again the very next day".
Revealing that Taylor has an "extensive record with 154 convictions," the district judge said that with both parties "having difficulties" keeping away from each other, he had concerns for further offences being committed.
Taylor's case was listed for 28 April.
Sign Up To Our Newsletter