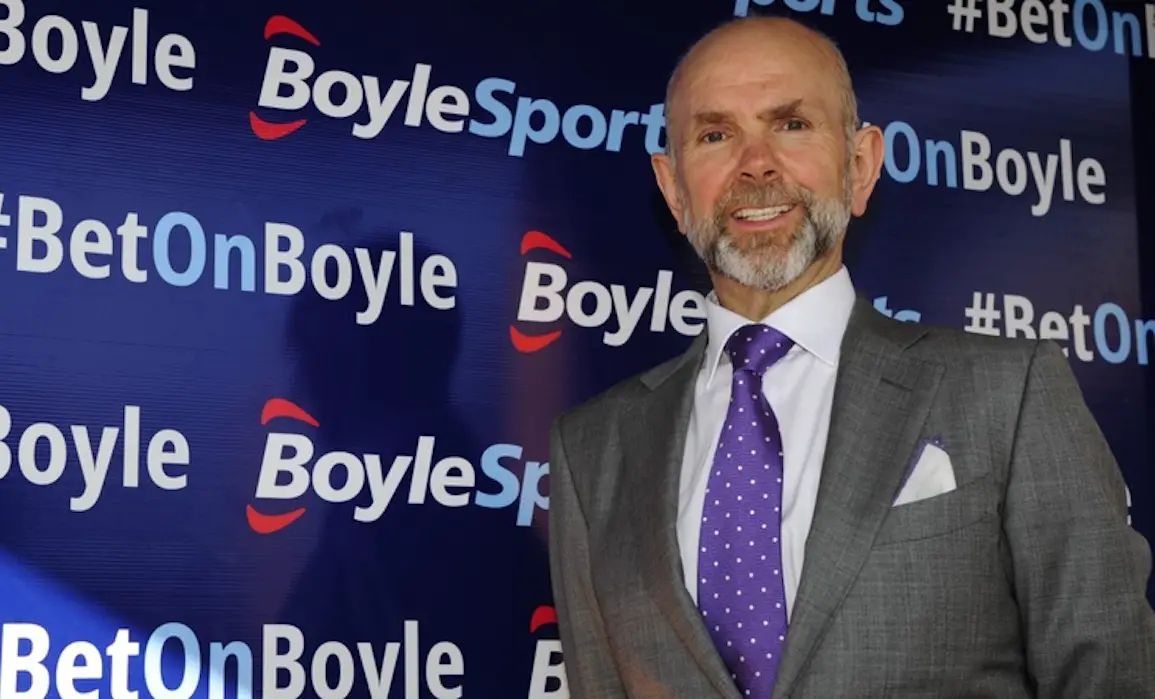 Markethill-founded betting chain BoyleSports has secured a major expansion deal to its family of shops.
It has acquired 33 outlets across Northern Ireland for an undisclosed sum.
The deal also includes two further units in the Isle of Man.
BoyleSports now has 39 shops in Northern Ireland and a further 259 in the Republic.
Chief Executive Conor Gray criticised the doubling of betting duty in the Republic in 2018, which is the main reason for the shift in emphasis to Northern Ireland.
He confirmed the news to Racing Post: "BoyleSports are delighted to realise its long-held ambition to develop a meaningful retail presence across Northern Ireland and the Isle of Man.
"This acquisition complements our existing retail network in Northern Ireland and our retail network in the Republic of Ireland while also representing a significant step in our long-stated ambition to develop our retail footprint across the UK."
The acquisition of the new Northern Ireland outlets is immediate, but BoyleSports will take over operational duties at the new outlets from next month.
The new units employ in the region of 220 staff.
BoyleSports was founded by Markethill man John Boyle (pictured) and is one of the biggest betting chains on the island.
Sign Up To Our Newsletter