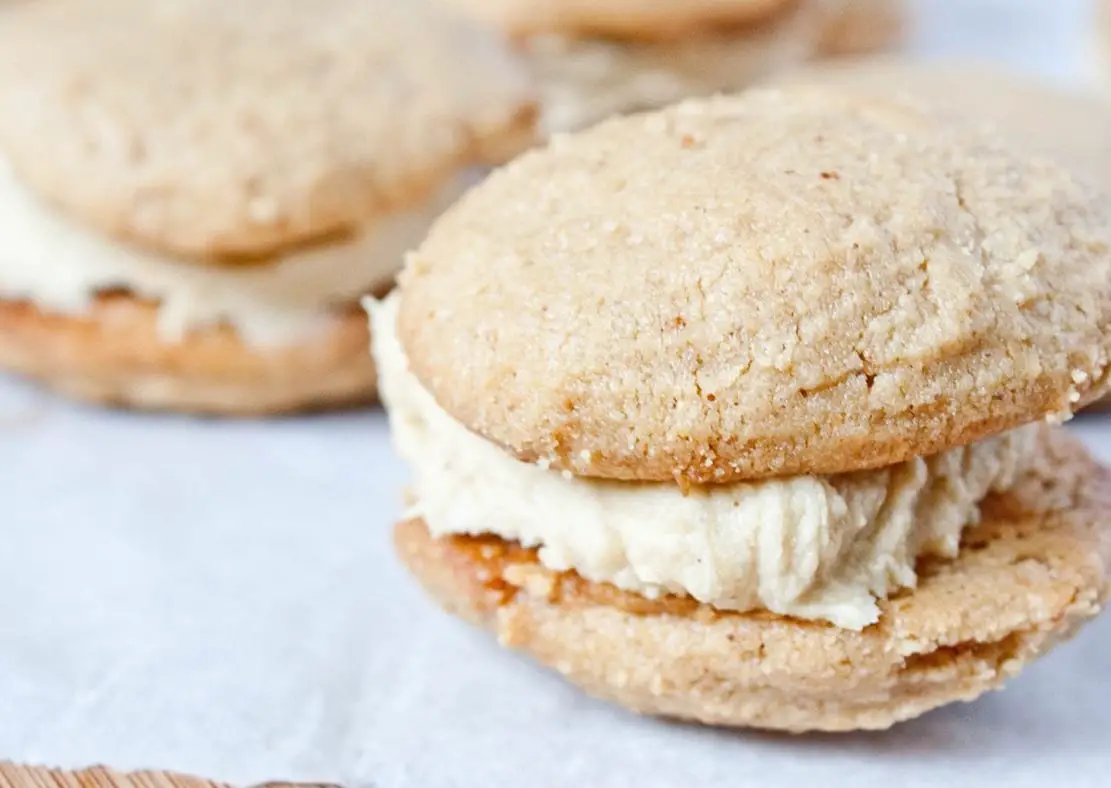 A Markethill bakery has moved to reassure customers after a some of their products were recalled this week.
The Village Bakery recalled products because they contain various undeclared or incorrectly labelled allergens, according the Foods Standards Agency.
The bakery have responded on social media.
"We are sure by now some of our customers have been made aware that we recalled some of our products this week," the statement on Facebook read.
"The main problem was that we had not highlighted the word milk – instead we had highlighted the word chocolate.
"This was a genuine human error which has now been corrected. We are aware that there is a news article on a Facebook page about this and we just want to assure you that we have been working very closely with environmental health officials and everything is now as it should be.
"here was never anything wrong with the products just the labelling was incorrect.
"We trust that our many loyal customers will understand this, and continue to support us. Thank you."
Sign Up To Our Newsletter