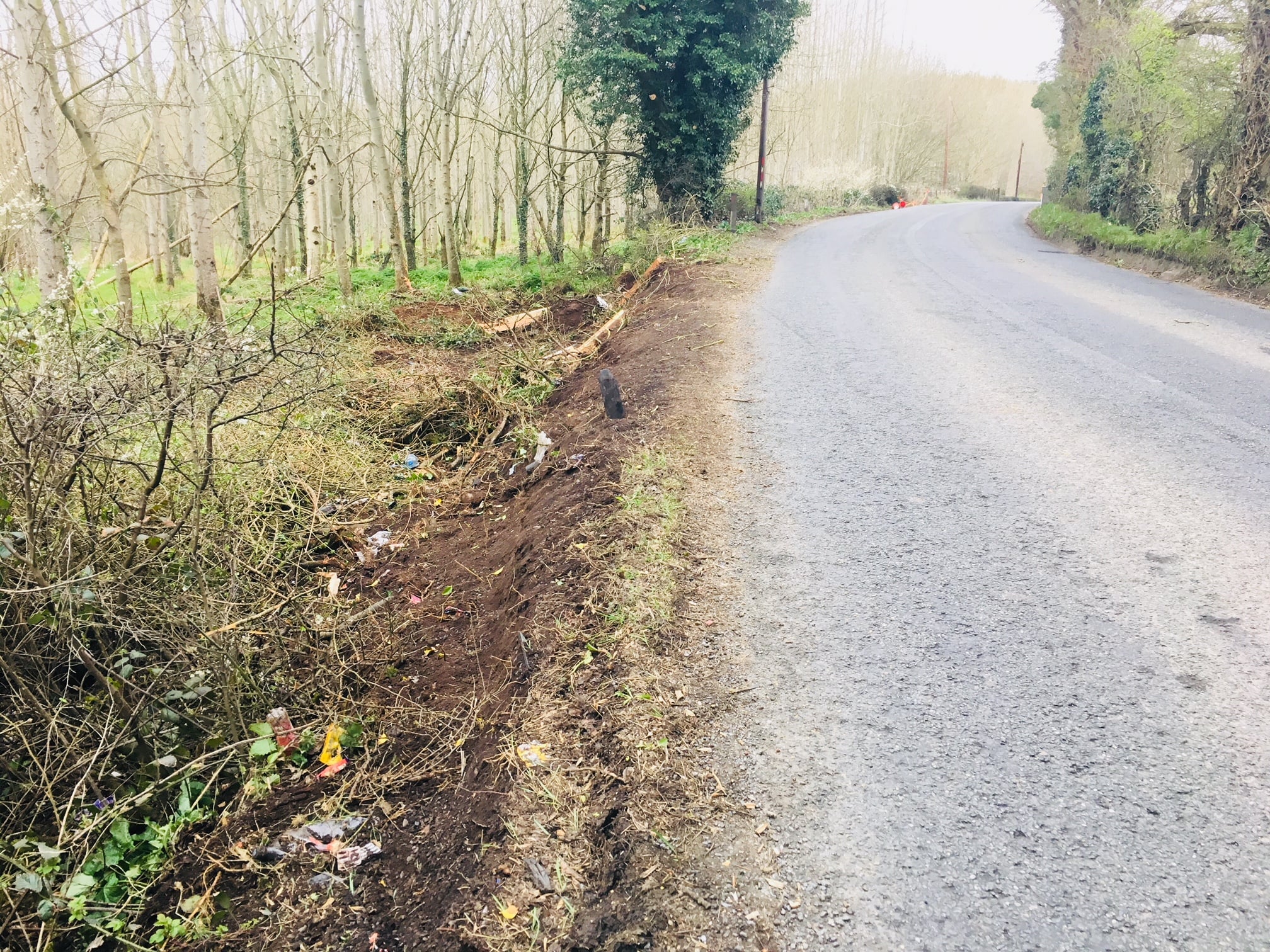 A lorry driver has been left badly shaken after overturning on a dangerous Markethill road bend.
The incident happened on Tuesday afternoon after two HGVs reportedly met on a sharp corner on the Markethill-Portadown Road.
In a bid to avoid colliding with the other lorry the driver took evasive action which led to the cab – and trailer – tipping down the soft embankment.
Fortunately the driver did not suffer any serious injuries during the incident.
DUP Alderman, Gareth Wilson has reiterated calls for action.
"I have again raised with DFI Roads the need for some improvement at the sharp bend on the Markethill/Portadown Road," he said.
"Yet another accident last night with a lorry ending up on its side. As can be seen there is very little verge room and the corner itself is narrow.
"Trusting the driver is ok and recovering from the shock of this incident. Please exercise care at this location."
Sign Up To Our Newsletter