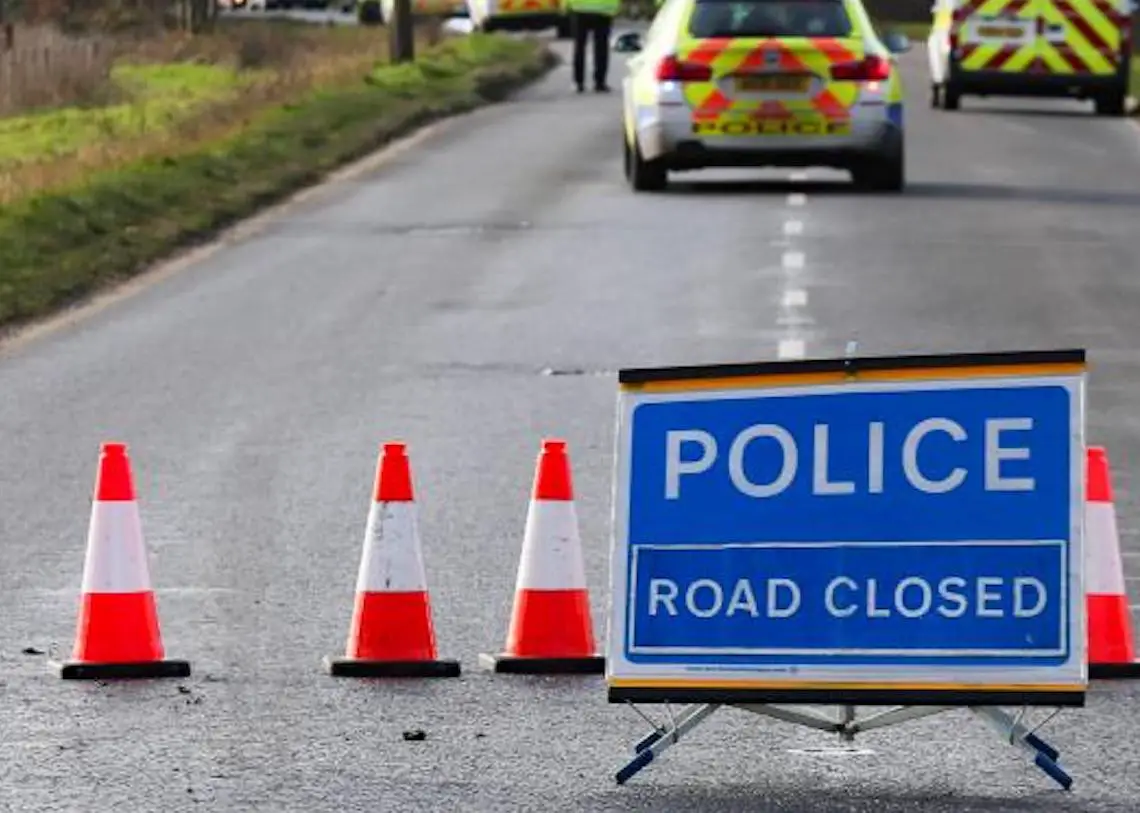 Emergency services are currently on the scene of a serious road traffic collision in Markethill.
The Gosford Road has been closed in both directions as a result.
The incident happened shortly after 3pm.
Police are advising motorists to avoid the area this afternoon. Diversions are in place.
There are no further details at this stage, however, this story will be updated as and when more information is made available.
Support your local news...
We have always been free to our readers and will continue to remain so but your contribution, however big or small, will help us remain independent while allowing us to bring you more of the news you want to read right across our two boroughs.
Your support is invaluable – thank you.