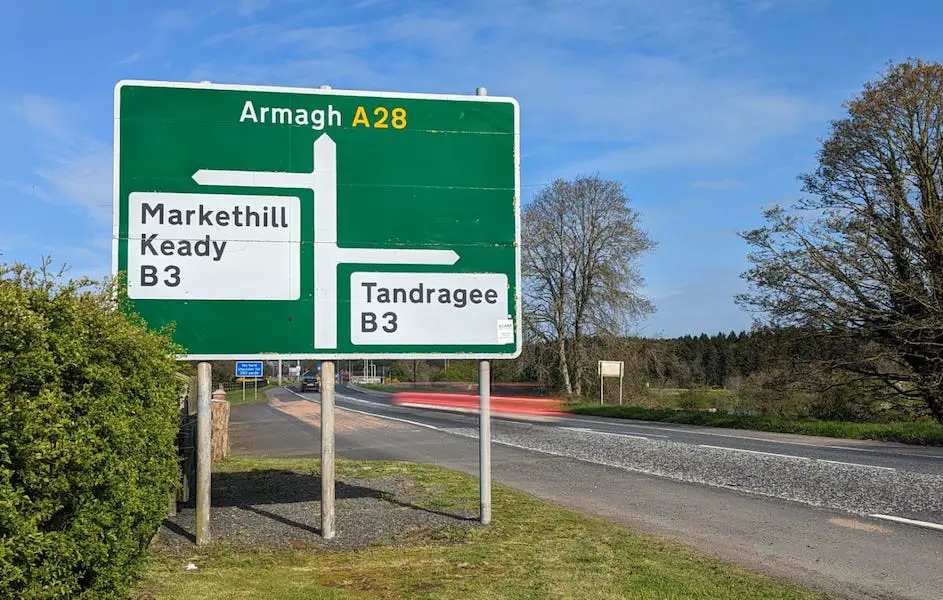 Eleven sheep were killed after they were struck by a car travelling along the Gosford Road in Markethill on Tuesday night.
The incident happened around 10pm, close to the Tandragee Road junction.
A police spokesperson said: "Police received a report shortly after 10pm on Tuesday, that a car had collided with a number of sheep on the Gosford Road in Markethill.
"The driver of the car was not injured as a result of the collision, however, 11 sheep were killed and one was left injured.
"A man, aged in his 30's, was issued with a Community Resolution Notice for the offence of allowing an animal to wander."
Sign Up To Our Newsletter