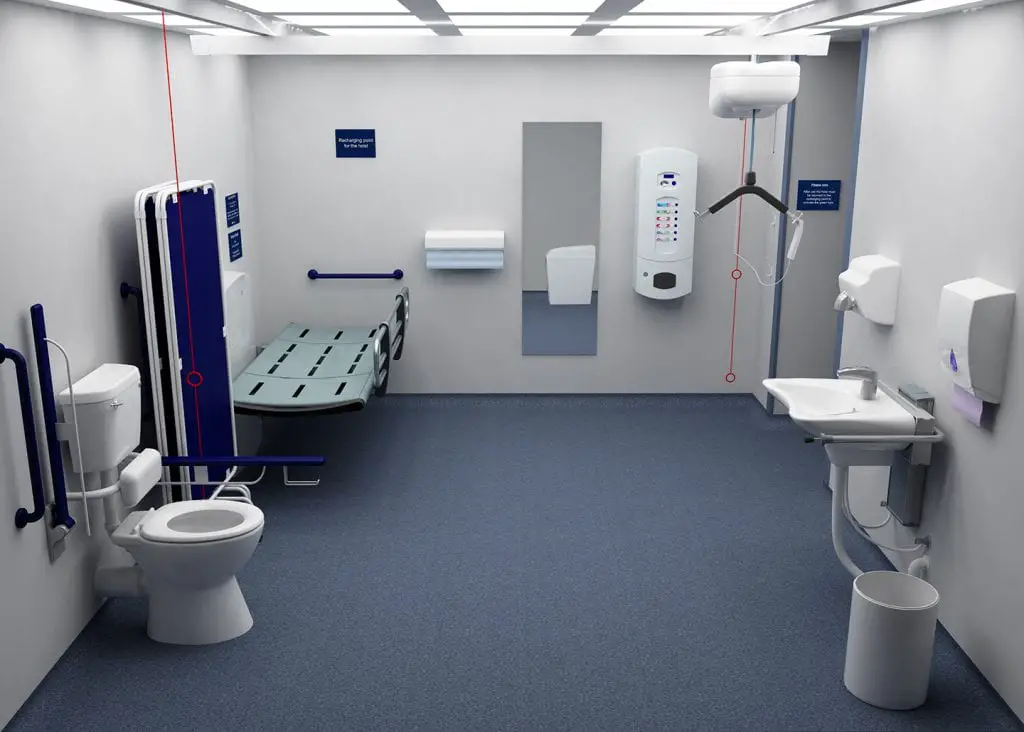 A Portadown councillor has urged Armagh City, Banbridge and Craigavon Borough Council to reconsider when it will introduce changing place facilities at Gosford Forest Park.
Changing places facilities are designed so that they are completely accessible and provide sufficient space and equipment for people who are not able to use the toilet independently.
Speaking at Council's monthly meeting, Ulster Unionist Party Councillor Julie Flaherty acknowledged the plan at present is to introduce these facilities to Gosford Forest Park in phase three of its development but urged Council to reconsider its approach.
"I really want this to be looked at again," said Councillor Flaherty.
"I think, given the success of our parks at present and coming into the spring and summer we should be looking at this again and should be considering installing accessible pods.
"I would like to ask for a report on this to be brought back to committee as I would prefer that we view it as a requirement, not an optional extra.
"I met with [Department of Finance Permanent Secretary] Sue Gray today and we all know the regulations are coming but unless you know someone who need these facilities, you will never consider the barriers some people face."
Alliance Party councillor, Peter Lavery supported Councillor Flaherty's call for a report and advised the chamber that he was of aware of companies who specialise in the provision of changing places pods.
He suggested that they could be installed in the interim to meet demand at present.
Council's head of estate and asset management, Jonathan Hayes, said he would be happy to bring the report forward but advised it would not be at April's committee meeting.
"I am happy to take this forward but it will be for May not April," said Mr Hayes.
"The extra time will allow for a comprehensive report to be produced."
Sign Up To Our Newsletter