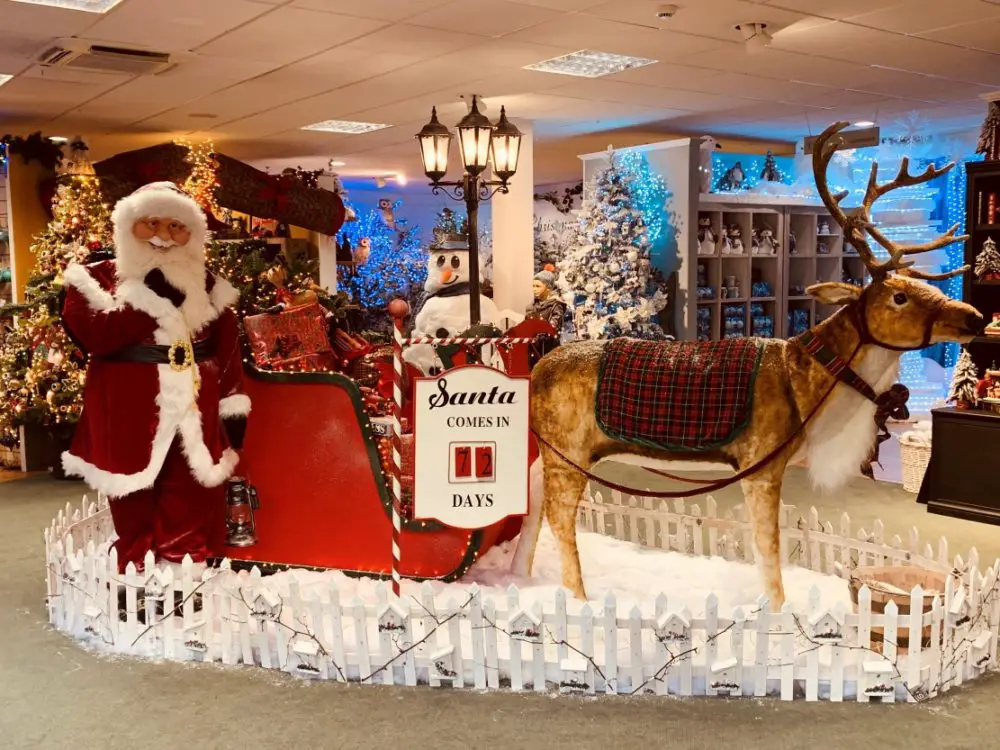 When you think of Christmas many things come to mind….the Nativity, the tree, Santa. But for many there is nothing more synonymous with the festive season than the spectacular displays at one Co. Armagh store.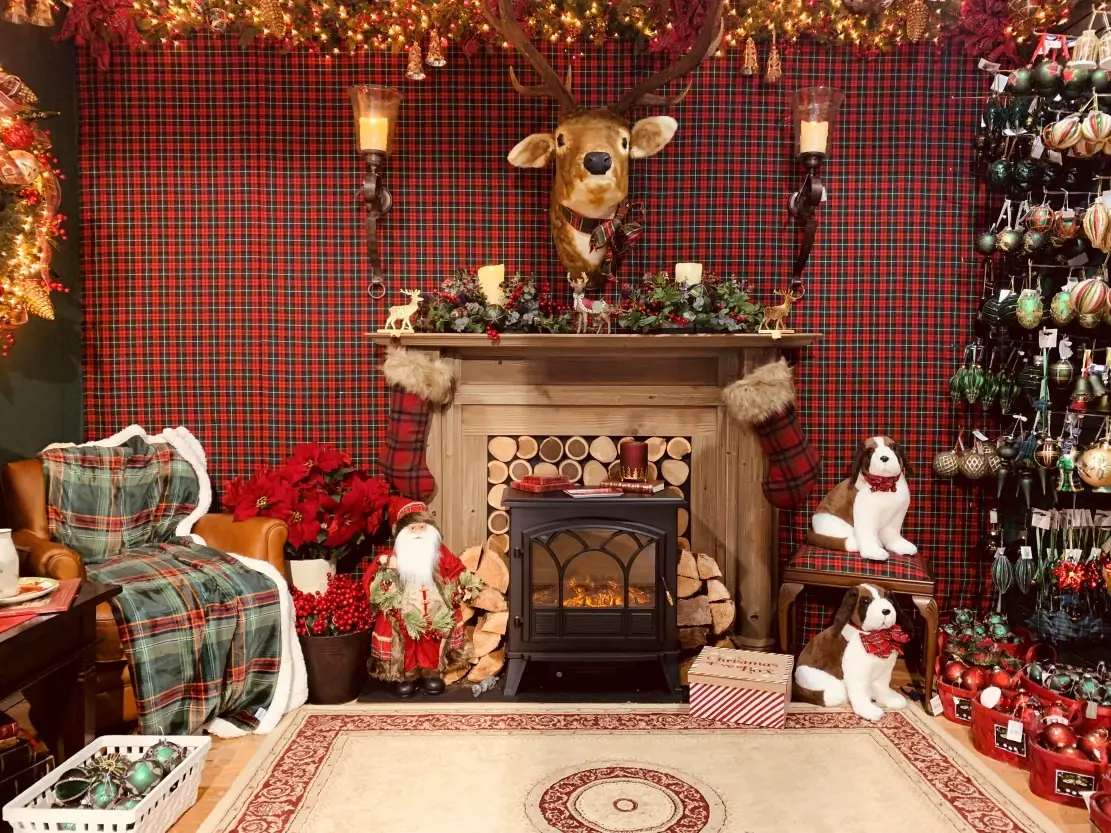 Alexanders of Markethill is a family owned business that was established in 1954 by husband and wife team, Norman and Iris Alexander.
It began as a hardware store but Alexanders stocked everything from buckets and spades to gramophones, gas cylinders, agricultural equipment, fireworks and everything in between.
In 1997, the business passed on to the second generation and it is now managed by sisters Suzanne Laverty and Johanne Maxwell, although both had been helping and working in the store for many years prior. As partners they have developed the business into what it is today.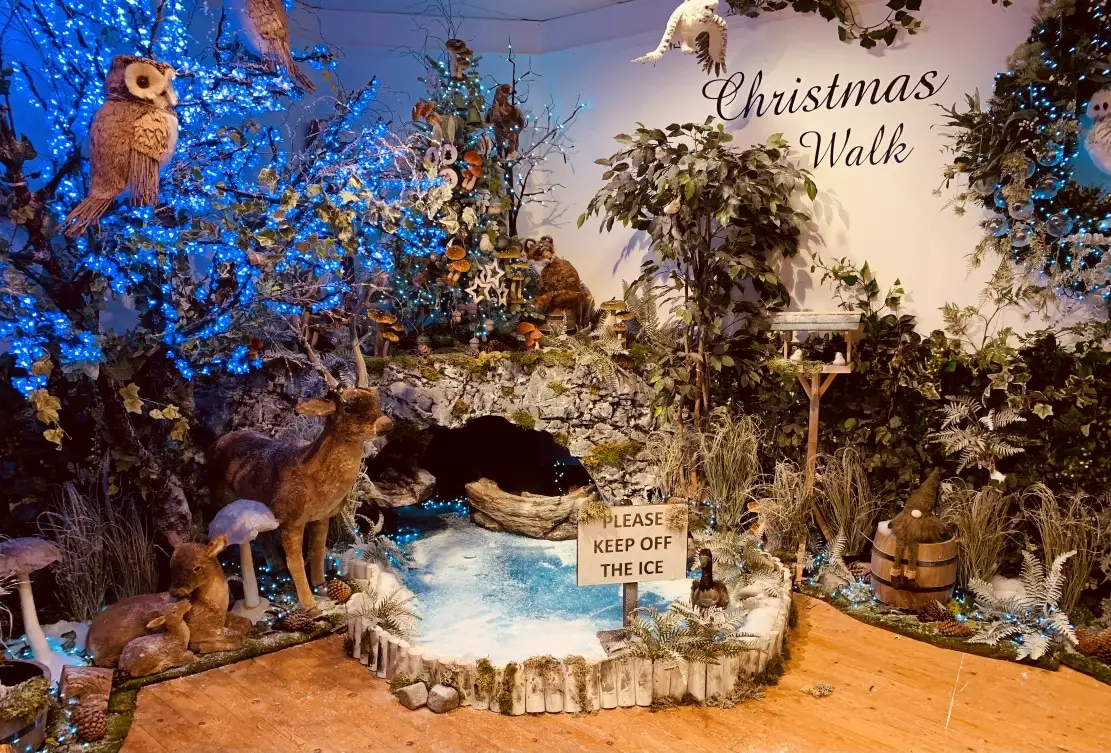 But when exactly did the opening of the Markethill store's festive displays begin marking the start of the
countdown to Christmas?
Speaking to Armagh I, Suzanne explained how a small Christmas section eventually took over virtually the full shop floor becoming a must visit for many families in Co Armagh and beyond.
"We expanded the Christmas shop in a massive way about 14 years ago and we have had various themes
throughout the years," she explained.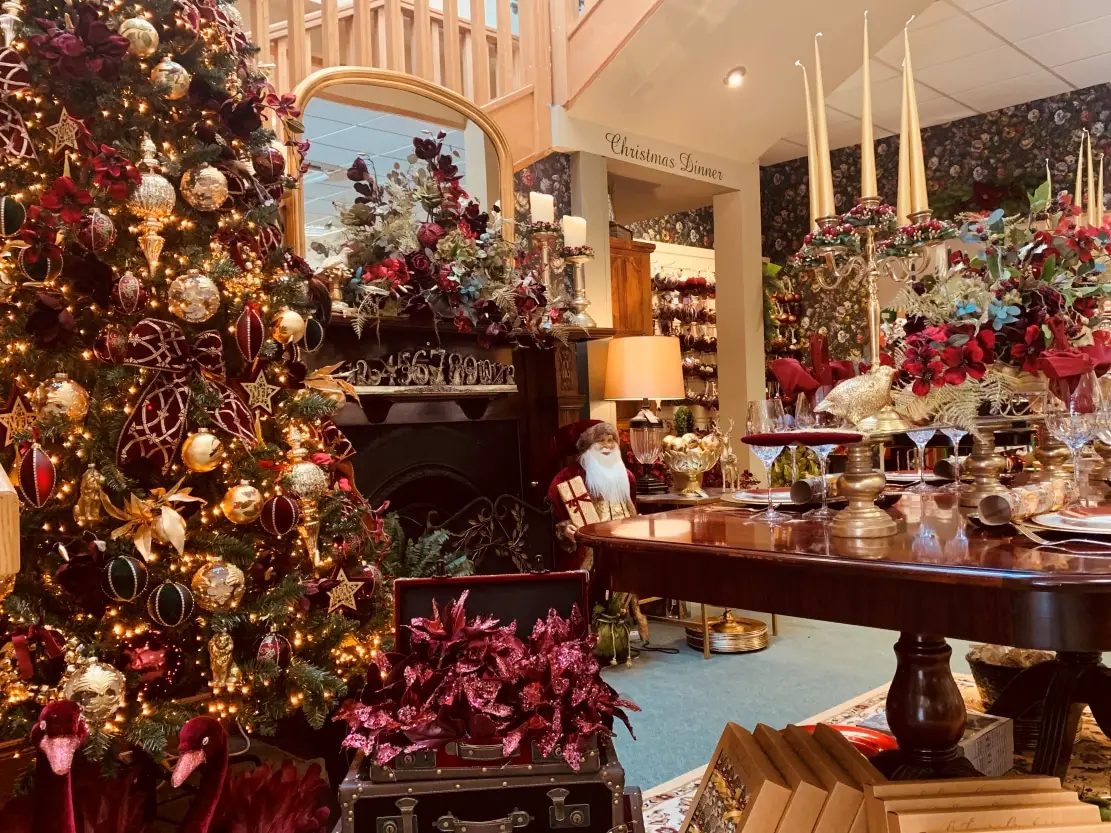 Alexanders Christmas themes throughout the years have ranged from Christmas around the world and
Christmas at the movies to Christmas songs and everything in between.
"We decorate the rooms and different sections in the shop around whatever the particular theme is that year," explained Suzanne. "We work really hard in the weeks leading up to our official opening event and we always have a lot of people guessing 'what's your theme this year?' Our customers start guessing around the middle of September but it is always top secret."
According to Suzanne, the planning of Alexanders theme for the following Christmas begins in December before any of us have even tasted a piece of turkey!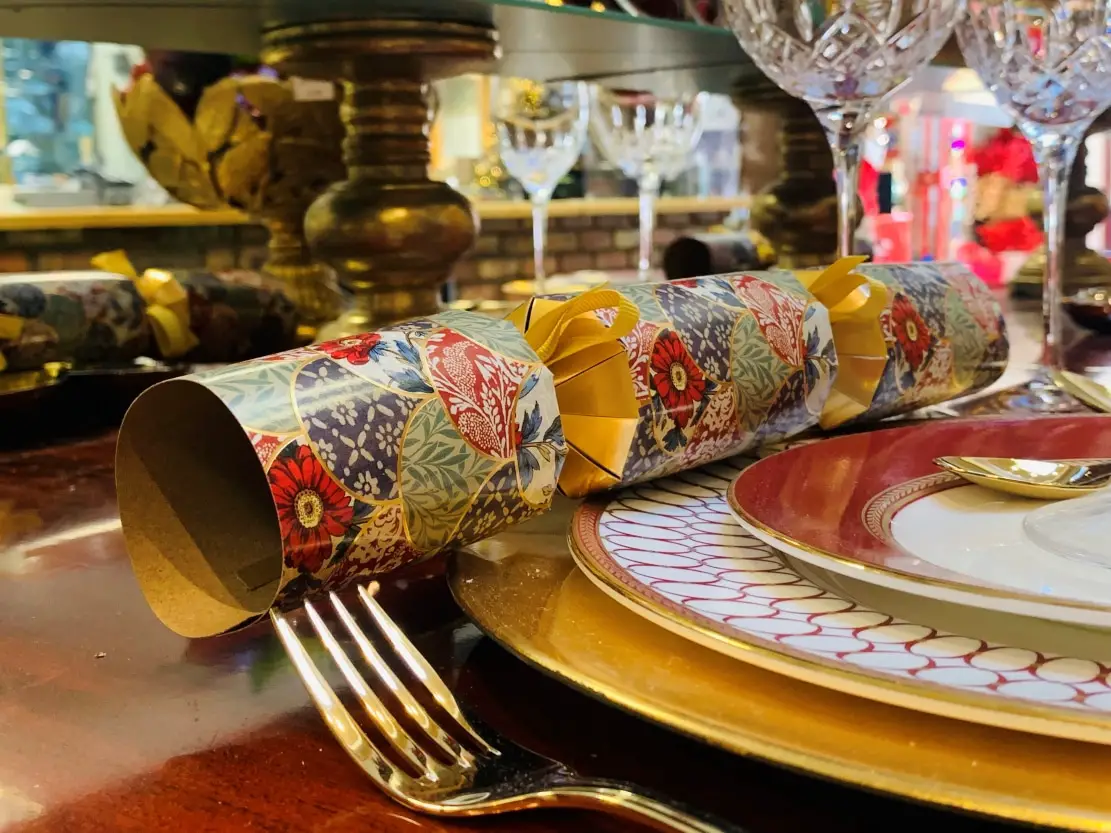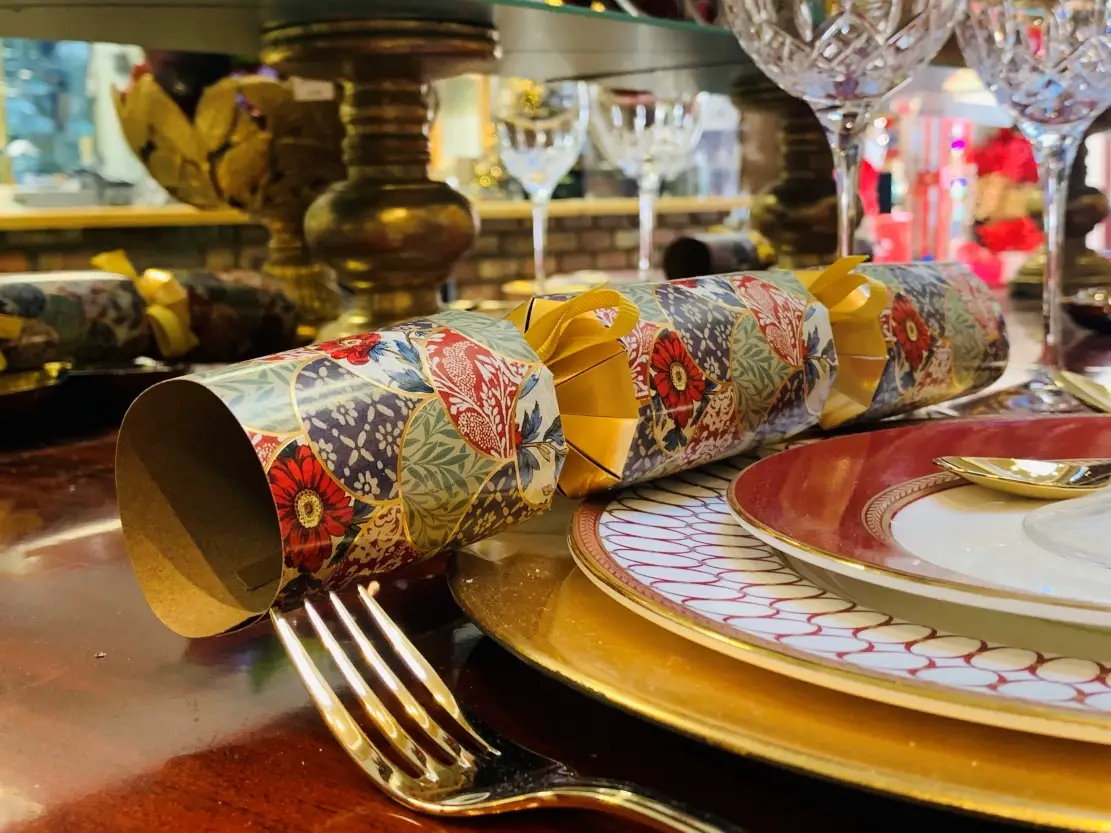 "We have a small but brilliant creative team here in Alexanders and we get together brainstorming different ideas to see if we can pull them together into a new theme. Every single room will be planned and colour co-ordinated in December so we know exactly what we are buying for next year.
"Of course, if another idea comes up we will take note of it for the following year. We need to plan so early because we start our buying in January."
Suzanne and her team travel to England, the Netherlands and beyond to collate the perfect collection of unique and top quality Christmas items for their customers.
Alongside decorating the whole store, Suzanne admitted that she herself also has four Christmas trees which take pride of place in her home.
"I don't know what it is, I always had a real passion for Christmas as a child. I remember going to Belfast and being in awe of all the decorations, I just loved it.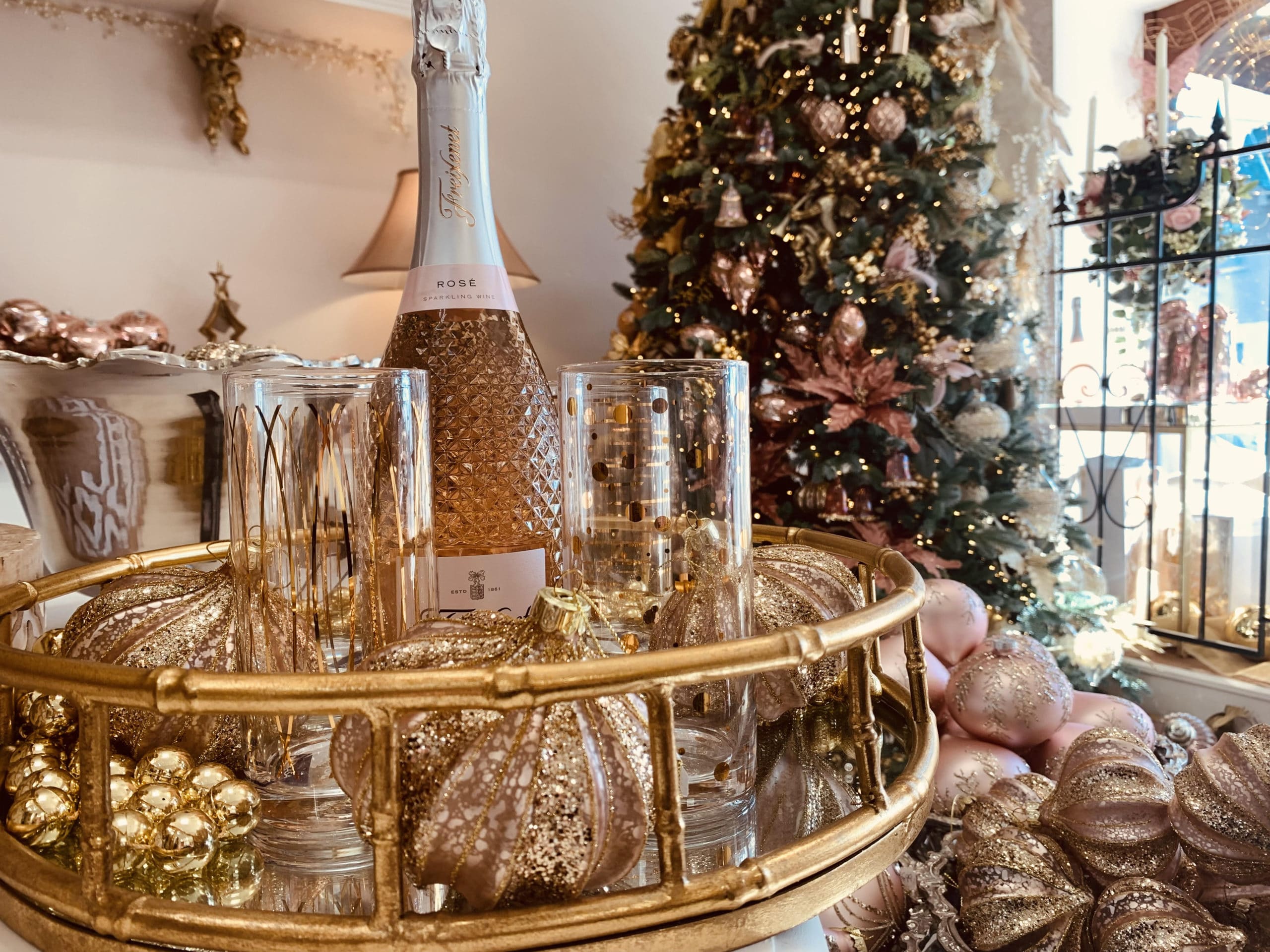 "I think that's why the Christmas display at the shop just grew and grew. We started with only the top floor and now it has taken over the whole store."
People from across Northern Ireland and the Republic of Ireland flock to the store for their annual visit.
Suzanne said: "You can see the kids coming in so excited. They come up the stairs and they see Santa, they see Rudolph and they are just skipping around the place.
"Many people come in and say 'oh I remember coming in as a kid', saying this was always a very special visit to come see the Alexanders Christmas shop, which is just such a lovely thing to hear."
Alongside the Christmas shop Alexanders has a beautiful Giftware Department, Cookshop, Interior Design House and there is also the new Alexanders Food Hall which opened its doors in September 2020.
"Our Artisan Food Hall specialises in a wide range of homemade items including take home pies, wholesome meals, artisan sandwiches, freshly prepared scones, breads, soups, salads, traybakes, cakes and of course hot drinks. Everything is homemade from our kitchen to yours!" said Suzanne.
"We also have a large Christmas food section filled with unique luxury food gifts which proved to be very popular last year. We are very passionate about making sure we are supporting local as much as possible and we are delighted to have a wide range of delicious food products from the talented food producers right on our doorstep."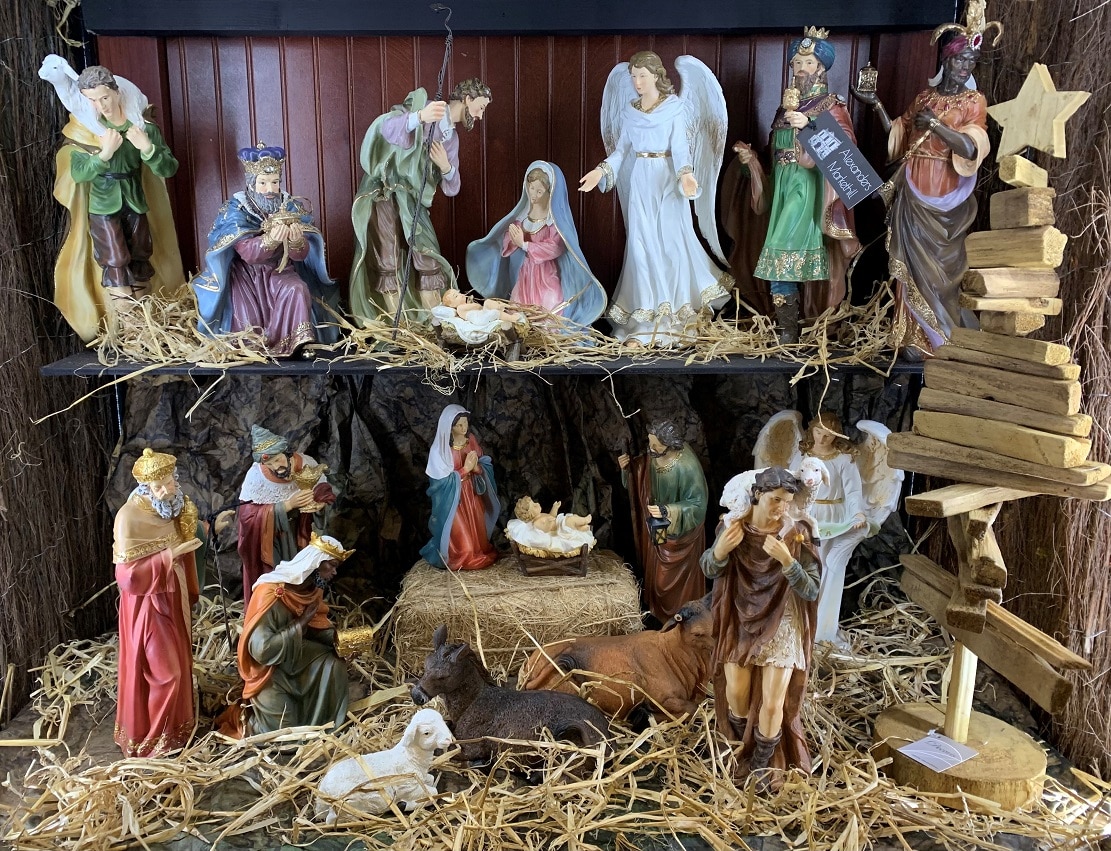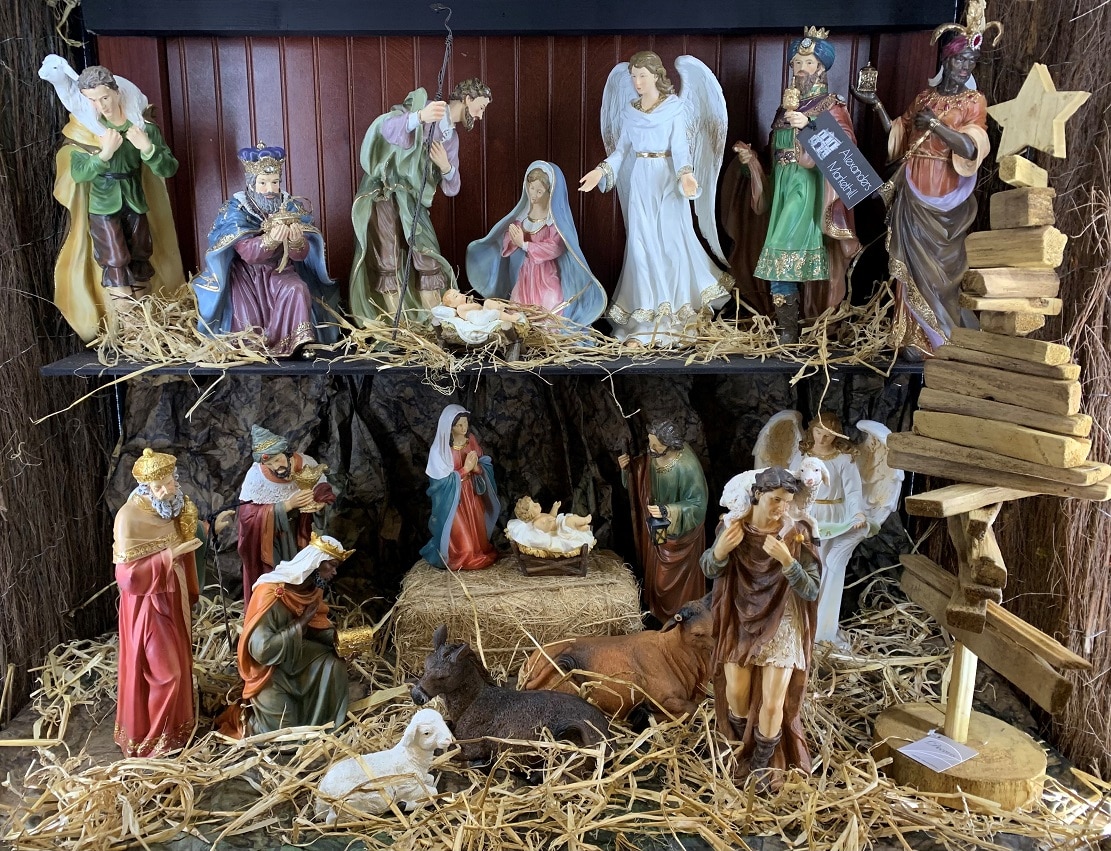 This includes chocolates, fudge, crisps, cheese, cured meat, drinks and balsamic vinegar and more.
Giving thanks to her staff, Suzanne said: "Some of our staff have been with us for 26 years. We really appreciate their loyalty and their hard work. We have a fantastic team at Alexanders and we really would not be able to do everything that we do without them."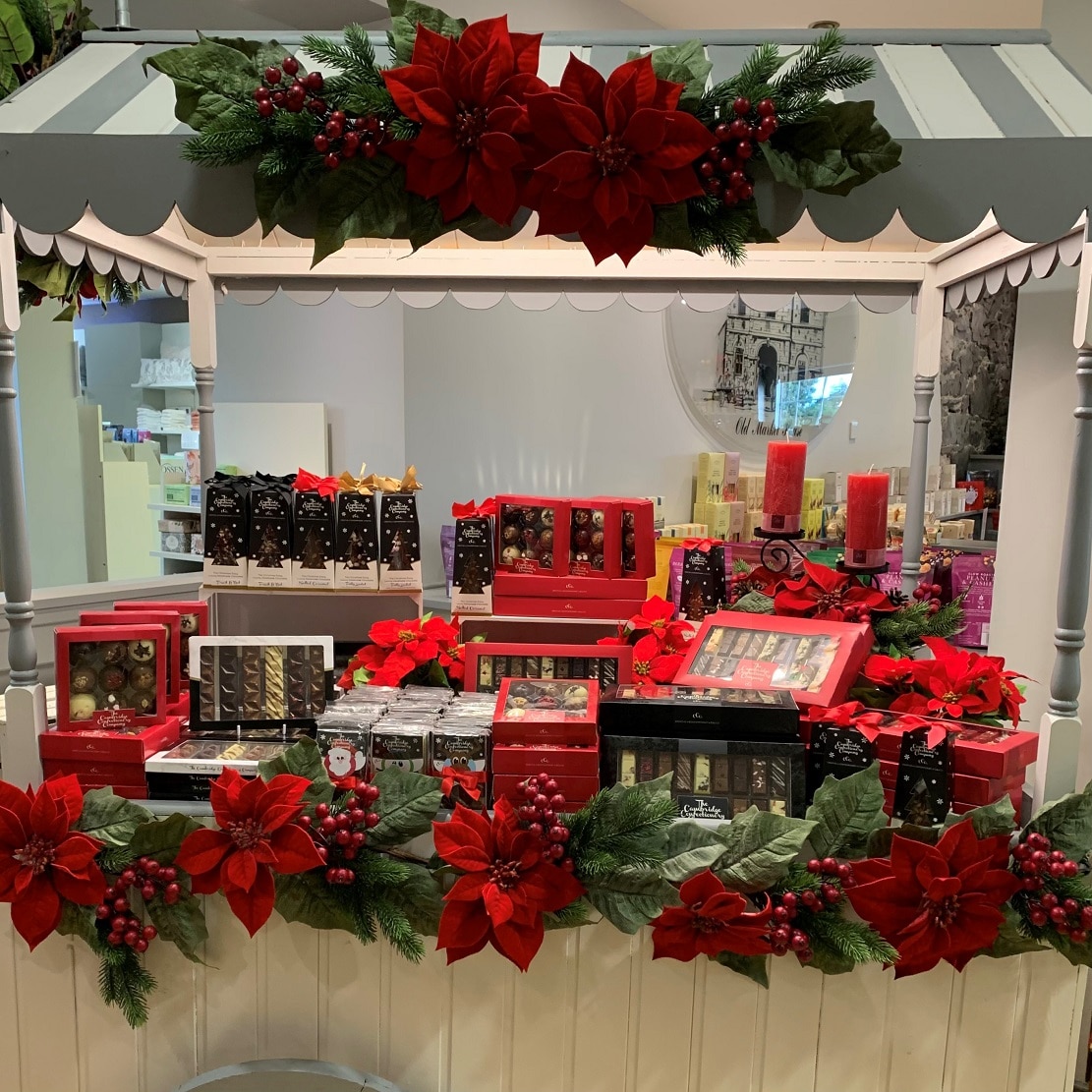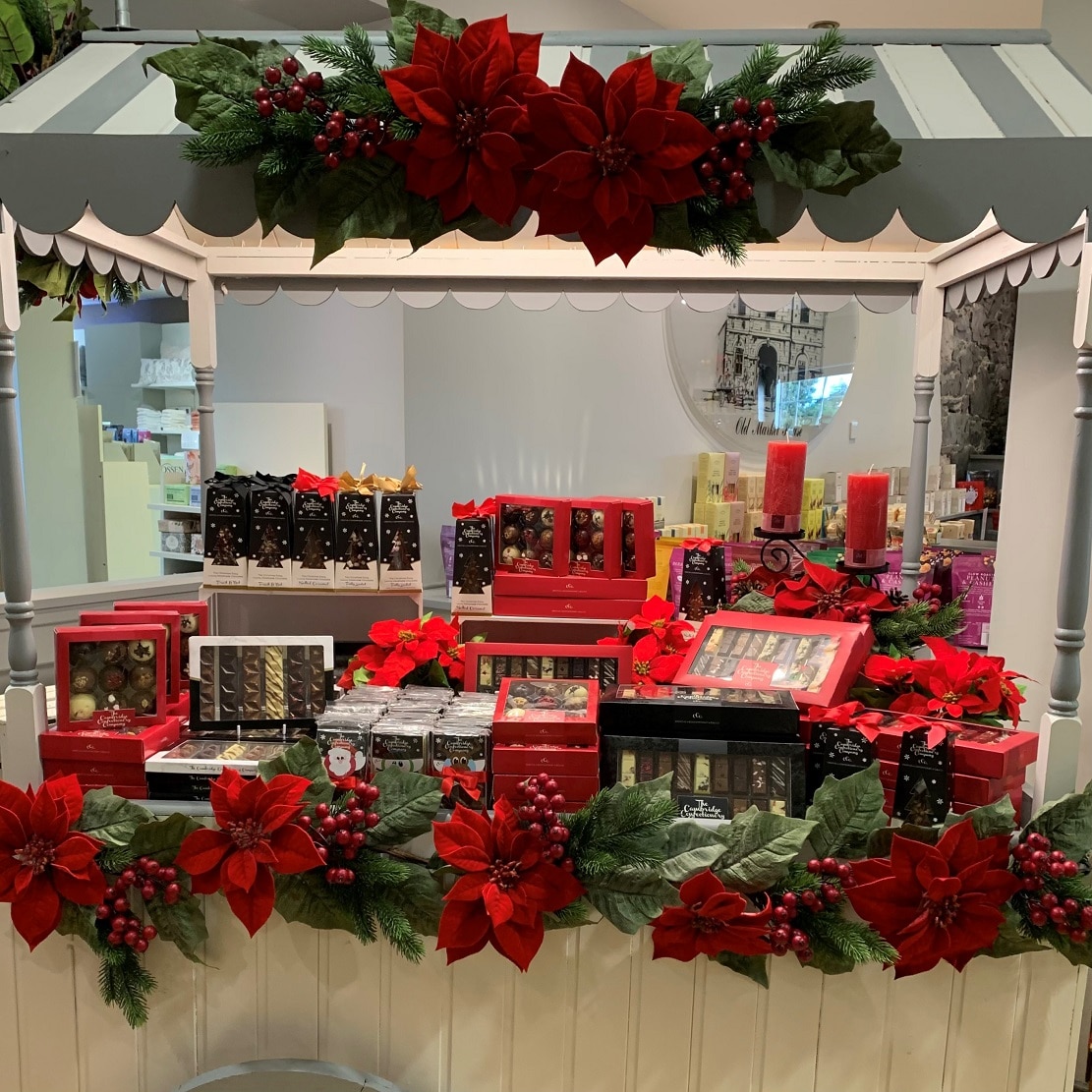 So, make sure to visit Alexanders this festive season to see their incredible displays for the newly revealed 2021 theme "It wouldn't be Christmas without…" Top up your Christmas decorations, pick up the perfect gift and enjoy some tasty treats while you Experience Christmas in this beautiful family store.
For many, it simply wouldn't be Christmas without a visit to Alexanders of Markethill.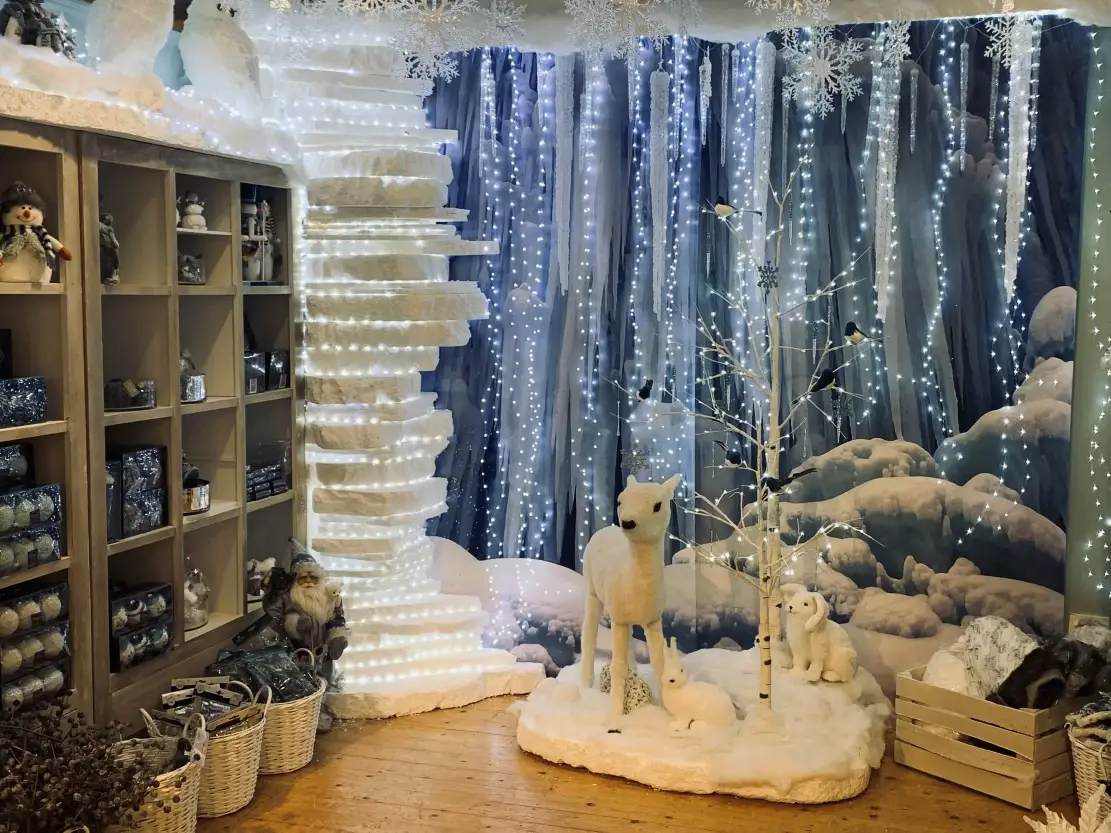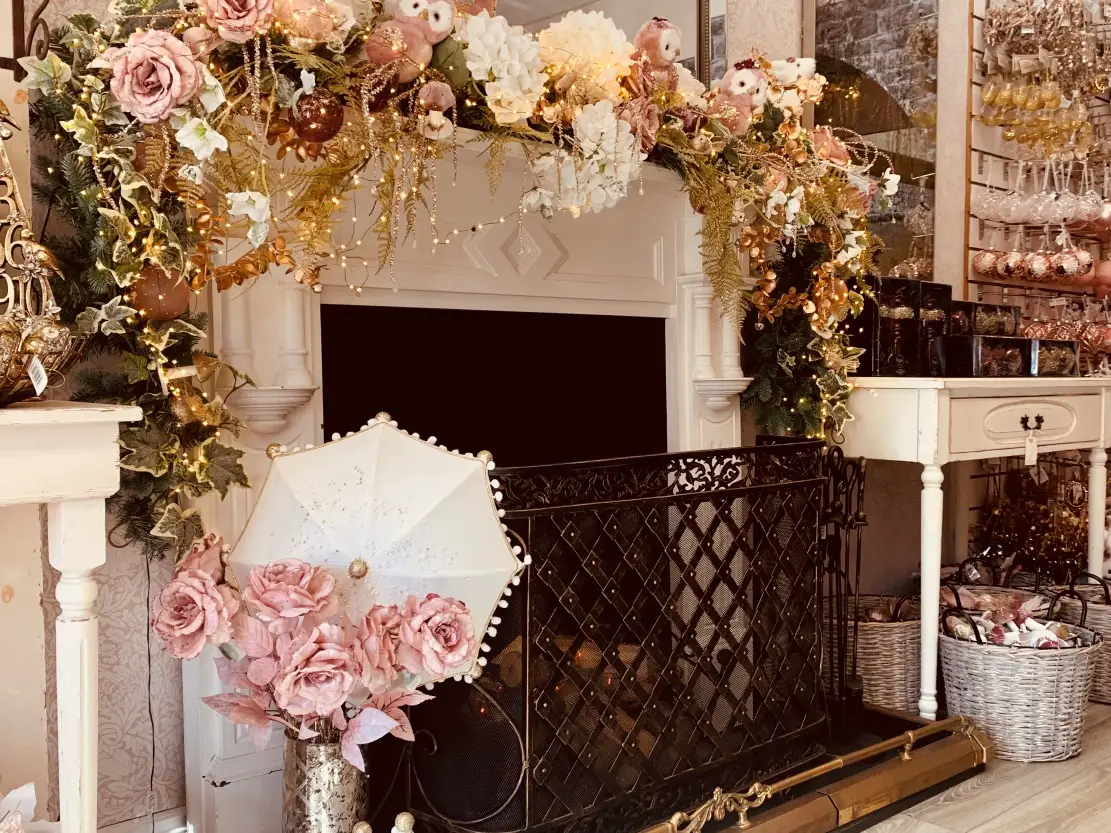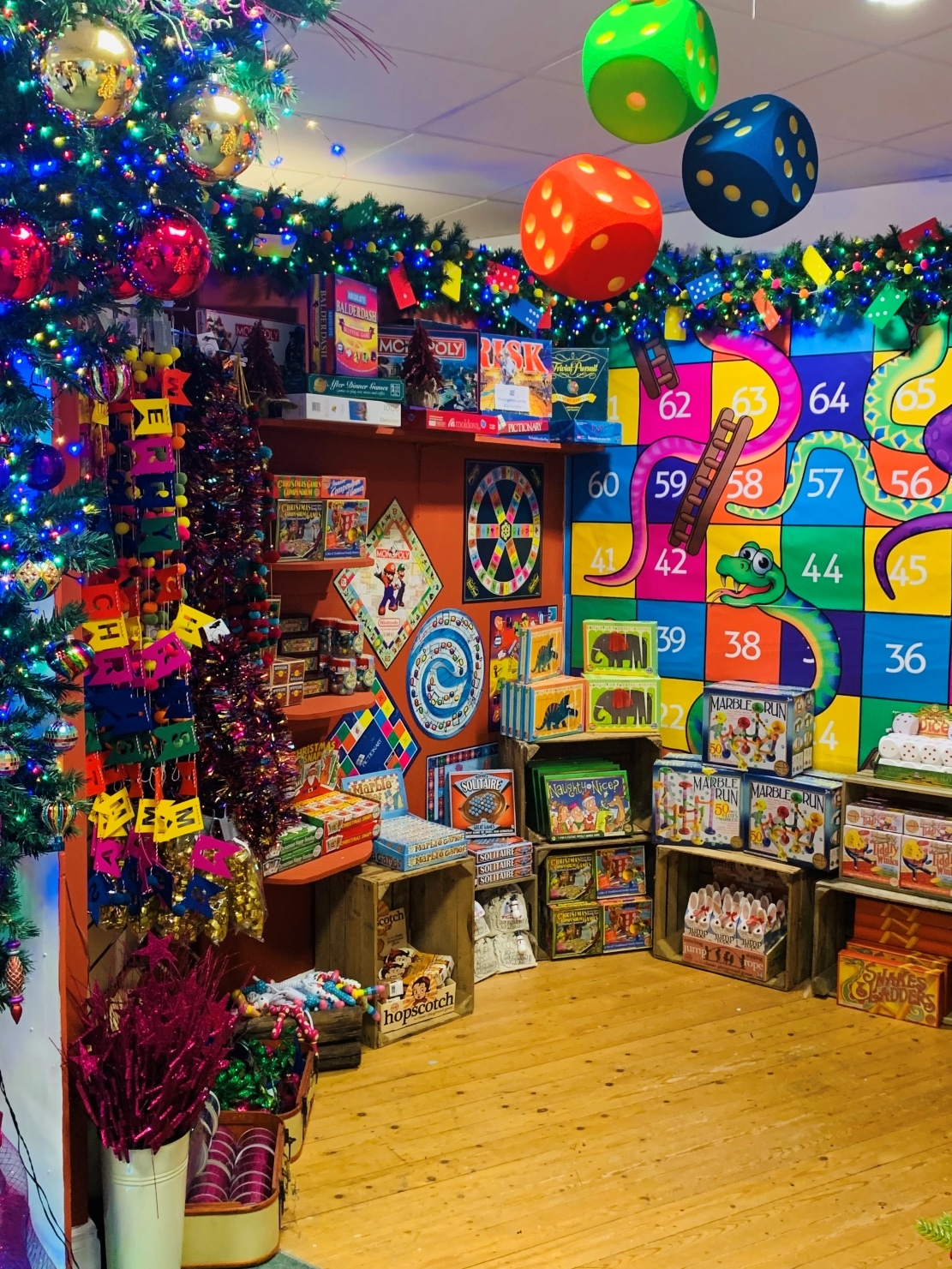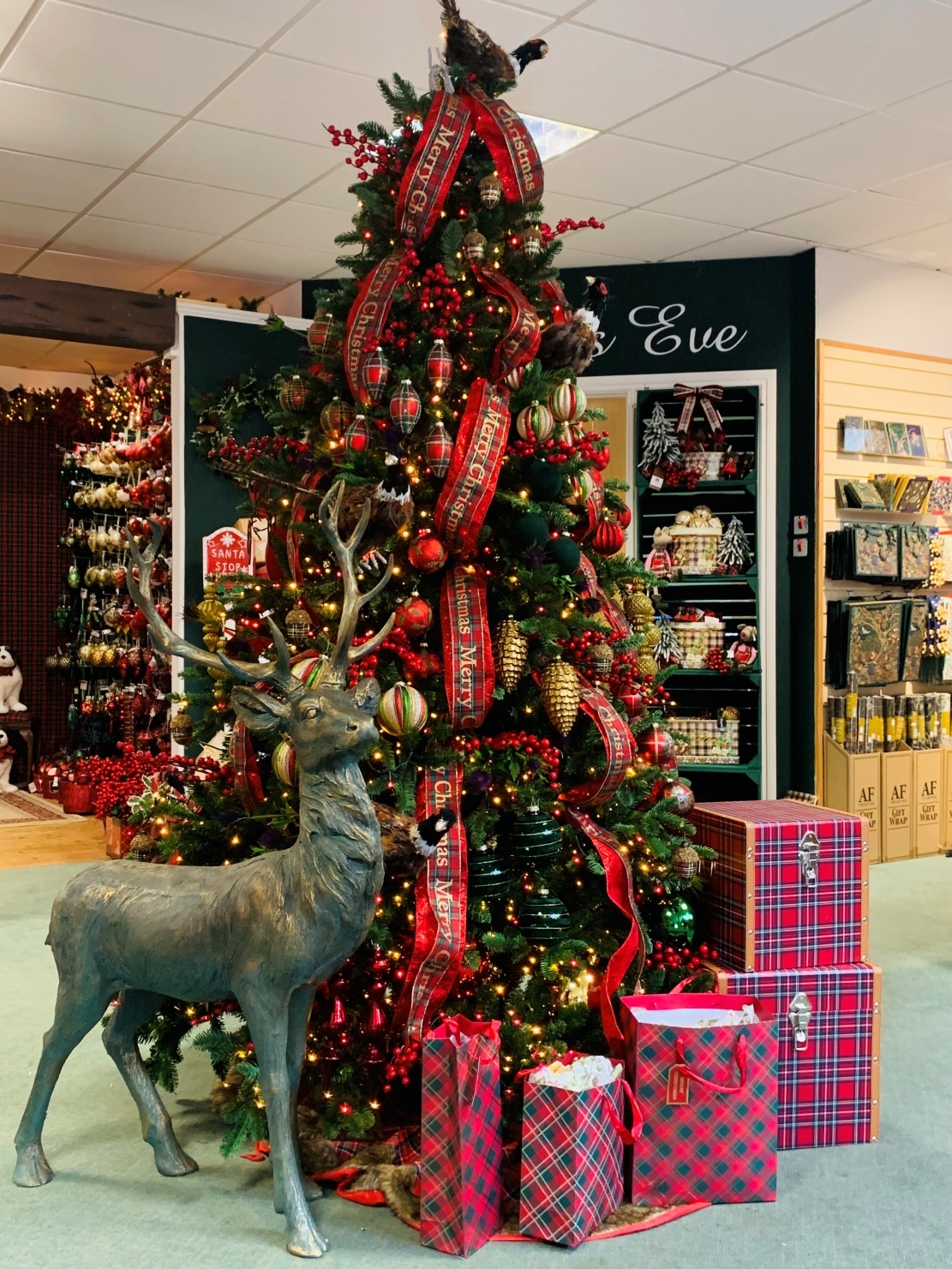 Sign Up To Our Newsletter