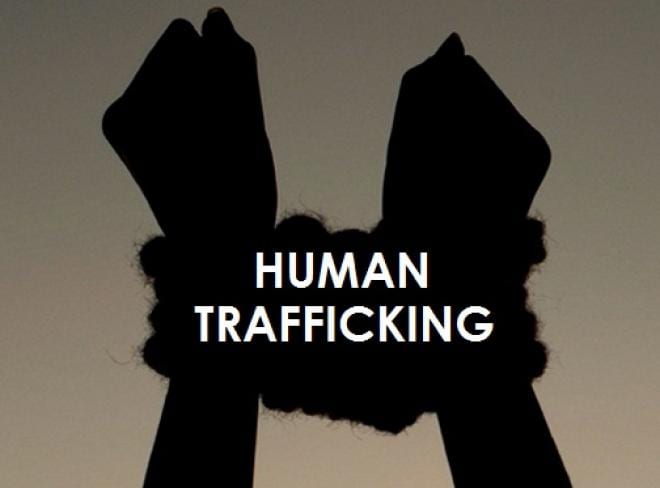 Detectives from Serious Crime Branch investigating the illegal trafficking of people in the south Armagh area have tonight charged a 33-year-old man for entering into an arrangement with a gangmaster.
He is due to appear at Banbridge Magistrates' Court, sitting in Newry, tomorrow (Thursday) morning.
The arrest had followed a multi-agency, PSNI-led proactive operation against human trafficking for labour exploitation in the agricultural sector, during which 16 people were rescued on Friday.
Read more news:
Southern Trust accused of being 'short-sighted' on Armagh MIU
Knocked down as a child – now Armagh man wants something done
Former Carnagh Country House readvertised for sale as 'building site'
Councillor hails fantastic boost to district's play park provision
Man arrested following rescue of 16 human trafficking victims
Grandmother hits out after Asda ban her from county Armagh store