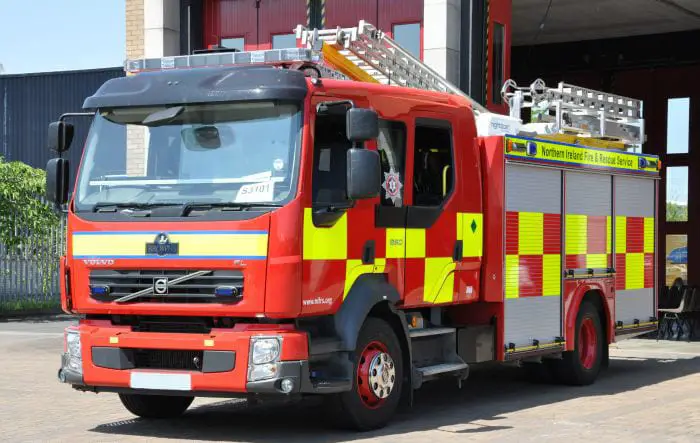 A major fire has broken out at a sewage plant in Newry.
Police and Northern Ireland Fire and Rescue Service are currently at the scene of the blaze in the Kilmorey Street area.
Kilmorey Street has been closed to traffic.
Police are advising nearby residents to close all windows and doors as a precaution due to large amount of smoke coming from the fire.
There are no further details at present.
Read more news:
Armagh crash out of championship with defeat to Galway
Shock and sadness at sad passing of young Armagh man
Collections planned at Twelfth and Thirteenth to aid arson hall repairs
Two men and a woman escape injury in house attack
Obnoxious odour has County Armagh residents kicking up stink
Sign Up To Our Giveaways
Get entered into our regular giveaways – now exclusive to members ONLY! Sign up for FREE here.