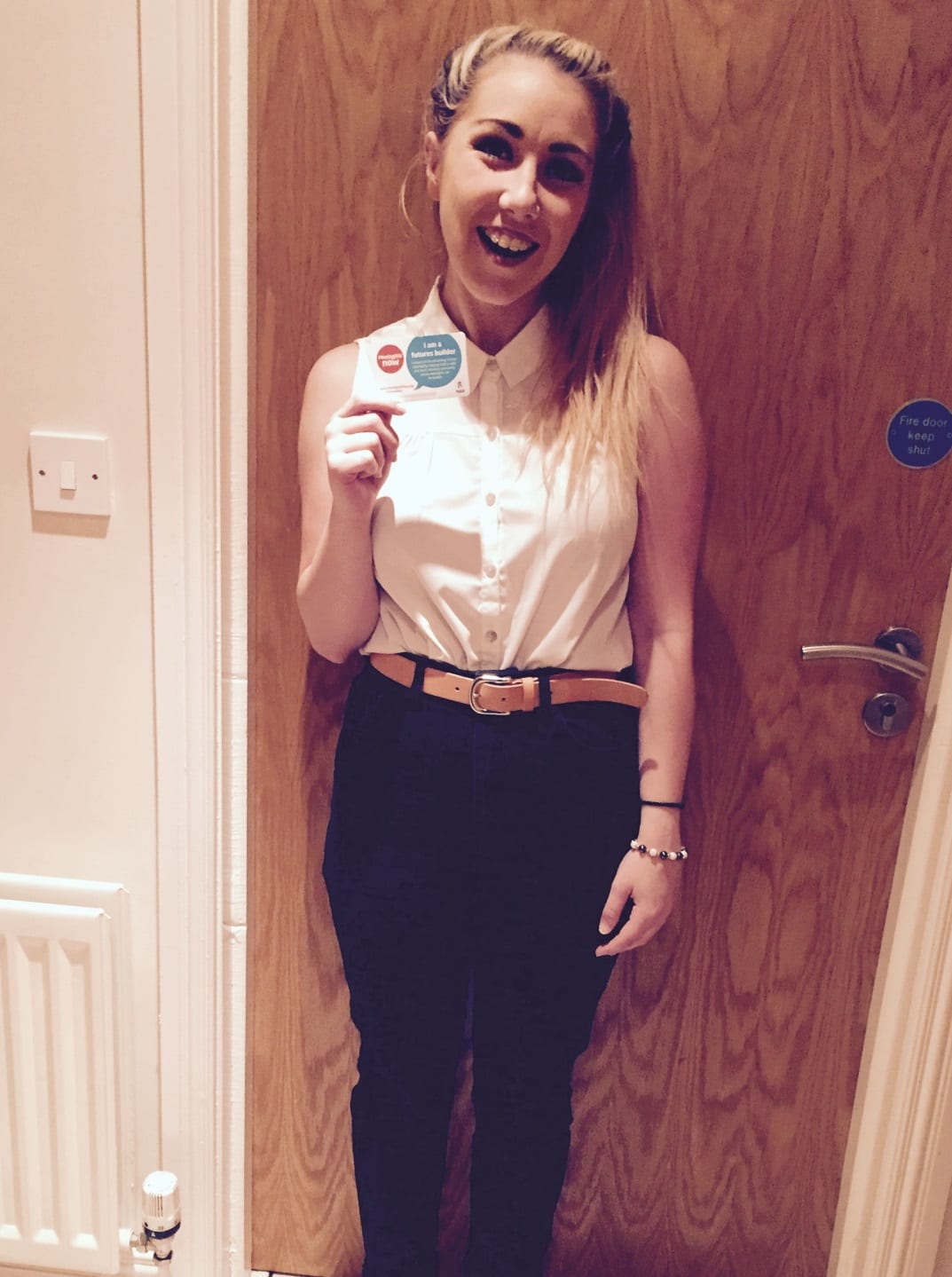 A young County Armagh woman has dedicated her spare time to fighting a life-threatening disease, helping save lives and rebuild futures.
Twenty-one-year-old Enya Boyce has become a Meningitis Now futures builder after contracting viral meningitis in 2006.
She said: "I contracted viral meningitis when I was 12 years old and it completely changed my life."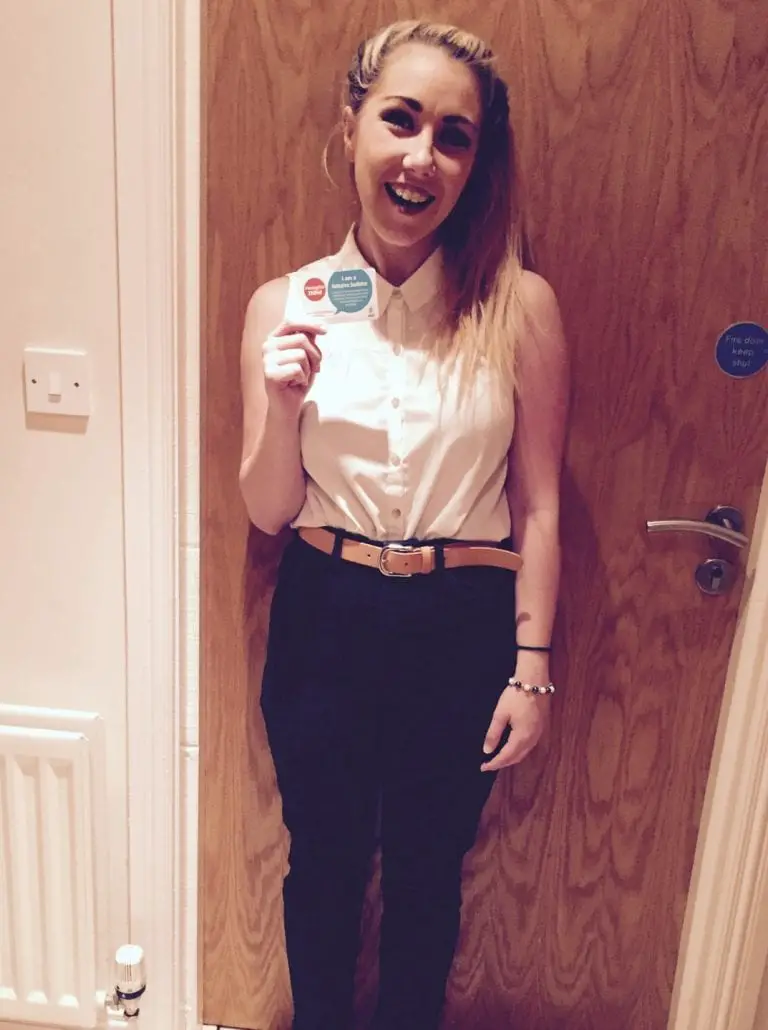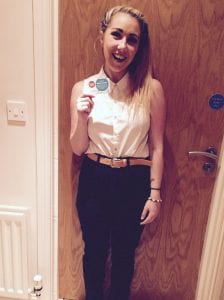 As a futures builder, Enya, from Lurgan, will campaign in her community, alongside the leading UK meningitis charity.
Enya added: "I am part of the rebuilding futures community because I want to raise awareness about the impact meningitis can have on people's lives.
"I suffered from the disease myself so I know first-hand how devastating this disease can be. It took me several years to recover so I would like to use my story in a positive way to prove that meningitis can be beaten.
"There are so many ways to help, whether it is through volunteering, fundraising or campaigning, and it can make such a big difference. I want to ensure that no one in my community goes through meningitis alone."
Meningitis Now has created the supporter recognition programme to identify and thank the hard work done by volunteers, fundraisers and campaigners who dedicate their spare time to help fight meningitis.
Community Development Manager, Helen Whatmore, added: "We're thrilled that Enya has become a futures builder and is helping us create a safer and more informed community in her area. Her contribution to the charity is commendable; helping us spread awareness and raise vital funds towards eradicating meningitis in the UK.
"Becoming a futures builder is easy. Whatever you can do, be it fundraising, talking about meningitis signs and symptoms at your local school, sharing our posts on social media or sharing your meningitis story on our website, you are a futures builder.
"Through the support, enthusiasm and hard work of our futures builder's we can develop rebuilding futures communities, where people come together to share ideas and experiences, encouraging one another to take up new challenges and raise vital funds and awareness. Together we can achieve great things and beat this disease."
Approximately 3,200 people are affected by meningitis every year in the UK. By pledging your support as a Futures Builder you are saving lives and helping all those in the UK who have been affected by meningitis.
To find out more email support@meningitisnow.org or call 01453 768000.
Meningitis Now is the UK's leading charity working to save lives and rebuild the futures of people affected by meningitis through research, support and awareness.
For more information on Meningitis Now and the disease, call 01453 768000 or visit www.MeningitisNow.org.
Read more news:
Council chief urged to engage with Church on possible papal visit
Armagh 2002 All-Ireland winning team members supporting ICU fundraiser
Milford widow renews emotional appeal for return of husband's stolen ring
Multi-million pound projects at 'advanced stage' – but more progress due!
Police say local businesses have fallen victim to UK-wide credit card scam
New Order to harmonise dog fouling penalties takes effect from today
Sign Up To Our Newsletter