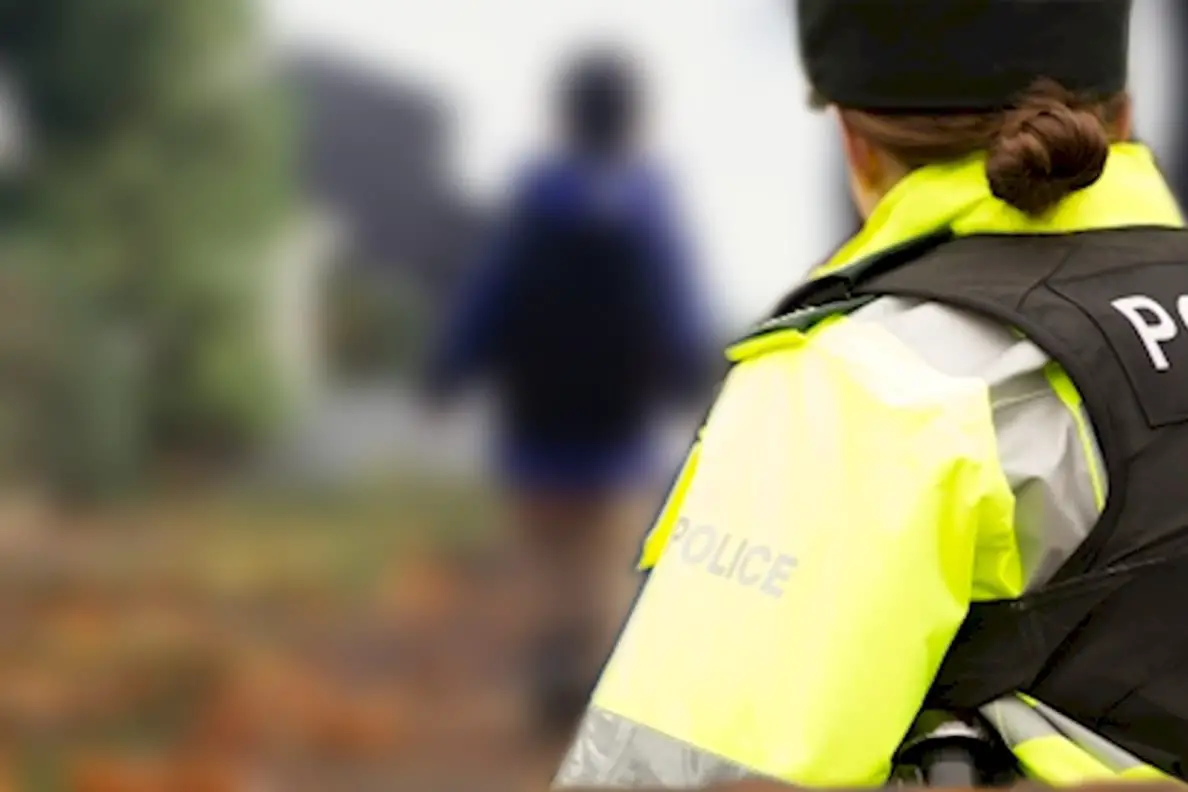 A young Co Armagh schoolgirl was approached by two men in a van earlier this morning (Tuesday).
Police in Craigavon are warning parents following the suspicious approach of the Primary 7 pupil in Lurgan.
A PSNI spokesperson said the girl was walking to school along Upper Toberhewney Lane when a grey van drove up alongside her and asked if she wanted a lift.
"The girl did the right thing and declined and walked on," said the spokesperson.
Adding: "The van has driven beside her and asked again if she wanted a lift and offered sweets.
"Thankfully a friend phoned her and when she took her phone out of her pocket the van drove off.
"The pupil has then continued to school and immediately told her teacher."
"We will actively patrol the schools in the area in the coming days. Parents please be vigilant and warn your children of the dangers of strangers."
Become a member
Support local, independent businesses by becoming an independent member.
Become a member