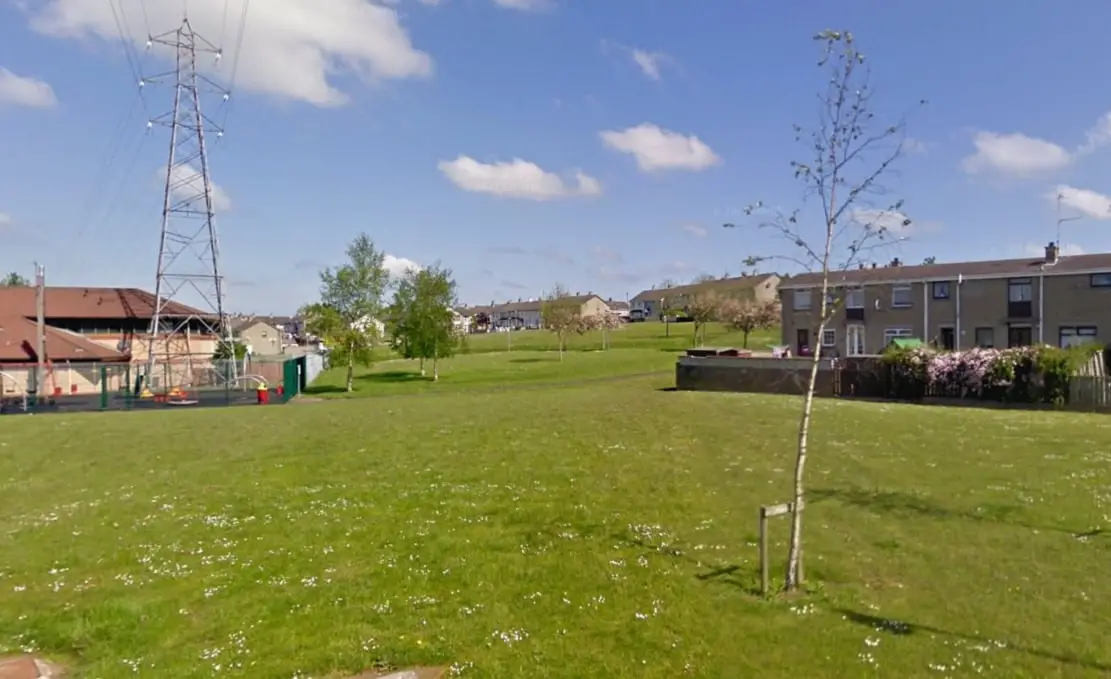 The use of off-road vehicles in the Taghnevan area of Lurgan has been branded "unacceptable," after a video emerged of a rider falling off a scrambler whilst riding on a public footpath.
Councillor Ciaran Toman says that he has been contacted by several locals who have expressed concerns about the use of off-road vehicles in the estate.
"I would like to remind everyone, that the use of off-road vehicles in public places including green grass areas and public paths is strictly prohibited and could lead to police taking action," Councillor Toman said.
"The misuse of scramblers causes nuisance and damage to the local community and owners should be aware of the laws governing the use of these vehicles."
He added that many of these vehicles do not comply with vehicle safety standards and regulations, and are therefore restricted to off-road use only, meaning they can only be used on private land and not on pavements and in public paths.
Councillor Toman was sent the video of a scrambler being driven in an unsafe manner on an public footpath in the estate. The video depicts the rider falling off the vehicle after attempting to performing a 'wheelie.'
He has slammed the footage as "totally unacceptable."
He commented: "I am aware that these incidents are targeted to a small group of people in Taghnevan and it paints a bad picture to those who do use off-road vehicles safely and legally, but I urge them to show respect for our public spaces and local community.
"If it continues, we are likely to see the issue escalate with police handing out fines or even seizing the vehicles and prosecuting. I am liaising with the PSNI to increased patrols in the area and to target these individuals.
"I can be pragmatic about this issue to proactively seek a safe space to use off roads vehicles safely, legally, and properly but this behaviour does not warrant it."
Police have said they are aware of local concerns with scramblers being driven in the Lurgan area recently.
Neighbourhood Sergeant Paul Innes said: "We are keen to remind people that we will take action to curb the nuisance and dangers associated with the use of off-road scramblers and quads in public areas.
"These vehicles should only be driven on private land where the landowner has given permission and should not be driven on pavements, roads, public property or parks; this includes green grass areas and public paths.
"We would appeal to anyone with any concerns in relation to issues of anti-social behaviour, to contact police on 101."
Sign Up To Our Newsletter