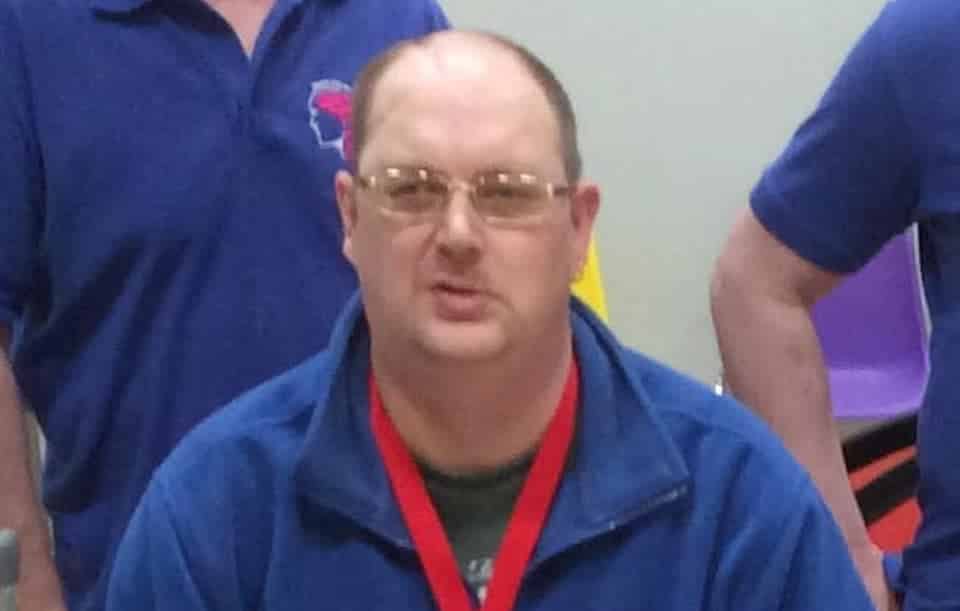 Tributes have been paid to much-loved Waringstown man Gareth Robinson, whose passing today is the third heartbreaking loss suffered by the popular Co Armagh family this month.
Gareth died suddenly at his home at Churchill Park.
It comes just 18 days after the death of his uncle, Rowan, at Lisnisky Care Home, on July 2.
And just 10 days ago, on July 10, Gareth's grandmother, Annaleen – Rowan's mother – also died peacefully at her home at Windsor Close in Waringstown.
She will be fondly remembered in the village and was so highly thought of by all who knew her over the years.
Mrs Robinson had reached the grand age of 102 – her birthday coming in February – and, while her loss is a huge blow to the local community, it will be particularly felt within her family circle.
They have now been devastated once again with the sudden passing of Gareth.
Pre-deceased by his mother, Ella, he is survived and will be sorely missed by dad Hampton, sisters Melissa and Tracey, Tracey's partner Don, and Shannon, Rhys and Seth, to whom he was a much-loved uncle.
The family had close connections with the Brain Injury Foundation (BIF), and it has expressed, via social media, condolences to the Robinsons after their latest sad bereavement.
"The committee, members, staff and volunteers of the Foundation are greatly saddened to learn of the sudden death of our very popular and highly esteemed member Gareth Robinson from Waringstown," said BIF committee member Frank Dolaghan.
"We send our deepest sympathy to his father Hammy and sisters Melissa and Tracey on their loss which is all the more deeply felt coming so closely after the death in recent weeks of Gareth's uncle and grandmother.
"Funeral arrangements will be made known shortly and BIF members are encouraged to attend the funeral if at all possible.
"Gareth was renowned as our Boccia Champion and was very proud of his first dance steps in the Ballroom of Romance on one of our respite breaks.
"May he rest in peace."
Indeed, Gareth excelled at boccia and had a love for the sport, which is similar to bowls.
It was just in March past that the Waringstown sportsman played on one of two teams to represent the Brain Injury Foundation at the NI Disability Boccia Championships in the Foyle Arena in Derry.
The team, managed by Gareth's dad Hammy and including Mel McDermott and Tony Dolaghan, reached the final of the competition.
They were only just beaten by a team from Praxis but returned from the Maiden City thrilled with their well-deserved silver medals and leaving family, friends and all associated with the BIF so proud and delighted by their fantastic achievements.
Gareth thoroughly enjoyed availing of the activities and outings laid on by the Brain Injury Foundation.
And it is therefore to this very worthy cause which the family have directed donations, in lieu of flowers, can be made if desired. They should be made out to The Brain Injury Foundation, c/o Malcomsons Funeral Service, 7 Robert Street, Lurgan, BT66 8BE.
Meanwhile, Gareth's funeral will take place this Saturday, July 23, at Malcolmson's Funeral Home in Lurgan at 11am, after which he will be laid to rest in Lurgan Cemetery.
As they prepare for the sad days to come, to the entire Robinson family circle and to all who mourn the loss of Gareth, his uncle and dear grandmother, we offer our heartfelt sympathies at this time. May they all Rest in Peace.
Sign Up To Our Newsletter