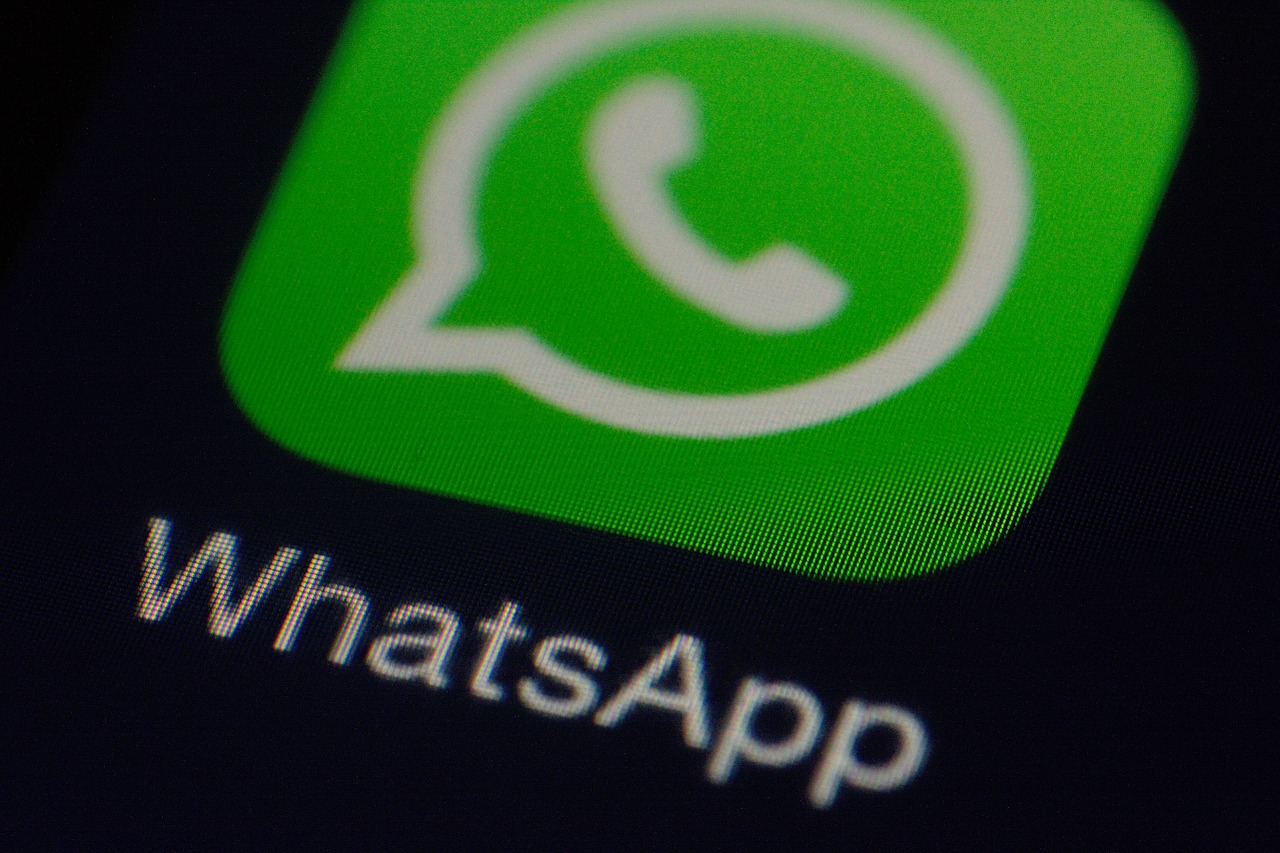 A County Armagh mum almost forked out £1,000 to fraudsters posing as one of her daughters pleading for help on WhatsApp – only for a last minute intervention from her bank.
Angie Thornbury, from Lurgan,  took to social media to highlight the ruse which saw her mother unwittingly part with the cash on Monday evening.
The fraudsters used WhatsApp to send messages to Angie's mother, and while the number wasn't recognised, the con had that issue covered.
Angie, sharing the screengrabs of the conversation to warn others, said: "My poor wee mum was scammed tonight out of £1,000.
"Someone messaged her through WhatsApp pretending to be me saying I was in trouble and needing money. Please get in contact with your relatives and make them aware of this, and how easy this can be done through a simple WhatsApp message.
"We have been on with the bank fraud team and the police to let them know."
The messages read as below: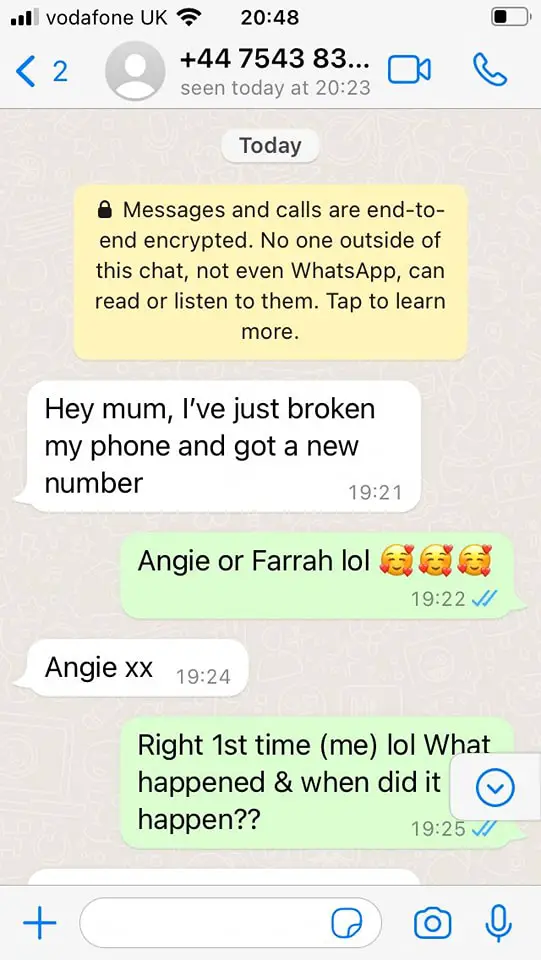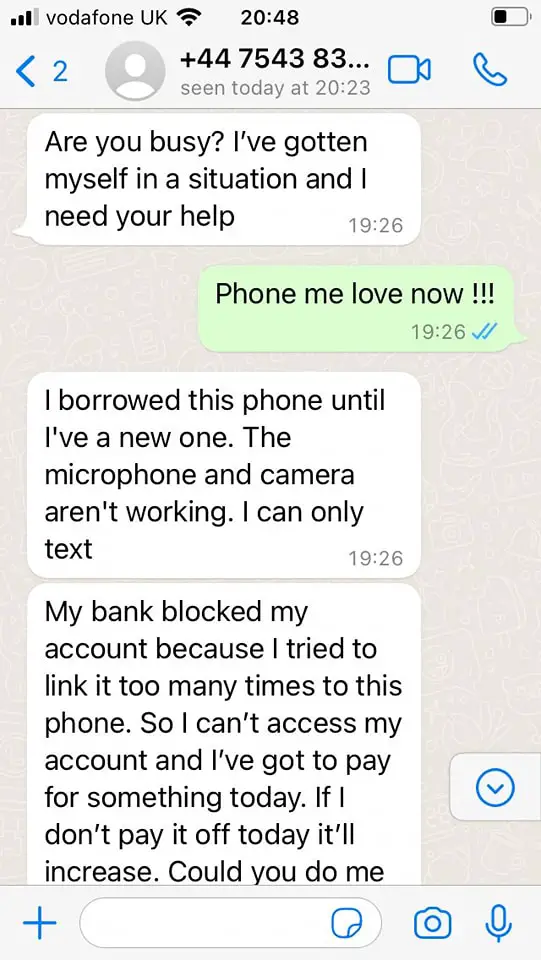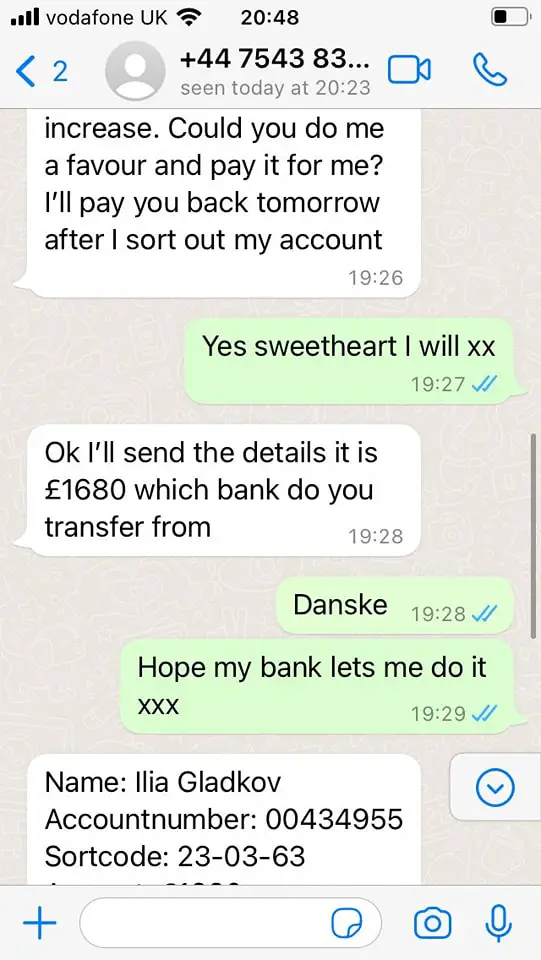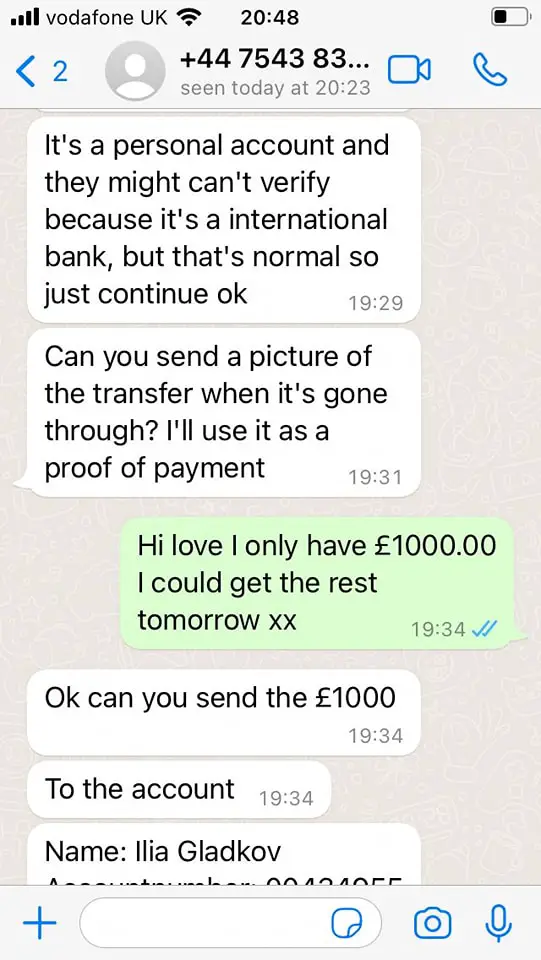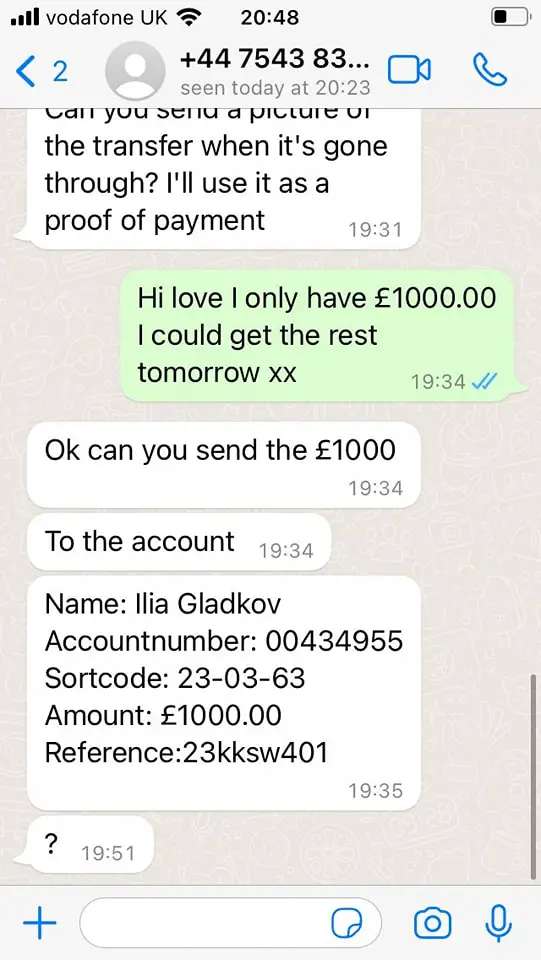 Fortunately, Angie's mum had the transaction stopped just in time thanks to a call to her bank this morning.
Please be careful of this WhatsApp scam. Recently, one reader sent Armagh I this message exchange.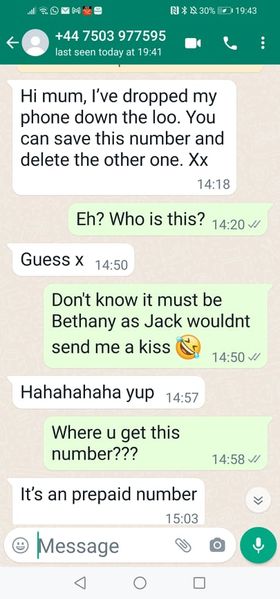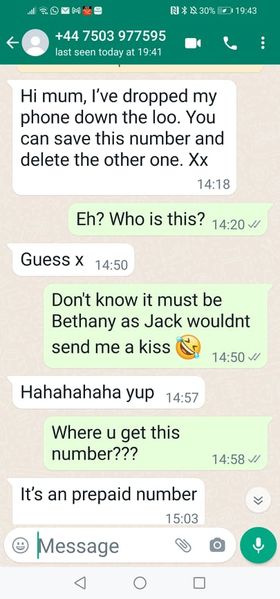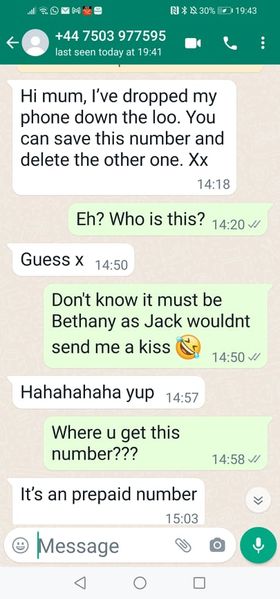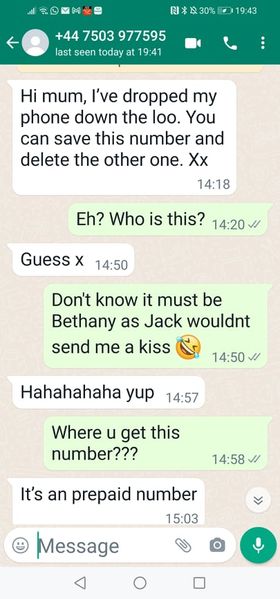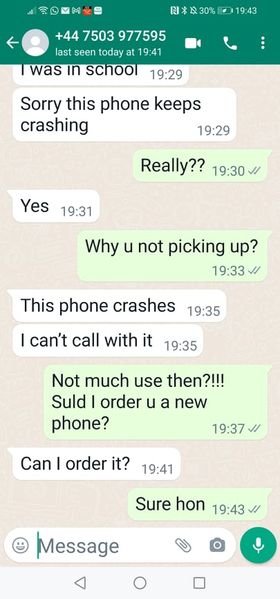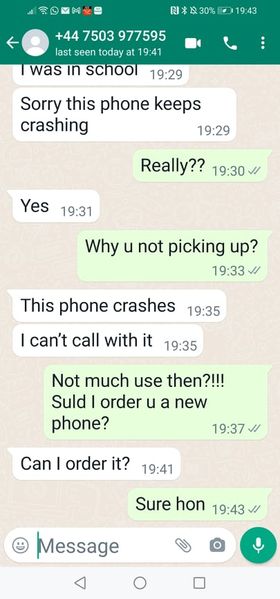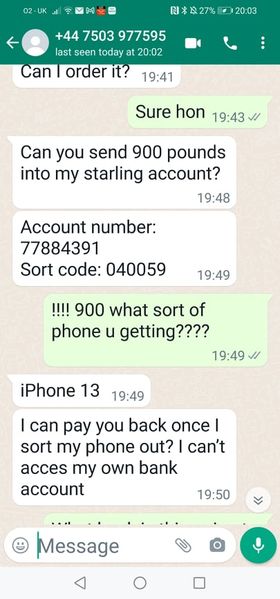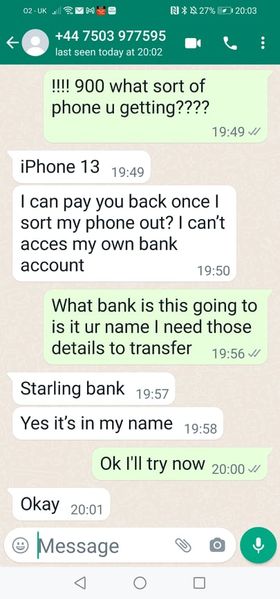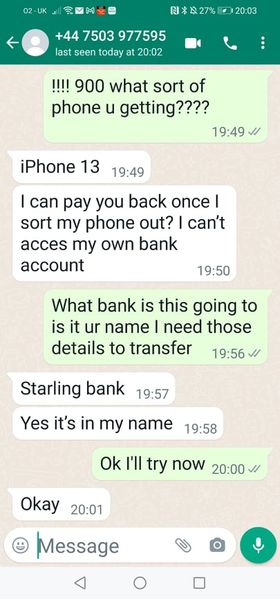 Commenting on the scam, Upper Bann MP Carla Lockhart, said it is "absolutely disgusting!"
"A poor lady scammed out of £1,000 on the mouth of Christmas. Are there no levels year despicable individuals will stoop to. I'll raise with the police and Scamwise."
Sign Up To Our Newsletter