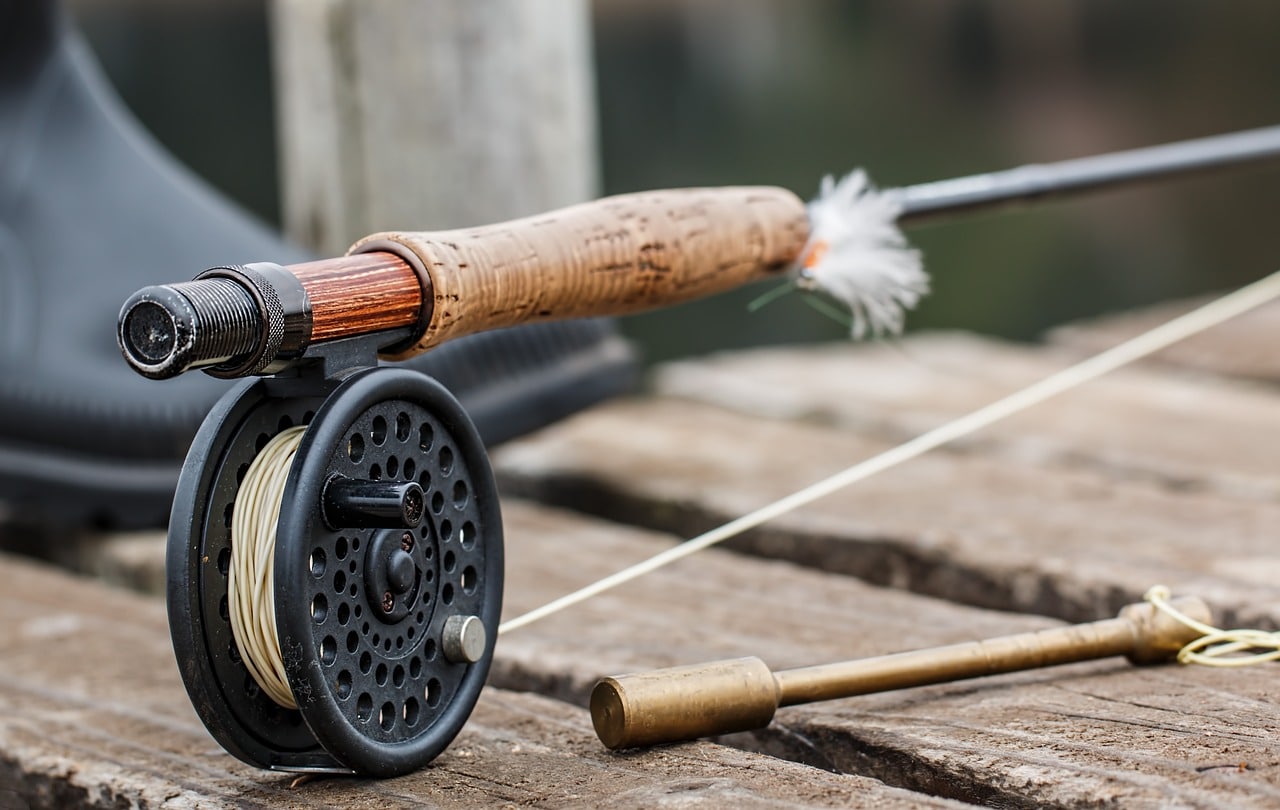 An unlicensed angler who provided false details has been fined £200 for two fishing offences.
Nathan Breen, of Hunters Hill, Gilford, was also ordered to pay the £15 offender levy when he appeared before Armagh Magistrates' Court, sitting in Newry Courthouse, on Monday.
The 28-year-old was found guilty in his absence of breaches of legislation as prescribed under the Fisheries Act (Northern Ireland) 1966, namely unlicensed fishing and failing to provide his name and address.
Court heard that, on December 13,  2021, DAERA Fisheries Protection Officers were on routine patrol of the river Blackwater at Bonds Bridge when they observed Breen fishing.
Defendant was asked to provide his details so a check could be completed to ensure he had the correct fishing license in place to fish legally at this location.
A check of the details provided found that Breen was fishing without a valid fishing license. It then transpired that he had provided incorrect information for the initial check and, after a further check of the correct details provided, it was discovered Breen was fishing without a valid license.
Speaking after the conviction, a departmental spokesperson said: "DAERA Inland Fisheries enforcement is committed to pursue those who fish illegally. If you are aware or suspect illegal fishing, you should contact DAERA Inland Fisheries on 0300 200 7860 or outside office hours contact 0800 807 060."
Sign Up To Our Newsletter