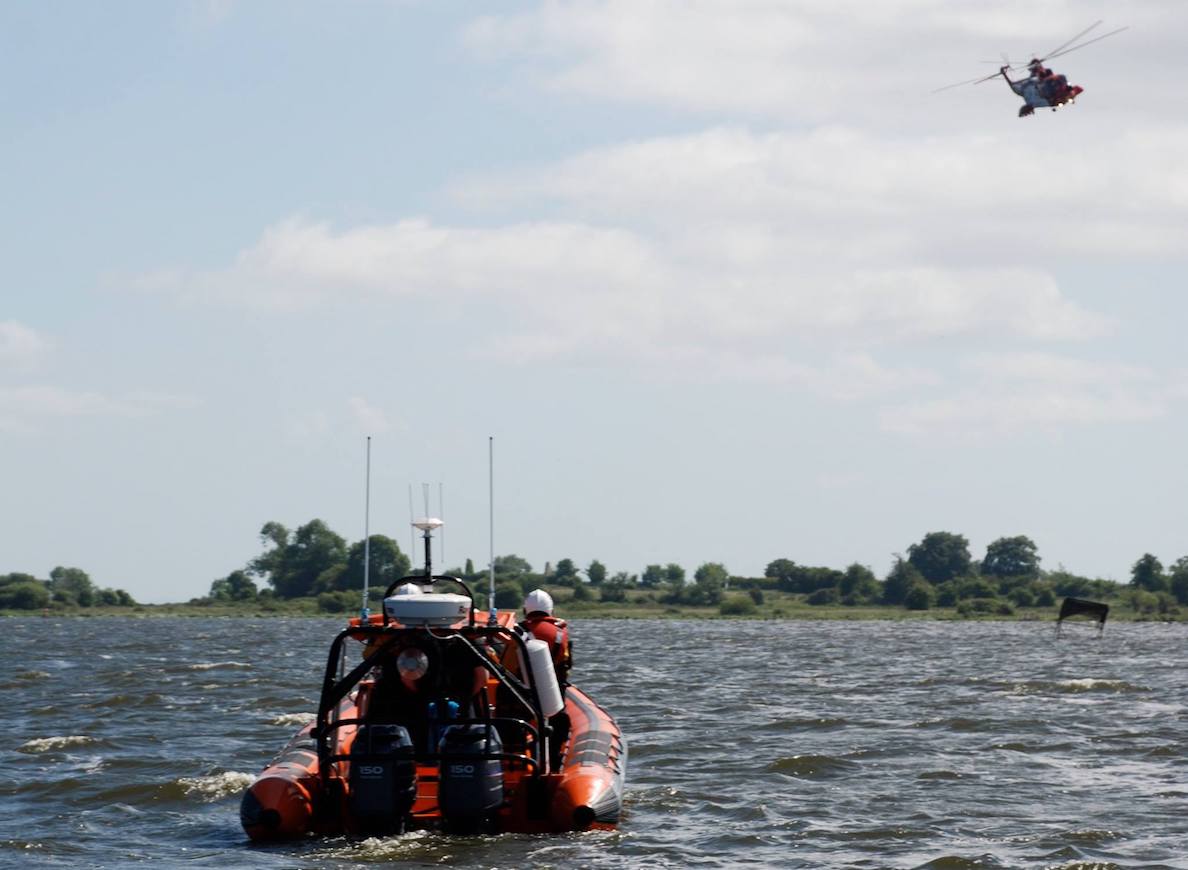 Two people were rescued after the boat they were on got into difficulty in Lough Neagh on Sunday.
HM Coastguard tasked the Ardboe and Kinnego lifeboats to the 25-foot leisure boat which was carrying two people at the time.
The boat had run aground at the entrance to the River Bann around 5pm yesterday.
Both lifeboats quickly launched and proceeded to the area, the Ardboe lifeboat arrived on scene and made way to the casualty vessel with the Kinnego Lifeboat standing by.
A spokesperson for Lough Neagh Rescue said: "Due to the low water and high northerly wind, a leigh shore rescue was implemented and executed with one crew member staying with the casualty vessel.
"A tow line was connected to the vessel (with the consent of the skipper) and the lifeboat was able to bring the casualty vessel into deeper water and back into the river.
"When the casualty vessel was in sheltered waters and it was deemed safe, the lifeboat disconnected the towline and escorted the vessel to the jetty on the Charlestown side of the river.
"The vessel was then handed into the care of our colleagues from Maritime Coastguard Agency who were waiting to assist.
"Lifeboats returned to base and made ready for the next tasking."
Sign Up To Our Newsletter