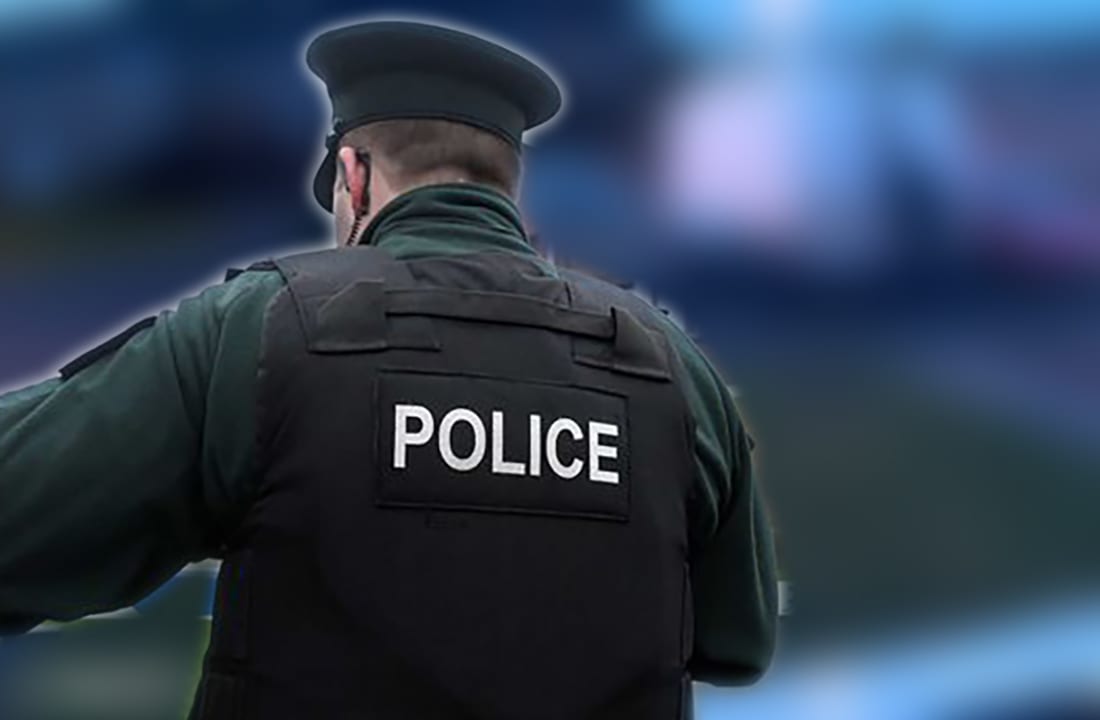 Two police officers have been questioned under caution after a man was left in a coma in Lurgan earlier this month.
Aaron Beeton, 28, was allegedly struck across the head with a police baton after police responded to reports of a "large ongoing fight outside and a disturbance inside a bar" on William Street in the town on June 4.
The NI Police Ombudsman's Office said: "We are conducting witness enquiries and have engaged with the injured party.
"Two police officers have been interviewed under caution.
"Anyone with information that may assist in the Police Ombudsman's investigation is asked to contact the office on 028 90828777."
The PSNI said: "Two officers have been repositioned pending the outcome of the PONI investigation."
Phone footage of the incident had been circulated on social media.
At the time, police said the footage shows "a large crowd was present and, whilst breaking up the large brawl, three males were arrested".
Sign Up To Our Newsletter