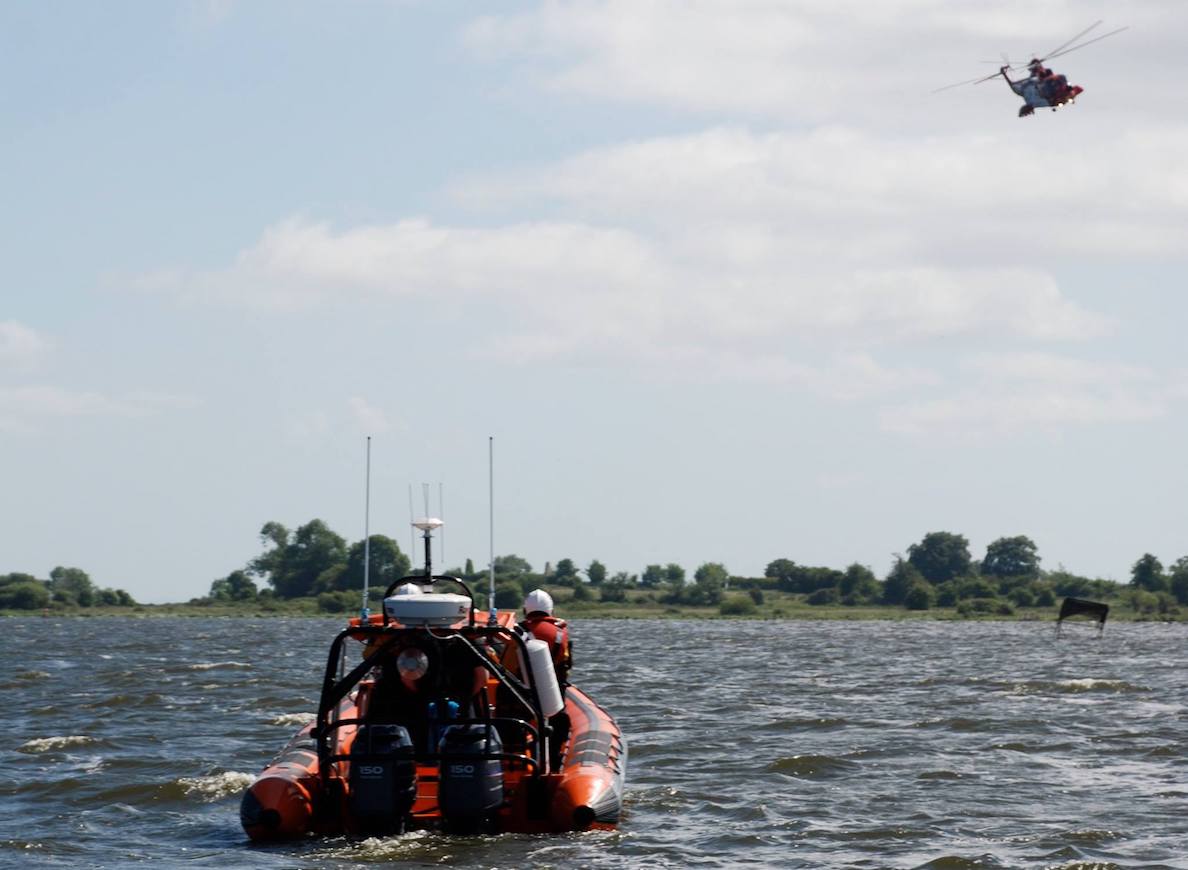 Two paddle boarders were rescued in Lough Neagh after being blown off shore earlier today (Saturday).
Crews from the volunteer-led Lough Neagh Rescue (LNR) were alerted to reports of two people in the water shortly before 1.45pm.
A spokesperson for the LNR team said: "Crews quickly launched and made their way to the scene where a passing boat had come to the assistance of the casualties.
"The casualties were exhibiting signs of early hypothermia so our crews administered casualty care before handing the persons over to NI Ambulance Service and Lough Neagh Coastguard team.
"The water temperature on the Lough is still only around 10 degrees, which will very quickly lower your core temperature to dangerous levels if submerged.
"Thankfully on this occasion a passer-by spotted the stricken persons and raised the alarm."
Please remember, before taking to the water:
1. Always wear the correct attire for entering the water (even if you don't intend to enter the water)
2. Always wear a buoyancy aid
3. Always let someone know where you are going & when you will be back
4 Always have a means of calling for help. A mobile phone in a waterproof case or a VHF radio on ch16
If you spot someone in distress on the water dial 999 and ask for Coastguard.
---
Related: First Responders: How a father's grief led to the launch of life saving provision on Lough Neagh
Podcast: New Year tragedy for Lough Neagh Rescue crew but volunteers responsible for saving so many lives
Sign Up To Our Newsletter