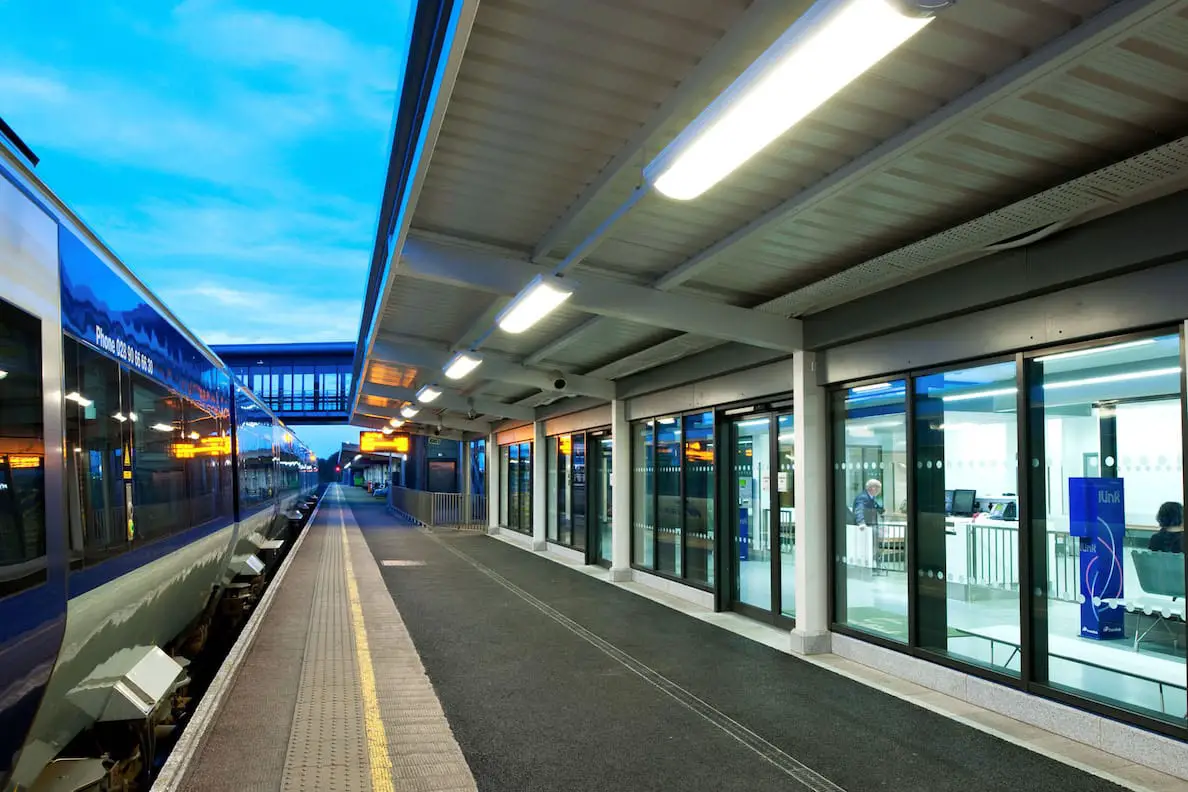 Translink need to review the way they communicate with customers at time of unplanned interruptions to services, according to one local MLA.
Justin McNulty was speaking in the wake of a number of incidents on the Belfast to Dublin railway line this week – one of which resulted in the loss of life in Lurgan.
The SDLP Assembly member says communication with customers or service users is key and no more so when unplanned events or incidents occur.
"Over recent months there have been a number of tragic incidents on the Belfast to Dublin rail line which necessitated the closing of the line for a period of time. This is very understandable," he explained.
"However at a time such as this communication with consumers or service users is key.
"For instance, if an event takes place in the evening and the railway line is closed overnight, there will be uncertainty for service users as to whether or not they will run as scheduled the following morning."
"Just this week the railway line was closed at Lurgan. This happened late on Thursday evening and communication was good up to a point.
"However, whilst work continued by the emergency services overnight there was no communications to the public about service impact. This left a difficult uncertainty for those who were planning travel for Friday morning.
He added: "In fact the Translink Service Centre doesn't open to 8am and the Twitter Account signed off on Thursday night just after 10pm saying it would be 7am before they'd be back up and running.
"It was in fact after 7am before there were any updates available but that was of little comfort to those planning to travel to Belfast from Newry or Portadown on the early trains. Commuters need better and more timely information."
Mr McNulty said he will be writing to the Chief Executive of Translink to seek a review of the communications protocols for incidents like this.
Sign Up To Our Newsletter