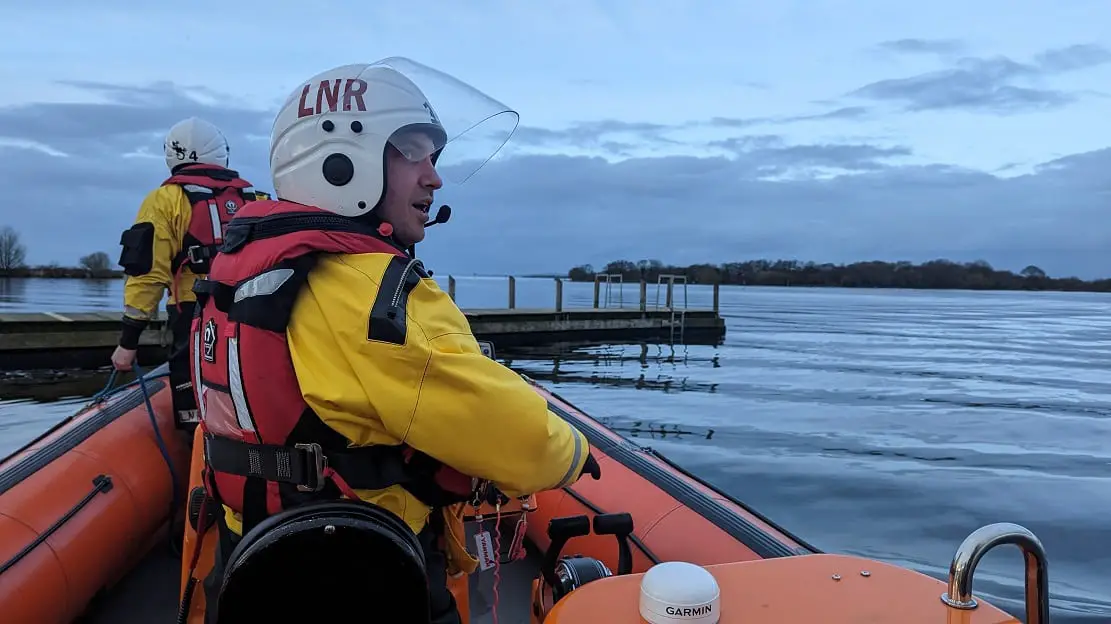 Lough Neagh Rescue has warned that lives will be lost if urgent action is not taken to clear a silt build-up from Maghery Canal.
The local service have described the current situation as a "tragedy waiting to happen".
And they insist that all departments and agencies must act immediately to remedy the situation.
Lough Neagh Rescue confirmed it had been tasked to two incidents on the River Blackwater over the past couple of days.
But their efforts are being hampered and they are facing unnecessary delays due to silt.
Said a Lough Neagh Rescue spokesperson: "Making good speed to help those in desperate need is essential, however our progress has been severely impeded due to the dreadful silting at the Maghery Canal.
"The canal is now the only access point to the river from Lough Neagh as the Barmouth is completely blocked and unnavigable.
"The depth drops to less than two feet, which poses significant risk to our crew and vessels.
In addition to this, our speed is cut to less than walking pace for a considerable distance.
"In a situation where seconds can mean the difference in rescue and recovery, living or dying, our crews are being prevented from providing prompt emergency assistance to those in danger.
"This is a tragedy waiting to happen and it is only a matter of time before this hazard costs a life/lives."
The rescue service has said it has only been the "hard work of the locals" which has kept the vital access point navigable and, for this, they were "grateful for their efforts and help".
Demanding action as a matter of extreme urgency, the spokesperson added: "We would call on ALL Departments and Agencies to urgently come together to provide a swift solution to clearing these vital access points before lives are lost."
Sign Up To Our Newsletter