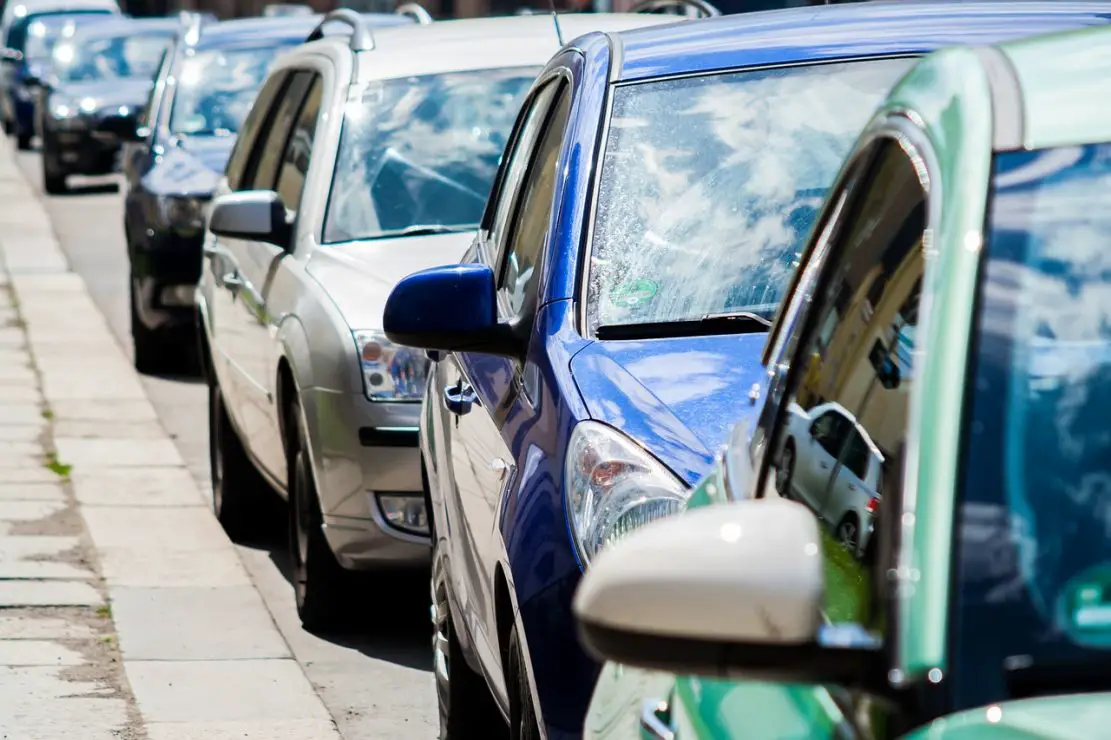 Traffic is at a standstill on the M1 following collisions on each carriageway this morning (Tuesday).
There are reports of crashes on both east and westbound routes between J10 Lurgan and J9 Moira.
There are long delays in the area and motorists are being advised to seek alternative routes if possible.
We are getting reports of collisons on each carriageway on M1 between J10 Lurgan and J9 Moira.  Long delays in the area.  Seek alternative route if possible.

— Trafficwatch NI (@TrafficwatchNI) September 10, 2019
@BBCNITravel M1 at a standstill – eastbound, after Lurgan junction. pic.twitter.com/36TDMPQcG0

— Darran Marshall (@DarranMarshall) September 10, 2019
Tailback on countrybound carriageway a few miles long. Avoid if possible.

— Paddy Moriarty (@PJMoSLT) September 10, 2019
There are no further details on the incident/s this morning but this story will be updated as and when more details become available.
Sign Up To Our Giveaways
Get entered into our regular giveaways – now exclusive to members ONLY! Sign up for FREE here.