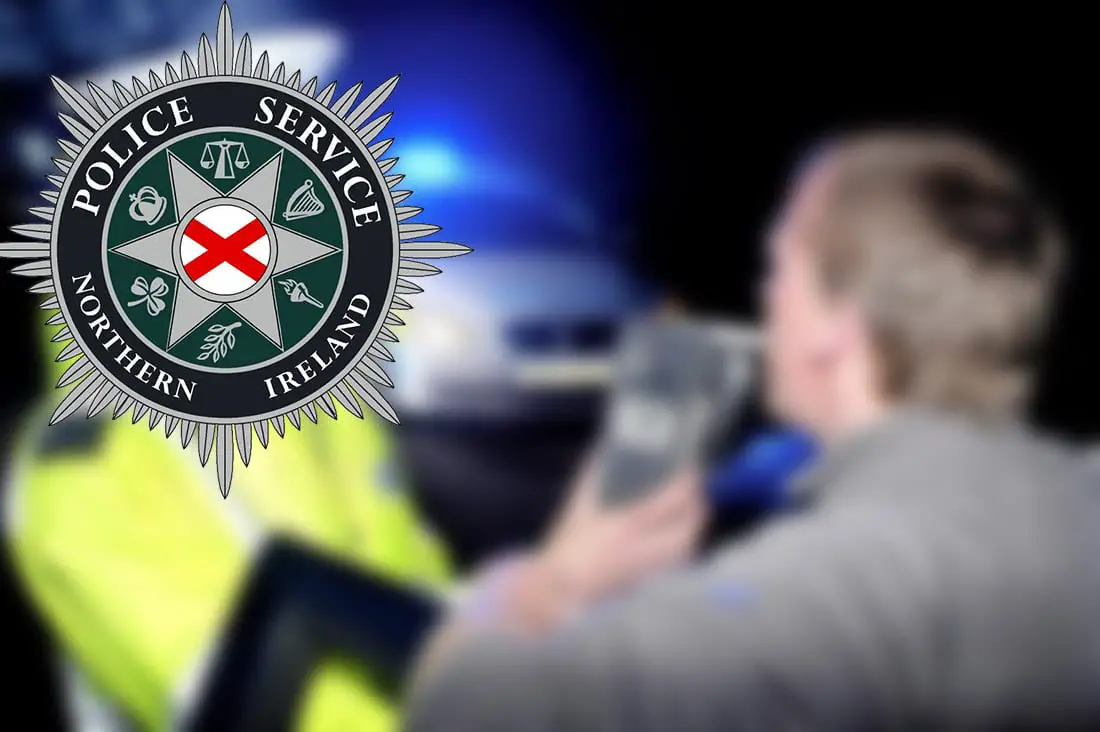 A Lurgan man has been disqualified for three years for his second drink-driving conviction in 10 years.
Maurice Darley, 55, of Wood Lane, pleaded guilty to failing to provide a preliminary breath sample and driving with excess alcohol in breath at Craigavon Magistrates' Court on Friday.
Court heard that on September 20 police responded to a report of a suspected drink driver on Union Street, Lurgan.
Officers arrived to find the defendant who matched the description in the area driving a Volkswagen Passat.
They spoke to Darley and noted a smell of intoxicating liquor.
The defendant failed to give a preliminary breath sample at the roadside but in custody gave an evidential reading of 61mg of alcohol in 100ml of breath.
Darley subsequently made full admissions when interviewed.
Court heard that the defendant had one previous conviction for drink driving which was almost 10 years ago.
Defence solicitor Pat Vernon stated that Darley had been having a few drinks at home and thought that he was OK to drive.
The defendant was banned from driving for three years and ordered to pay a fine of £650, along with the offender's levy of £15, within 16 weeks.
Sign Up To Our Newsletter