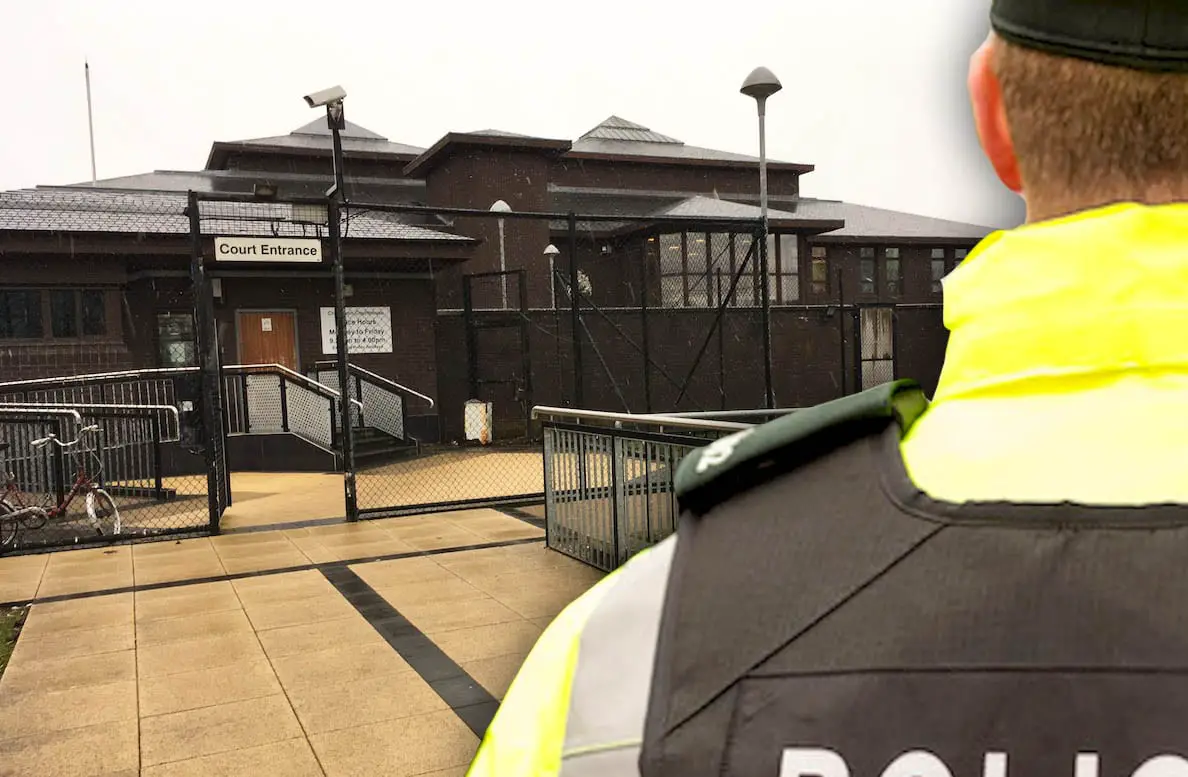 A Co Armagh man who sexually assaulted a nurse has been handed a three month prison sentence.
Gregory Kidd, 45, of Ardboe Drive, Lurgan appeared before Craigavon Magistrates' Court by videolink from Maghaberry prison last Friday.
The court heard that on May 18, last year, he intentionally sexually touched a nurse who was treating him at the time.
Defence counsel said Kidd had been hospitalised and while coming down from alcohol was proscribed heavy sedatives and anti-psychotic drugs and that the incident was "out of character".
Adding that while there was no excuse for what he did, the defendant  had no recollection of the offence.
District Judge, Bernie Kelly, said this was a very serious offence and it was as bad an assault she had come across.
She added that she felt "disgusted and sick to the pit of my stomach" reading about sexism when sexual assault is taken in such a glib way and showed no remorse for the injured party.
Although, no previous on his record, Judge Kelly sentenced him to time behind bars as this "was a sexual assault on a nurse who was there to treat the defendant" and it was so serious there was only one penalty she could impose.
She said she was taking into account his lack of previous record until she read the pre-sentence report.
"There is absolutely no excuse for behaving in this fashion," she added.
Kidd was also placed on the Sex Offenders' Register for seven years.
Sign Up To Our Newsletter