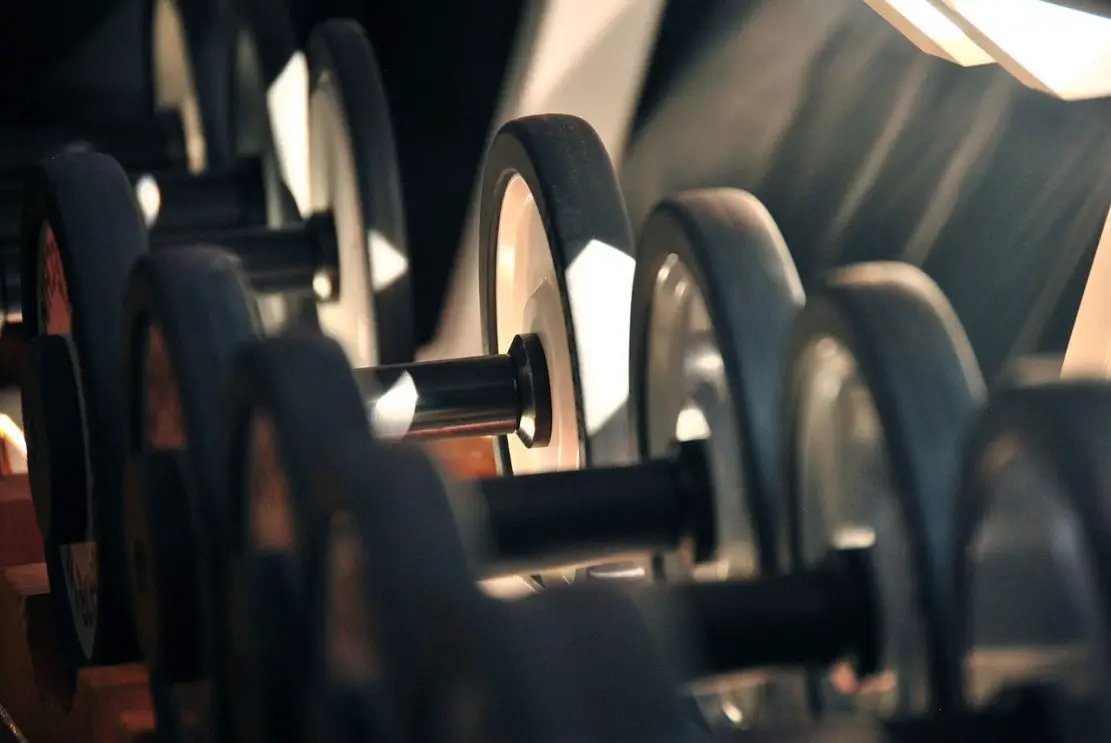 Three Lurgan gyms have temporarily shut their doors after staff at two and a member of one tested positive for Covid-19.
All three gyms released statements at various stages on Friday.
Focus Strength and Conditioning, Female Fitness Studios, and Columbia Gym have all said they will undergo a deep clean as a result.
In a statement earlier this morning, Female Fitness Studios, said: "We have just been informed that a member of our staff has tested positive for Covid but doesn't have any symptoms.
"So, with immediate effect, our facility is closed. This will be for 24 hours to allow us to deep clean. We want to make sure this is done right and we follow all the correct procedures.
The statement added: "This member of staff was only in for a 30 minute class this week and we will contact everyone this morning who was in that class."
A statement from Focus Strength and Conditioning said a member tested positive.
"Whilst in the gym they adhered to all the protocols in place with regards to distancing and sanitation," read the statement.
"As a result we will close today at 12noon to allow for a deep clean and then re-open tomorrow morning as normal. We apologise for any inconvenience but want to ensure we are following Public Health guidance and putting member and staff safety first.
"As you may be aware there is a recent spike in cases locally. Like many other businesses we are relying on all our members to be individually responsible in order to remain open.
"If you have been in close contact with someone who has tested positive please stay away from gym until you have either tested negative or followed the isolation protocol.
"Please adhere to the sanitation protocols in place in the gym and please distance when possible in the gym. We thank everyone for their cooperation in this so far."
Columbia Gym posted: "I have just been informed 15 minutes ago that a member of my staff has tested positive for Covid. So with immediate affect the facility is closed. I want to make sure this is done right and we follow all the correct procedures."
Sign Up To Our Newsletter