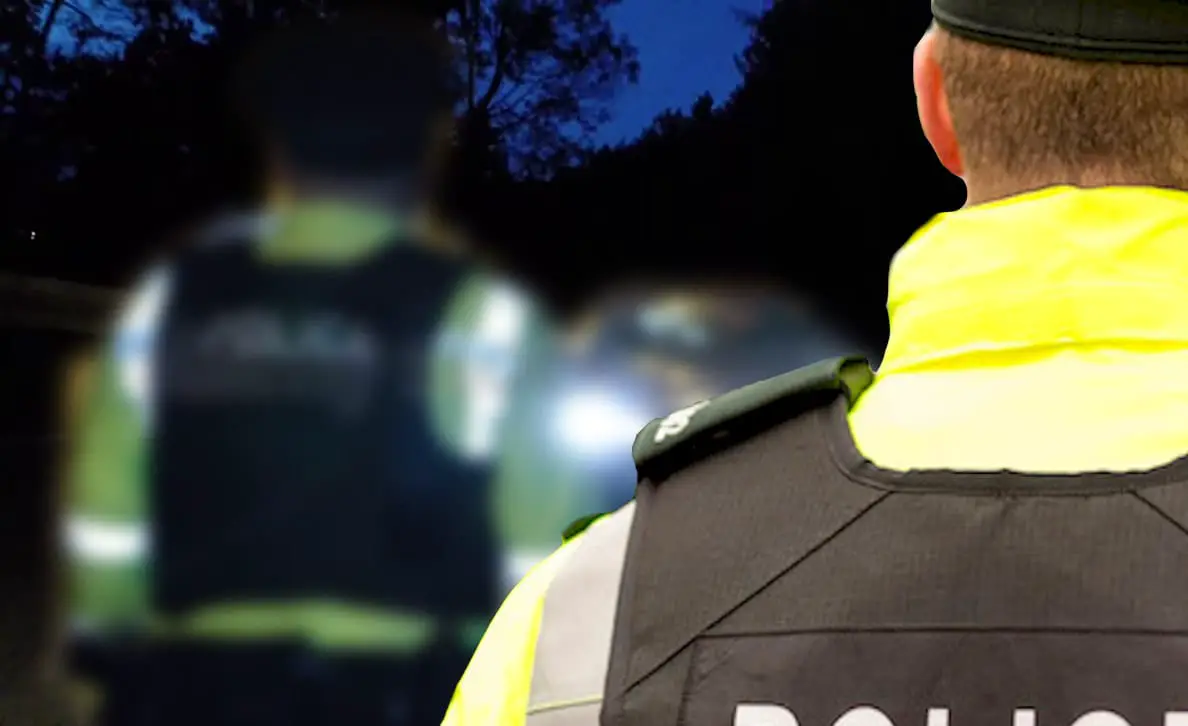 A Lurgan teenager who was discovered with more than £700 in cash and 1000 'deal bags' will be sentenced next month..
Liam Kelly, of Kilmore Road, appeared before Craigavon Magistrates' Court.
Friday's sitting heard how the 19-year-old was stopped by police driving a Volkswagen Polo on Edward Street, Lurgan, on January 17.
Officers noted a strong smell of cannabis and opted to search the defendant and his passengers.
During this, they found three grams of cannabis, estimated at around £30, in Kelly's wallet.
Police also discovered a grinder, £734 in cash and 100 'deal bags' in the vehicle.
The teenager was subsequently arrested for possession of Class B.
It was also revealed that a search conducted at Kelly's home found another 10 grams of cannabis and two sets of weighing scales.
When interviewed the defendant admitted to possession.
He said the money had been saved for a holiday.
Defence solicitor said this had been the case, but this holiday had since been cancelled.
Court heard Kelly was a student who also worked part-time and had a clear record.
District Judge Bernie Kelly said these were "very serious charges" and that she had to order a pre-sentence report.
Defendant will return to court on September 21.
Sign Up To Our Newsletter