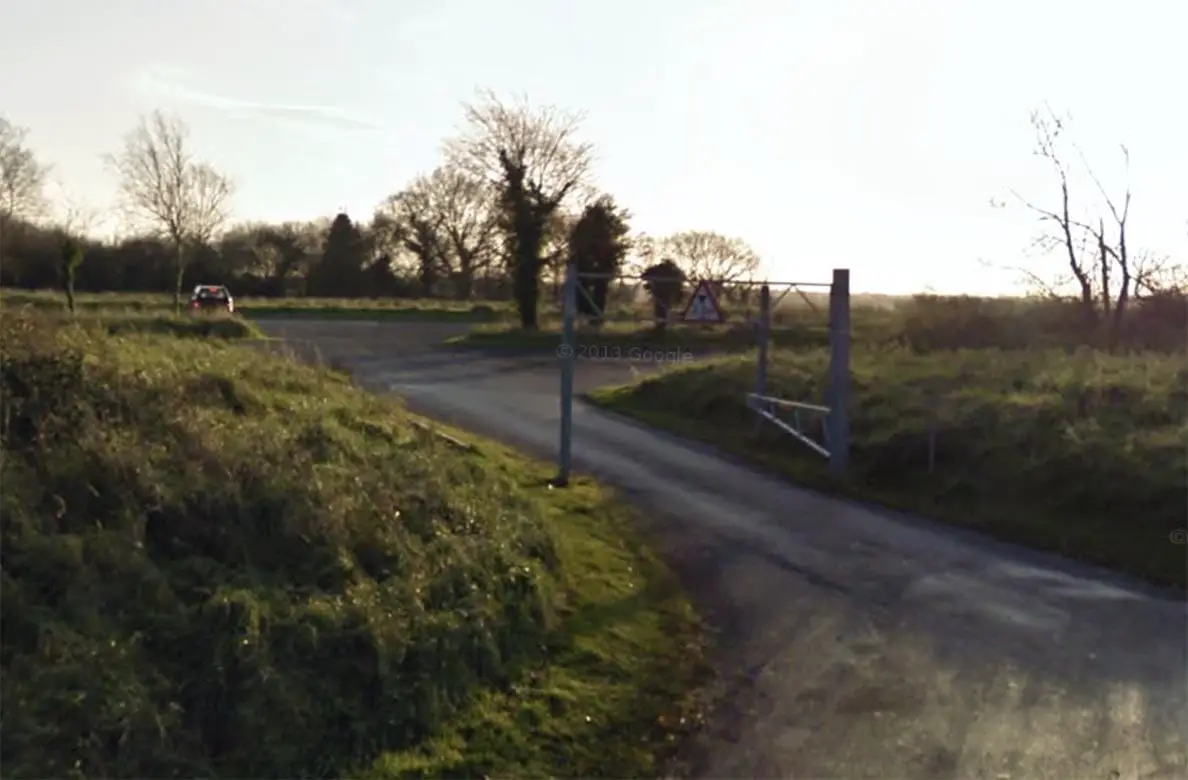 A teenager has been arrested after a man was threatened with a knife at Oxford Island.
The incident – which happened at around tea-time yesterday (Sunday)  – has been described as "worrying" by a local SDLP councillor.
Declan McAlinden said the young culprit approached the man as was retrieving gear from his car for his wife who was swimming in Lough Neagh.
He said: "Thankfully a member of the public wrestled the youth to the ground and was then arrested by the PSNI.
"This could have been a serious incident but for the quick response from the members of the public and the PSNI.
"It also highlights the ongoing problems we have with youths drinking and being a nuisance in our public spaces and the concerns visitors of these areas have to put up with.
"I spoke to the gentleman concerned,council officers and the PSNI today about the incident and thankfully the gentleman, although got a fright, was not injured."
Sign Up To Our Newsletter