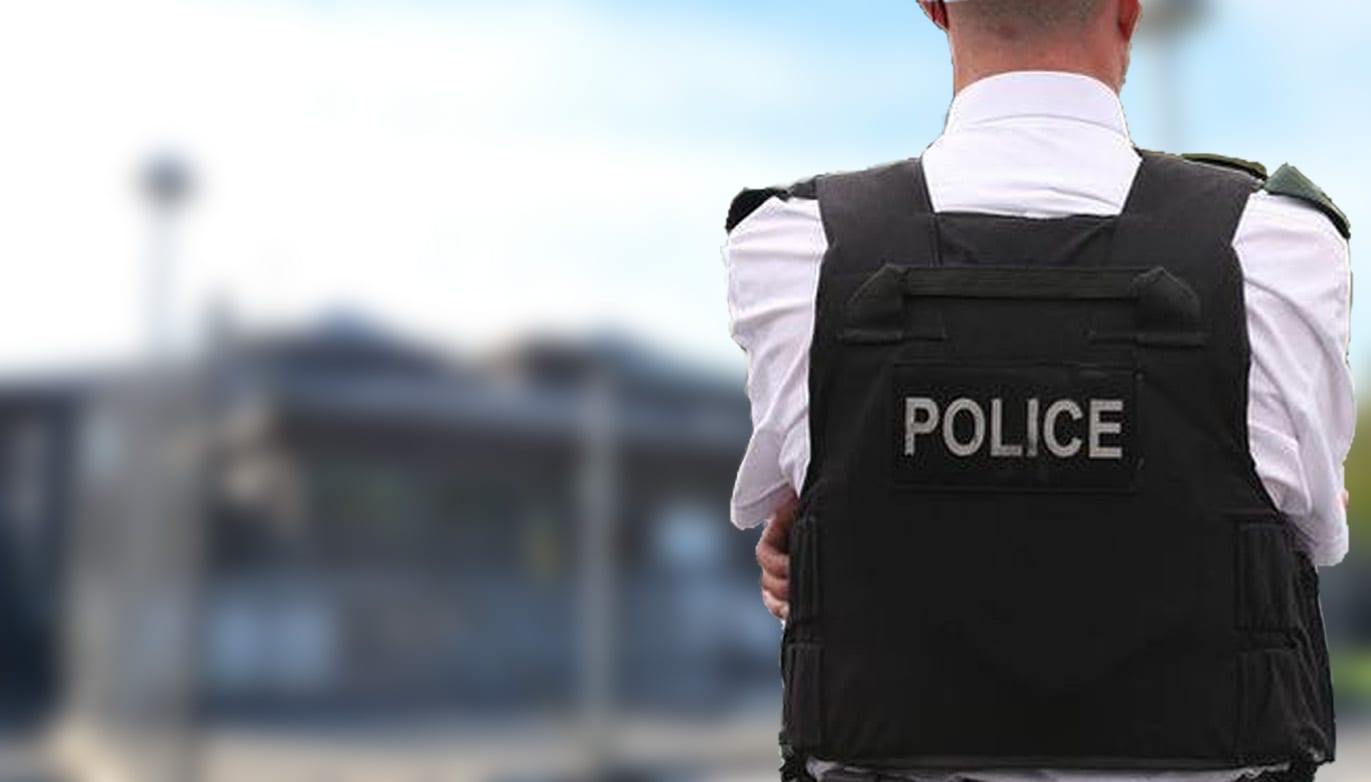 A Lurgan man who stole his father's car keys and barricaded himself in his bedroom after being asked to leave the family home for smoking cannabis has been handed a £750 fine.
Ryan Hatchell, 19, of College Walk, pleaded guilty at Craigavon Magistrates' Court on Wednesday to theft, attempted criminal damage and criminal damage.
Court heard that police were contacted on May 2 by the defendant's parents reporting that a set of car keys had been stolen by their son.
They went on to add that Hatchell had broken into to the house and had barricaded himself in his bedroom.
Officers were also told the defendant had been asked to leave the family home that same day for smoking cannabis in the house.
When police arrived at around 4.45pm the door had already been broken in by Hatchell's father.
The defendant made no reply when cautioned by arresting officers but later made full admissions in interview.
Defence solicitor Conor Downey told court Hatchell had been in employment since leaving school and now resided with his grandmother.
He stated the defendant had stolen the car keys but this was to "just cause annoyance".
It was heard Hatchell had used wooden boards and screws to barricade the door but accepted the criminal damage although it was his father who broke it down.
District Judge Bernie Kelly ordered the defendant to pay a fine of £750, along with the offender's levy of £15, within 16 weeks.
Sign Up To Our Newsletter