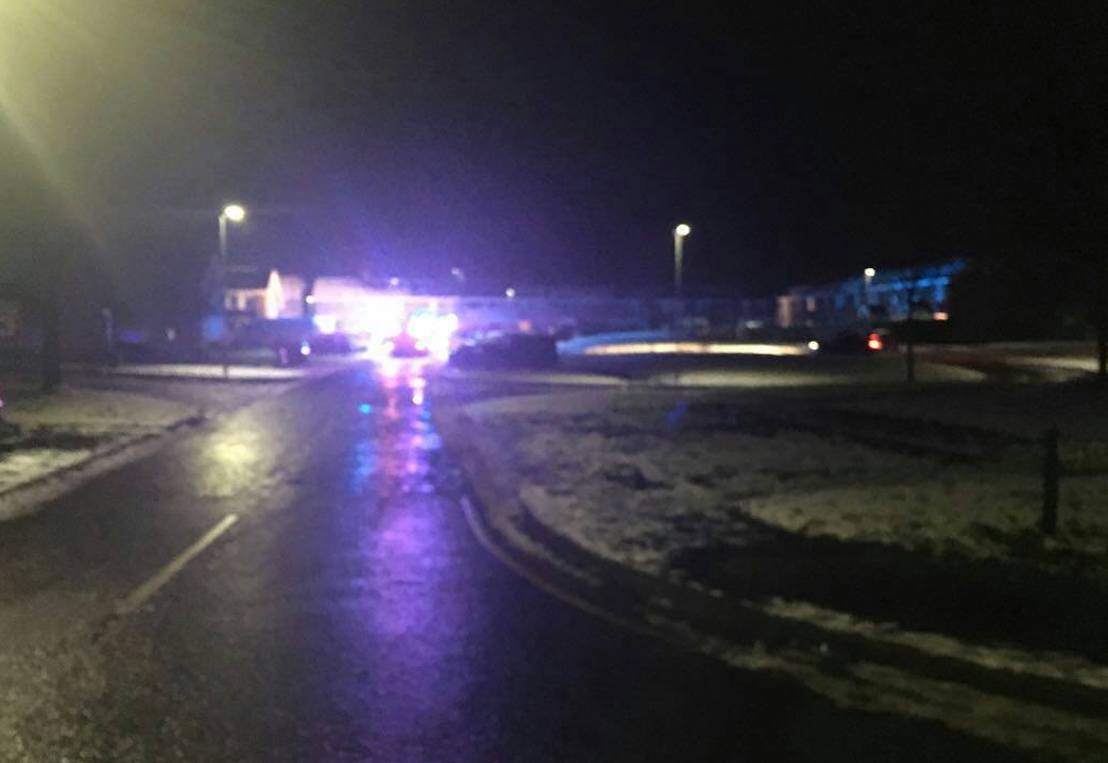 An aerosol can accidentally left on a stove blew out a window of a Co Armagh home on Saturday evening
Emergency services were called to a small explosion in Lurgan after the stove was accidentally turned on with the can on top.
Police officers issued a warning, urging people to take care when dealing with gas, candles and lighters.
An officer for PSNI Craigavon said: "When they talk about "The Lynx Effect", I'm pretty sure this isn't what they meant.
"Lurgan tonight, a small explosion and a window blown out after an aerosol accidentally left on a stove which was then turned on. Thankfully, no one hurt.
"Please be careful at home. When dealing with gas, candles, lighters…indeed anything that can spark in any way, always check that it is safe to light anything before doing so. This could have been a lot worse, but thankfully isn't."
Read more: Rapist sentenced to 15 years for 'horrendous' crimes against Co Armagh woman
Sign Up To Our Newsletter