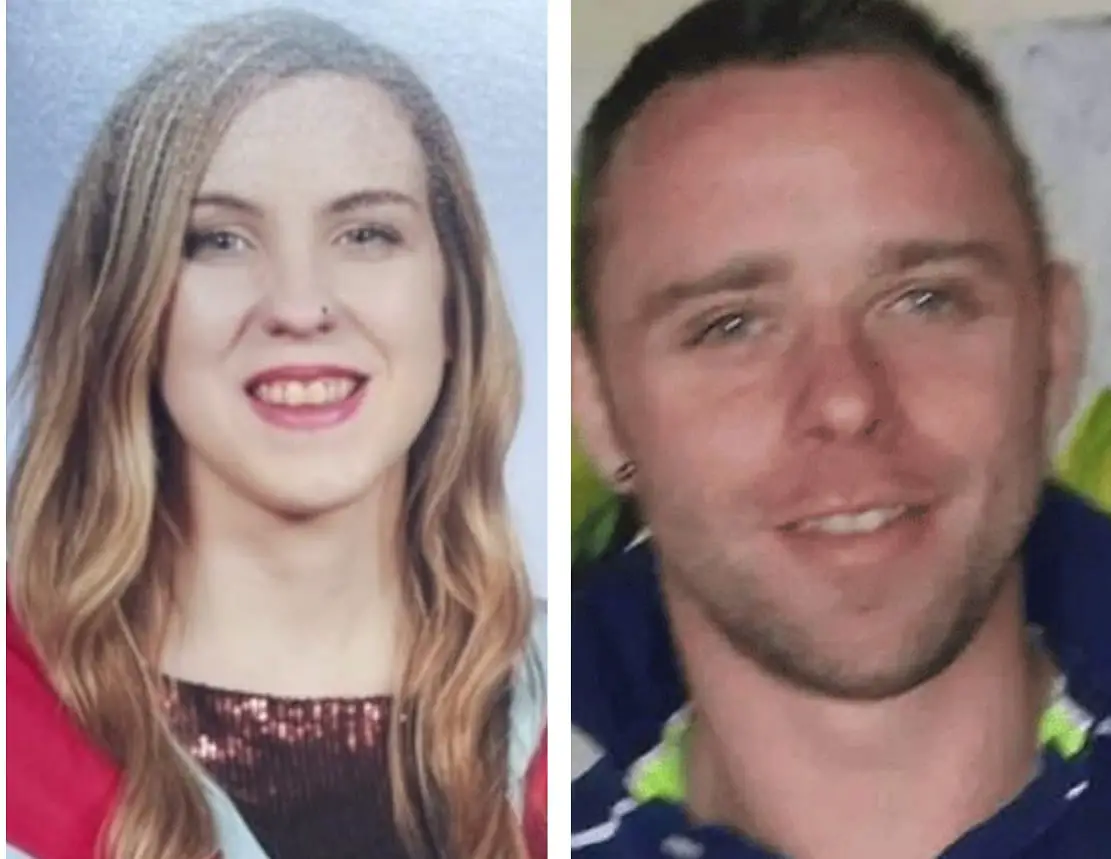 Three members of Sinn Féin are to meet with senior PSNI officers tomorrow (Wednesday) to discuss the recent murders of Natalie McNally and Shane Whitla in Lurgan.
Upper Bann MLA John O'Dowd said he will attend the meeting along with party colleagues, councillors Sorcha McGeown and Keith Haughian.
Ms McNally, who was aged 32 and 15 weeks pregnant, was fatally stabbed in her Silverwood Green home on the night of December 18.
Despite emotional appeals from her family, a £20,000 reward from Crimestoppers and a number of arrests, her killer has not yet been found.
Meanwhile, 39-year-old Shane Whitla was discovered unresponsive in Lord Lurgan Park last Thursday evening.
The father-of-four had been shot multiple times – including in the back.
"These murders have sent shock waves through the local community," said Mr O'Dowd.
"I, along with Cllr Catherine Nelson, previously met with the detective leading the investigation into Natalie McNally's murder, about the police's efforts to catch her killer.
"It is vitally important that if you have any piece of information relating to either of these cases, no matter how small, you should come forward.
"The more information the police receive, the sooner the killers will be put behind bars.
"We will continue to support the families of the victims and their campaign for justice."
Sign Up To Our Newsletter