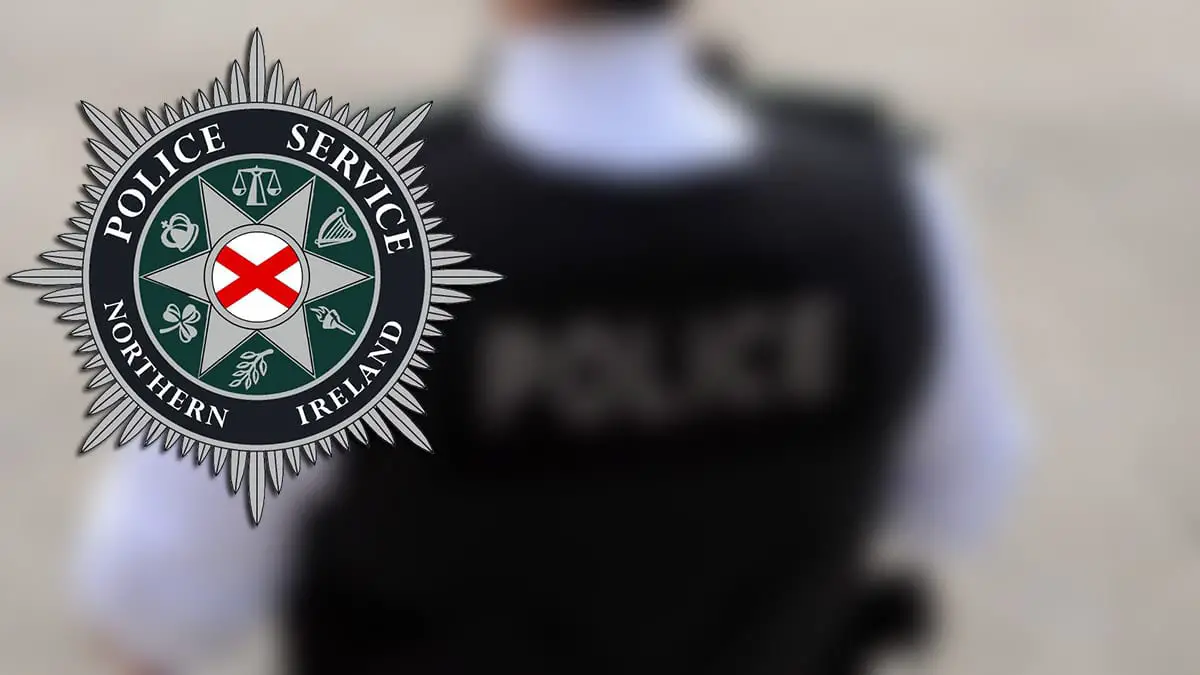 A vulnerable 79-year-old man defrauded out of £1,000 after two men fail to carry out promise of power washing his driveway.
Police in Lurgan are appealing for witnesses after the resident in the Kingsway Drive area of the town was defrauded out of the huge sum of money on Tuesday morning.
Around 10am yesterday morning two men approached the homeowner offering to clean and de-weed his drive and pathways.
The elderly gentleman withdrew the money from his bank and handed it over to the men who did not carry out the work.
The males, who were in a white coloured van, spoke with what has been described as Newry accents and were aged in their 30s.
A vulnerable 79 yr old man charged £1000 to power wash his driveway in Lurgan. Sickening exploitation. I'll be appealing for witnesses later

— Jon Burrows (@JonMBurrows) November 1, 2017
Chief Inspector Jon Burrows said: "This is a sickening exploitation of a vulnerable 79 year old man and I am appealing for anyone who witnessed the incident or anyone who seen two males in a white van in the Lurgan area yesterday to contact officers on 101 quoting reference 533 31/10/17.
"We recognise that not all cold callers are rogue traders or criminals however we want every householder, particularly the more vulnerable, to have the confidence to refuse services they do not require or want.
"Neighbours can also play a vital part in helping protect the more vulnerable in their community against this kind of crime. Look out for suspicious vehicles and people and report ALL suspicious activity to Police.
"We want to empower residents to discourage those unofficial traders who may overcharge an unsuspecting householder for poor quality work or work that is never completed at all.
"Rogue trading and its links to burglary can have a significant impact on the vulnerable and elderly within our communities. Often rogue doorstep traders target the most vulnerable in our society.
"If you would like crime prevention advice please speak the Crime Prevention Officer on 101."
Sign Up To Our Newsletter