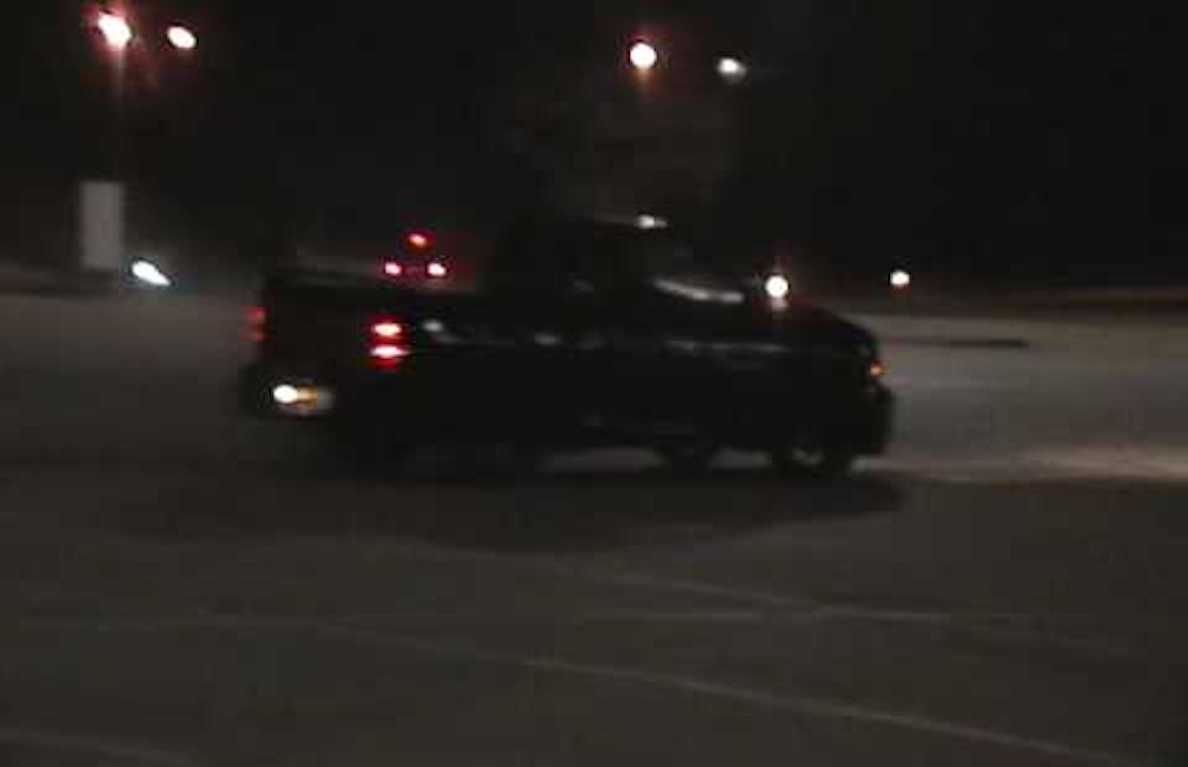 Lurgan residents are being tortured on a regular basis by cars racing in the Silverwood and Kiln Lane areas of the town.
The issue has been an ongoing nuisance for residents for approximately 18 months with little to no signs of it abating.
Sinn Féin councillor Catherine Nelson has repeatedly called for action.
"I first raised this as an issue in January 2021 and have been liaising with the PSNI and local residents ever since," she told Armagh I.
"Whilst I do support the need for residents to phone this in live – as it is happening – the PSNI response needs to be much more robust and needs to be pro active rather than reactive before a life is lost.
"We need to send a clear and unequivocal message to those recklessly racing that they will not be tolerated and the PSNI will catch all involved."
Inspector McNarry said: "We are aware of the negative and detrimental negative impact that this type of activity can have on a local community and we would appeal to anyone affected to report anti-social behaviour, activity, immediately to us on 101 to ensure a prompt response.
"Patrols will continue in the area to try to deter further activity of this nature as the safety of road users and residents is paramount.
"Our officers continue to encourage anyone with information that could lead to the detection and prosecution of offenders to contact them on the non-emergency number 101."
Residents are being urged to report incidents in real time on 101, or the community policing team on 028 3831 5355.
Sign Up To Our Newsletter