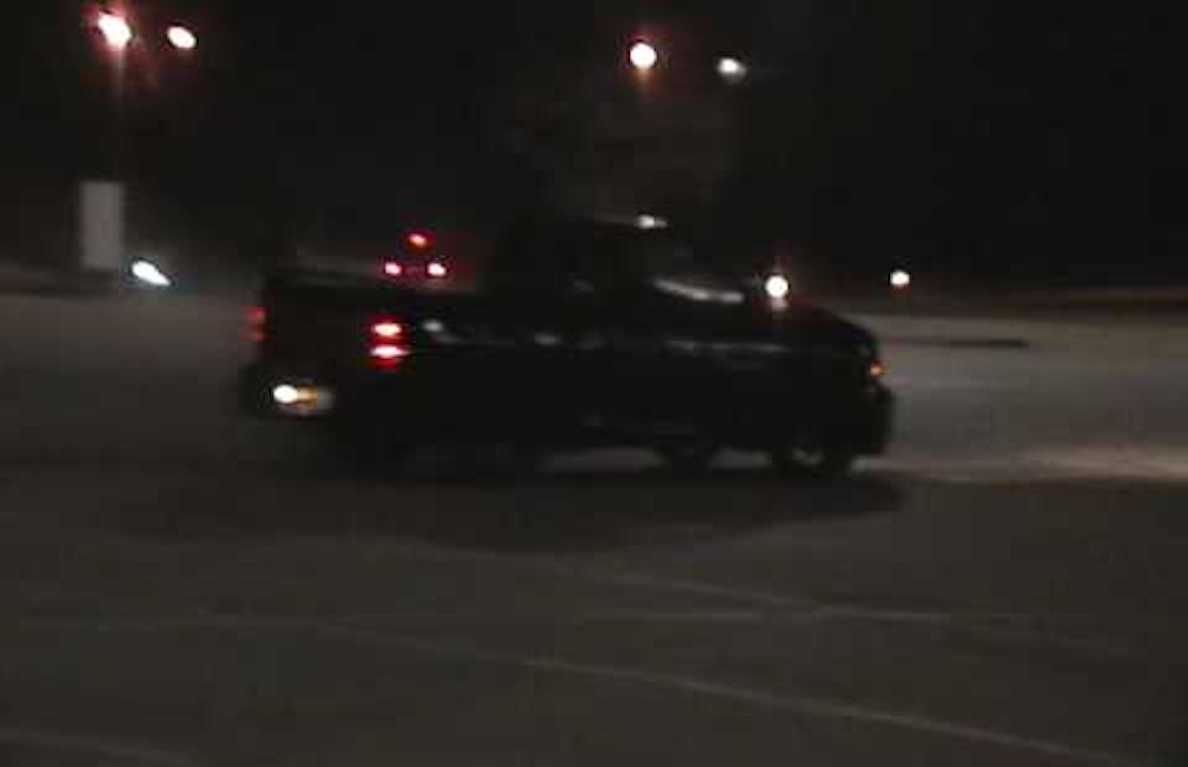 Fears have been raised that lives will be lost amid claims a Lurgan industrial park is being used as a race track.
Residents are being "tormented" by the activities of the culprits and there are demands for them to stop immediately.
The anti-social antics centre around the use of cars on the Kiln Road, Silverwood Road and local industrial estate which is being "used as a racing track".
And local Sinn Féin Councillor Catherine Nelson has warned someone will be killed if this is not brought to an end.
She said: "Those responsible are acting recklessly, endangering life and must be stopped.
"I raised this with the PSNI last year and local residents have been regularly reporting it. Whilst the blame lies squarely with those involved the PSNI must step up to their responsibility of keeping our roads safe.
"I have again made contact with senior PSNI officers and will raise issue with the council, PCSP and Roads Service to look at how we might close this area off to racers.
"In the meantime we will work to identify those responsible.
"I would encourage residents to continue reporting and, where possible, to pass number plates to the PSNI."
Sign Up To Our Newsletter