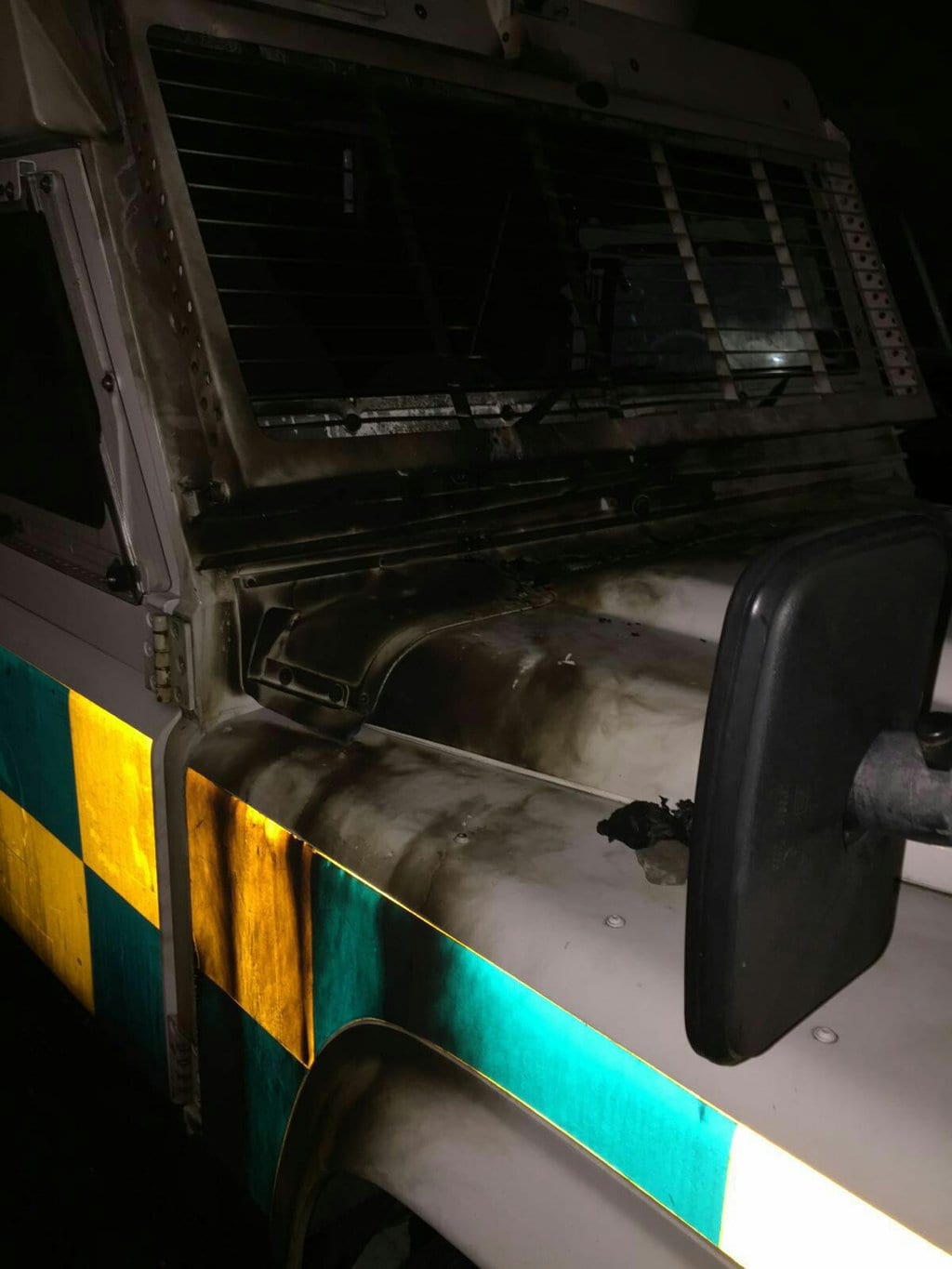 The security alert in Lake Street, Lurgan, has now ended.
Two suspicious objects have been examined and both have been declared as hoaxes.
All evacuated residents are now able to return to their homes.
The train line has also reopened.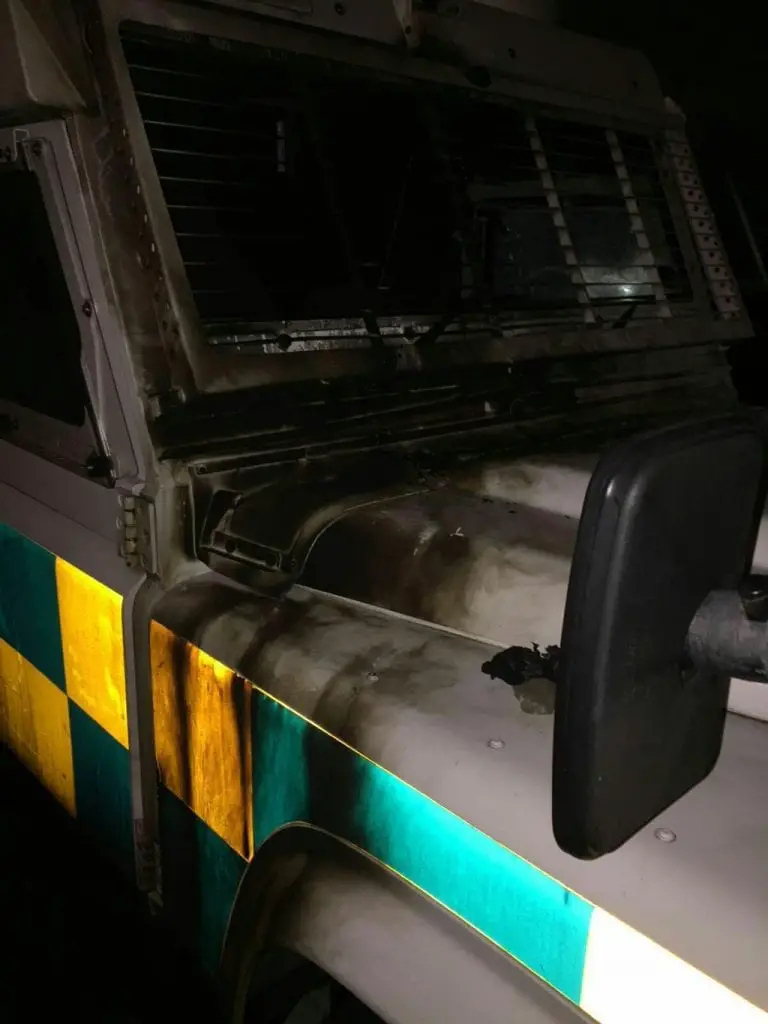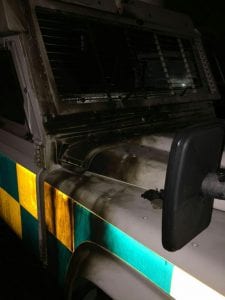 The alert began yesterday (Sunday).
And, during the course of the operation, police also came under attack with widespread rioting in the area.
A gunshot was fired at police and more than 100 petrol bombs thrown.
Twenty-five paint bombs, bricks and other masonry were also thrown by a large and aggressive crowd who gathered at around 9pm and remained until the early hours of the morning.
Fortunately no police officers or members of the public were injured but a number of police vehicles were damaged.
Picture: PSNI Craigavon
Read more news:
You'll get new build SRC in Armagh when I get money, says Minister
Former city centre bar and nightclub up for sale for a cool £400,000!
Work to start on new £1.2M state-of-the-art visitor attraction at Benburb Priory
South Armagh man dies after tragic boating accident in Australia
North/South Interconnector liasion officer appointed to work with landowners
Sign Up To Our Newsletter