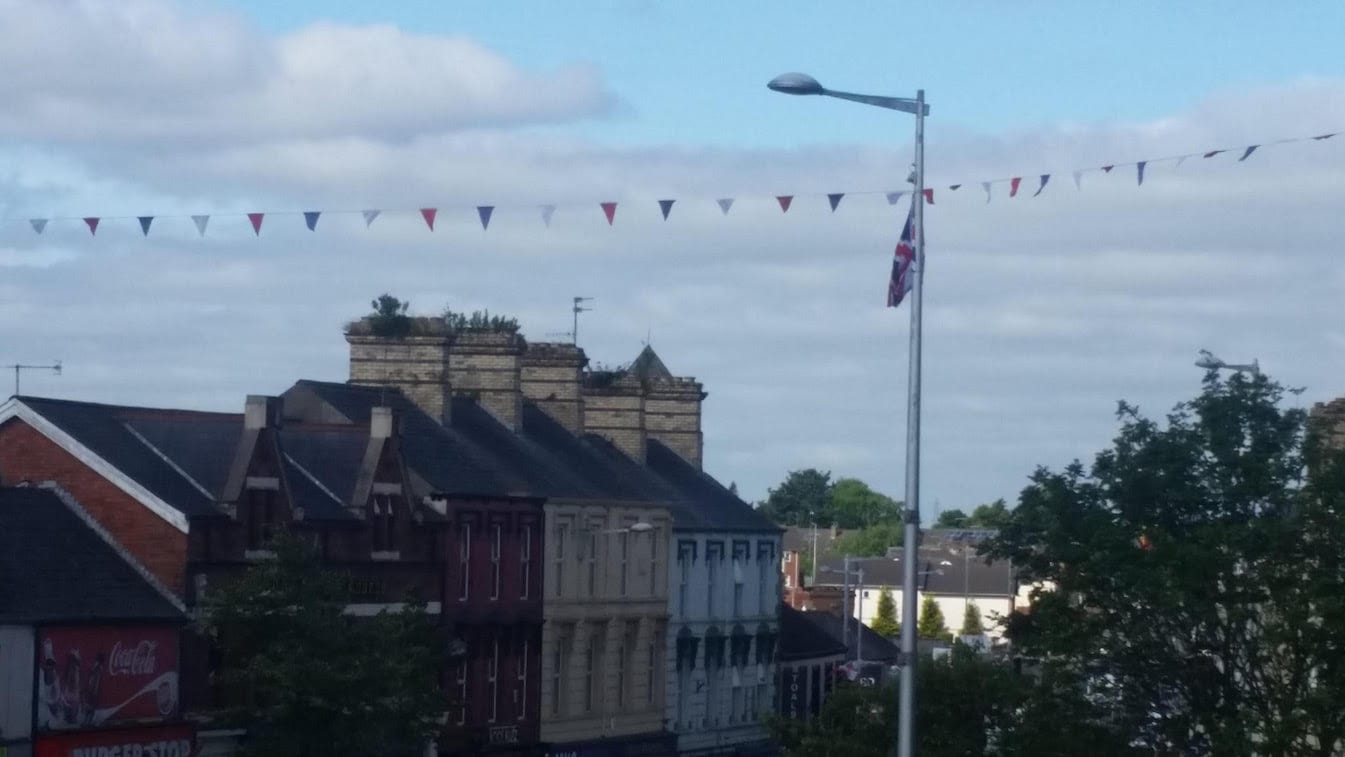 The PSNI have been accused of facilitating in the marking out of territory in Lurgan, according to Sinn Fein.
MLA John O'Dowd has accused the PSNI of facilitating the sectarian marking out of territory in the town centre.
"I note the PSNI have once again facilitated the sectarian marking out of territory in Lurgan town centre," in reference to the union flags and bunting erected on the main street.
"This year territory marked out is greater than previous years," said Mr O'Dowd.
"Town centres are a space for all and flags should not be used to intimidate our neighbours.
"At a time when council, elected reps and other relevant agencies are working tirelessly alongside local traders to increase investment and footfall into our town centres these intimidatory actions are simply unjustifiable.
"I would call on those with influence in the community to seek their removal to ensure our town centres are a neutral, welcoming place for all."
Sign Up To Our Giveaways
Get entered into our regular giveaways – now exclusive to members ONLY! Sign up for FREE here.