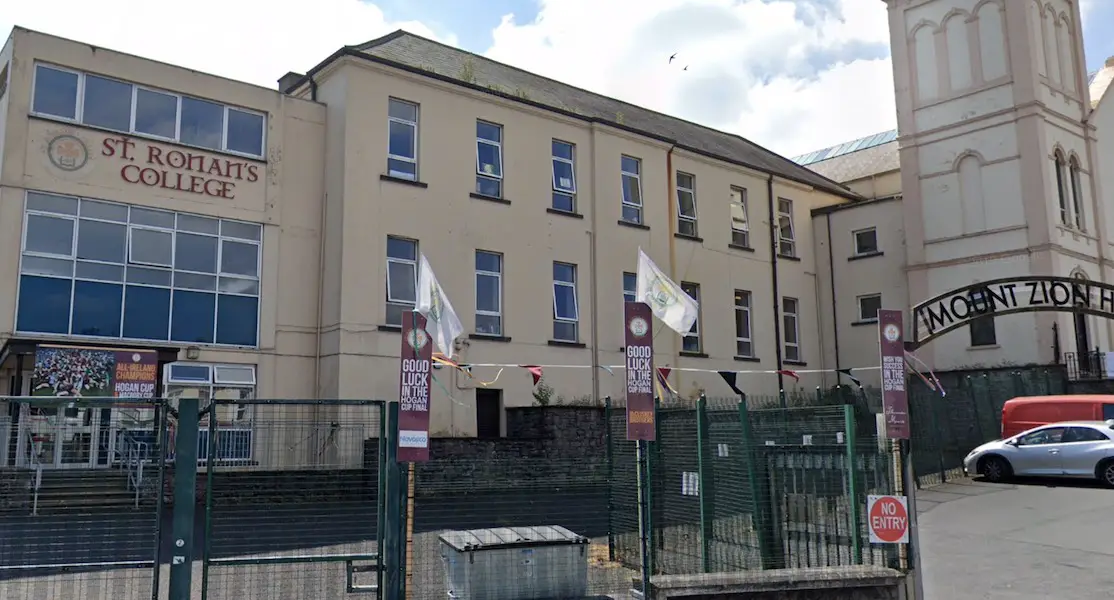 The principal of a County Armagh school has written to parents to sound a warning over "plans for a number of parties involving pupils" this weekend.
And Fiona Kane, head of St Ronan's College in Lurgan, is asking parents to use their influence over their children to "dissuade them from any and all risk-taking behaviours".
In a letter ahead of the weekend, she accepted restrictions were difficult for young people.
But she said she was acting in the interests of the whole school community and the possible damage which could be done through pupils attending parties as the number of positive Covid-19 cases continues to rise.
Several schools across Northern Ireland have been forced to close for deep cleans after confirmed cases of coronavirus.
The St Ronan's principal has asked parents to ensure their children – when at home – follow all the necessary advice as given by the Public Health Agency in relation to helping to curb the spread.
Ms Kane said she had also been made aware that "a number of planned parties, including indoor house parties and other social gatherings" had been planned for Sixth Form students.
And she expressed her hopes that parents will intervene by encouraging young people not to attend.
In her letter to parents, she states: "Their health and safety and that of our entire college community is of paramount importance to us, particularly whilst we are still working and living through this pandemic.
"Such gatherings, as described above, are in breach of current guidance and legislation.
"Participants in these activities are also subject to fines.
"However, the potential negative impact on the health and safety of members of our school community supersedes all that.
"I am sincerely appealing to all parents and carers of Year 13 and Year 14 students to support us in keeping everyone safe and well.
"We do not want to have any outbreak of the coronavirus in the college."
Sign Up To Our Newsletter