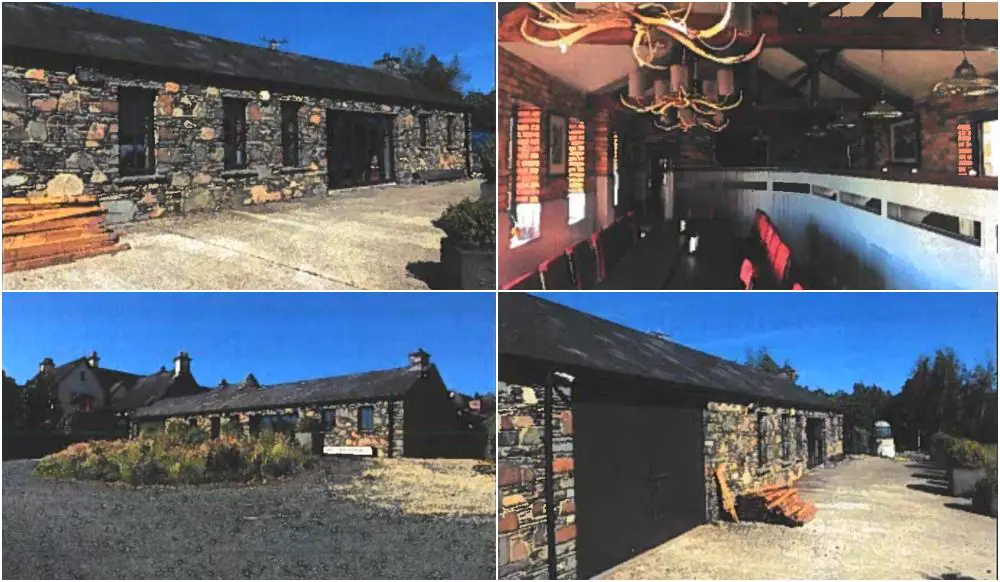 A popular County Armagh gardening and nursery business could be set to spring new shoots – with plans in the pipeline for a new farm shop and coffee shop which could bring 10 new jobs to the area.
Proposals for the development have been lodged with Armagh City, Banbridge and Craigavon Borough Council for consideration.
The McKnight family operate a garden centre at Grovehill, on the Dunkirk Road at Waringstown.
The family are well-known in the area and respected within local horticultural and farming circles.
But now they are hoping to diversify further and wish to expand the business offering on their site.
To that end, they are seeking approval for a change of use of an existing outbuilding on their farm.
The applicants – listed as Mr and Mrs B McKnight – are intending to extend the premises too for this latest welcome enterprise.
The exact location is given as being on "lands approximately 10 metres north of Grovehill, 101 Dunkirk Road, Waringstown, Lurgan".
The application before council indicates that the new development would result in floorspace in excess of 2,100 sq ft – an increase of just over 600 sq ft.
And the proposals would see the number of staff on site daily increase from 5 to 15.
Visitor numbers would also be expected to increase from the current five t0 75 if the new farm shop and coffee shop – which would have both indoor and outdoor seating – are given the thumbs up.
According to a concept statement by Bangor-based Matrix Planning, the development would comprise a "very small" farm shop and coffee shop which "relates to the applicants' existing lawful commercial landscape and gardening nursery business".
It is described as "an appropriate form of retail development in the countryside and a farm diversification scheme".
The concept statement says the latest addition to the McKnight family's business would be "contained within an existing farm building set a considerable distance back from the Dunkirk Road".
It is "completely screened from any critical public viewpoints from the public road network by the existing, vegetation, buildings and topography".
The proposals will now be advertised shortly and a decision made in due course.
Sign Up To Our Newsletter