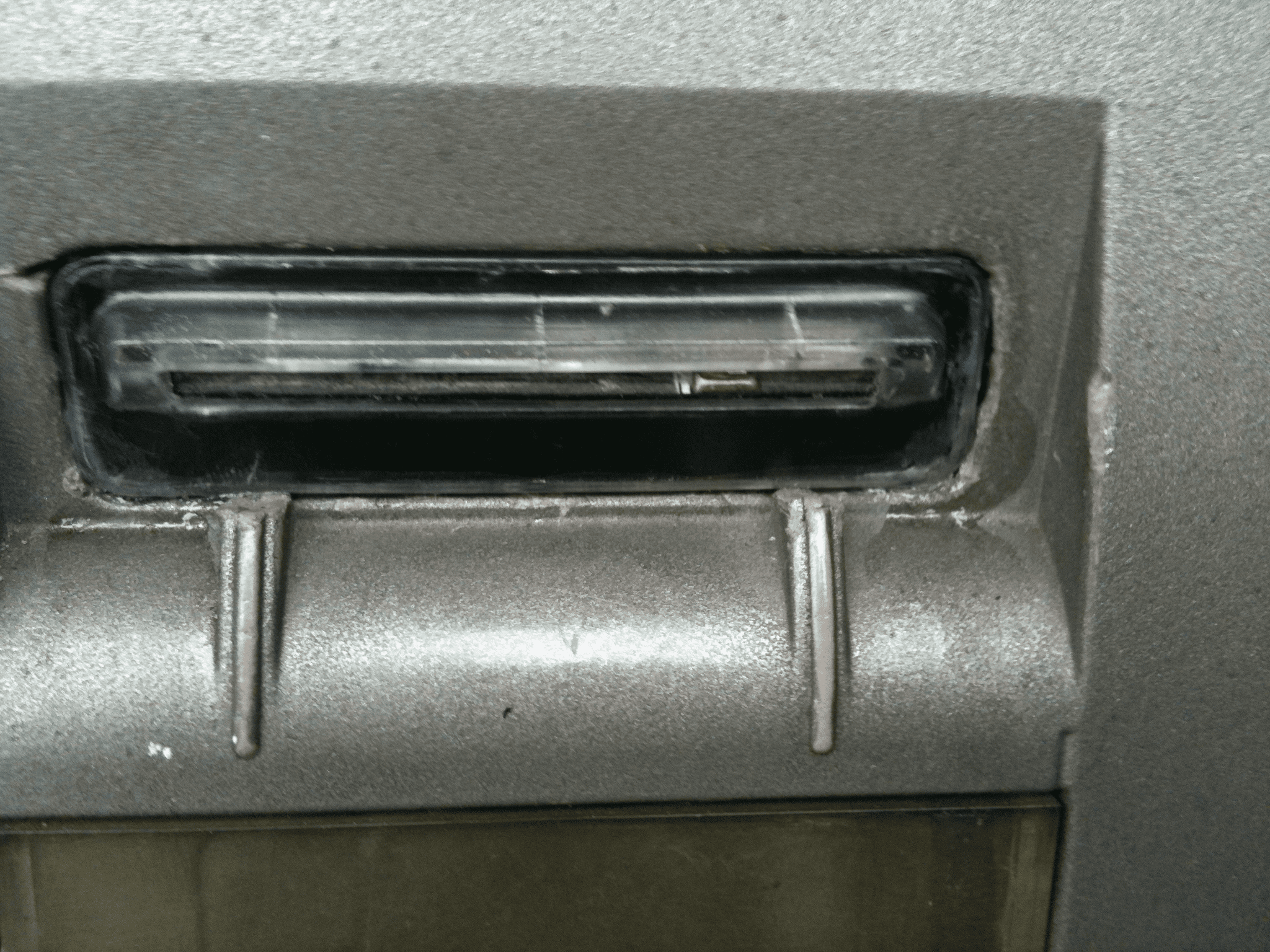 Skimming devices have been used to fleece bank customers in Counties Armagh and Antrim.
And the recent fraudulent activity has led to police putting on show the devices used in a bid to warn and protect the public.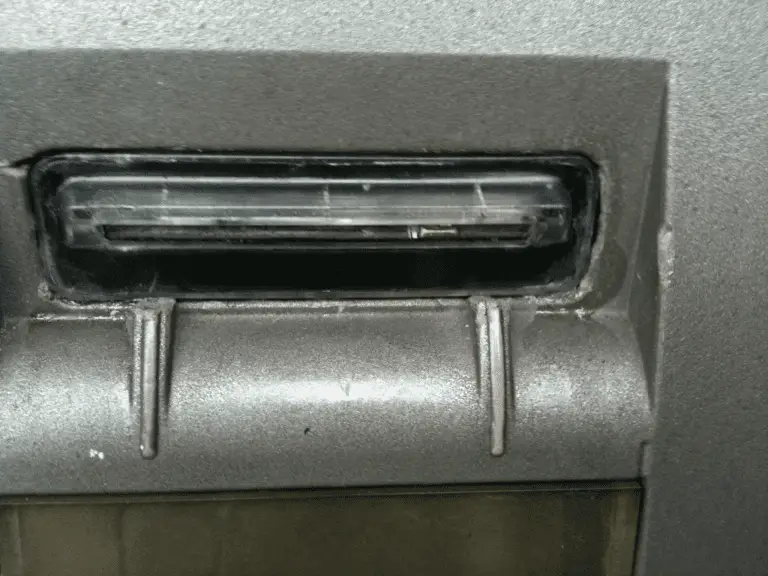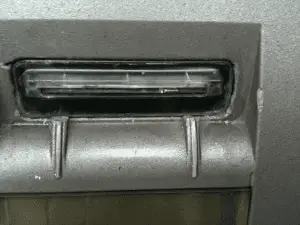 Police are warning the public to be careful when using ATMs.
Skimming involves a device being attached to a cash dispenser to record the electronic details from the magnetic strips of genuine cards as they are inserted. A miniature camera is hidden, overlooking the PIN pad, to capture the PIN being entered.
A fake magnetic stripe card is then produced and used with the genuine PIN to withdraw cash at cash machines overseas, where they have yet to upgrade to chip and PIN.
The most recent reports of incidents have been in Lurgan, Antrim and Carrickfergus.
A total of 46 skimming incidents were reported last year.
And another 18 incidents were reported in which either a card or cash had been withheld by an ATM which had been illegally manipulated.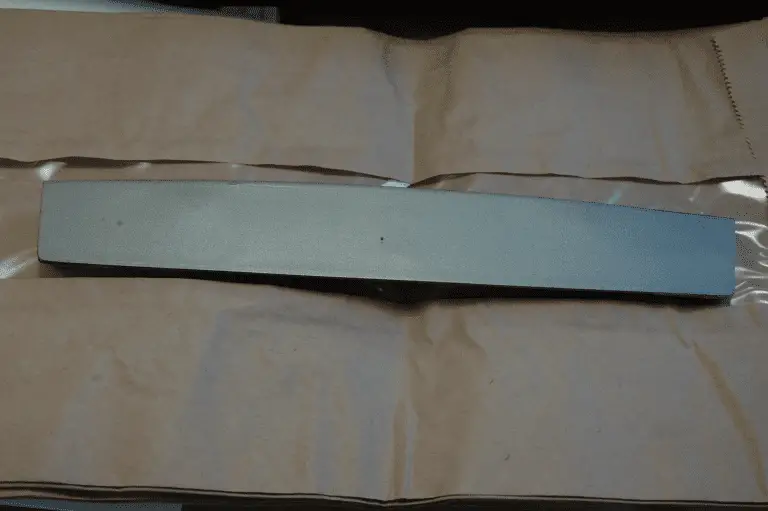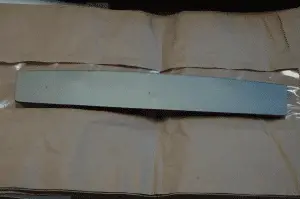 It is not possible to provide a figure for the total amount of money which has been stolen, as many card details can be skimmed during each incident, depending on how long the skimming device has been in place.
But police estimate the losses could run into hundreds of thousands of pounds.
Detective Constable Stephen Crooks, from PSNI Economic Crime Unit, said there was a strong possibility that there could be more skimming incidents.
"In our experience there will be more incidents," he said. "I would advise people, whatever their age and wherever they are, to follow some simple steps to keep themselves and their cash safe.
"Put your personal safety first. If someone makes you feel uncomfortable, cancel the transaction and use a different machine.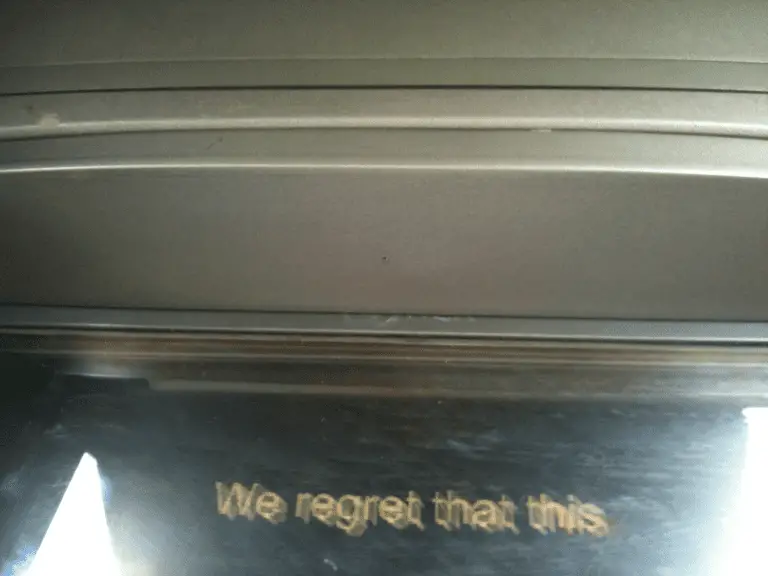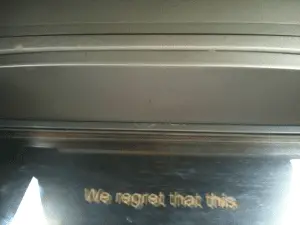 "If you spot anything unusual about the cash machine, or there are signs of tampering, do not use it. Report it to police and the bank concerned immediately.
"Be alert. If someone is crowding or watching you, cancel the transaction and go to another machine. Do not accept help from seemingly well-meaning strangers and never allow yourself to be distracted.
"Stand close to the cash machine. Always shield the keypad with your free hand and your body to avoid anyone seeing you enter your PIN.
"Once you have completed a transaction, put your money and card away before leaving the cash machine. If the cash machine does not return your card, report its loss immediately to your card company. Destroy or preferably shred your cash machine receipt, mini-statement or balance enquiry when you dispose of them."
Members of the public can help themselves by taking these precautions but police will be paying increasing attention to activity at ATMs over the coming days.
The pictures, released by police, show a skimming device fitted to an ATM (skimmer) Top; the others are of the camera bar used to record the victim's PIN. One photo shows the device in place (camera in place) Bottom and the other (camera bar removed) Centre, shows it after it was recovered from the ATM. In this photo, the important thing to note is the small hole in the centre where the camera lens overlooks the keypad.
Read more news:
Man rescued from county Armagh house fire
Man violently assaulted in forecourt of county Armagh supermarket
Gosford development plan to create NI's 'first five-star family forest park'
Club pays tribute to 'well loved' Michael McConville
No more new play parks in smaller areas across council borough
Man escapes injury after petrol bomb launched through window of home
Sign Up To Our Newsletter