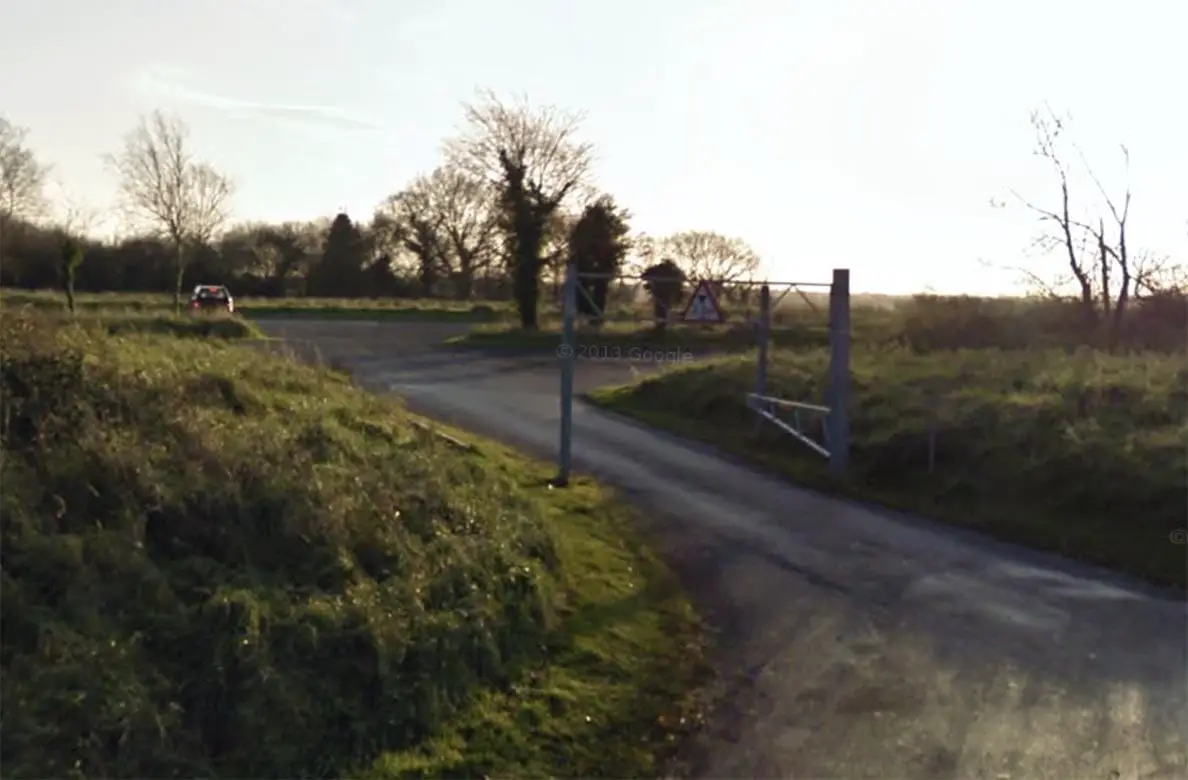 There has been a "concerning" rise in incidents of young people carrying knives in the Lurgan area, police have confirmed.
This comes following an incident at Oxford Island in which a man there with his wife was threatened by a teenager with a knife at the popular beauty spot.
The information came to light at the Lurgan Virtual Community Engagement meeting held during the past week.
SDLP Councillor Ciaran Toman voiced concern at the meeting regarding the issue and asked if there had been "a trend or increase" in incidents of young people carrying knives.
The councillor cited a recent incident at Oxford Island along with a similar occurrence within the confines of Lurgan Park, which last month saw a rise in anti-social behaviour including pre-arranged fights.
Local PSNI Inspector Duncan McBain claimed that the incidents in both areas appeared to involve a single group of young people, who police had been "monitoring for quite a while".
"We've asked our Education Authority colleagues to try and see whether we can do a bespoke intervention with them," he said. "Now that the youth centres are open, hopefully that will progress with speed.
"The knives issue is quite concerning and we did have an incident earlier this year in which a young person was injured by way of a knife, so it is something we will look more closely at."
Meanwhile, his colleague, Inspector Megan Rocks, confirmed that she too had seen an unfortunate rise in such incidents.
"It is a worrying trend and it's something that we're very aware of, and I hope that our colleagues that are out in the community are as well from a safety point of view," she added.
"We'll be utilising stop and search, when we have to grounds to do so, to try and mitigate that risk. We will also do that through social media and education."
Sign Up To Our Newsletter