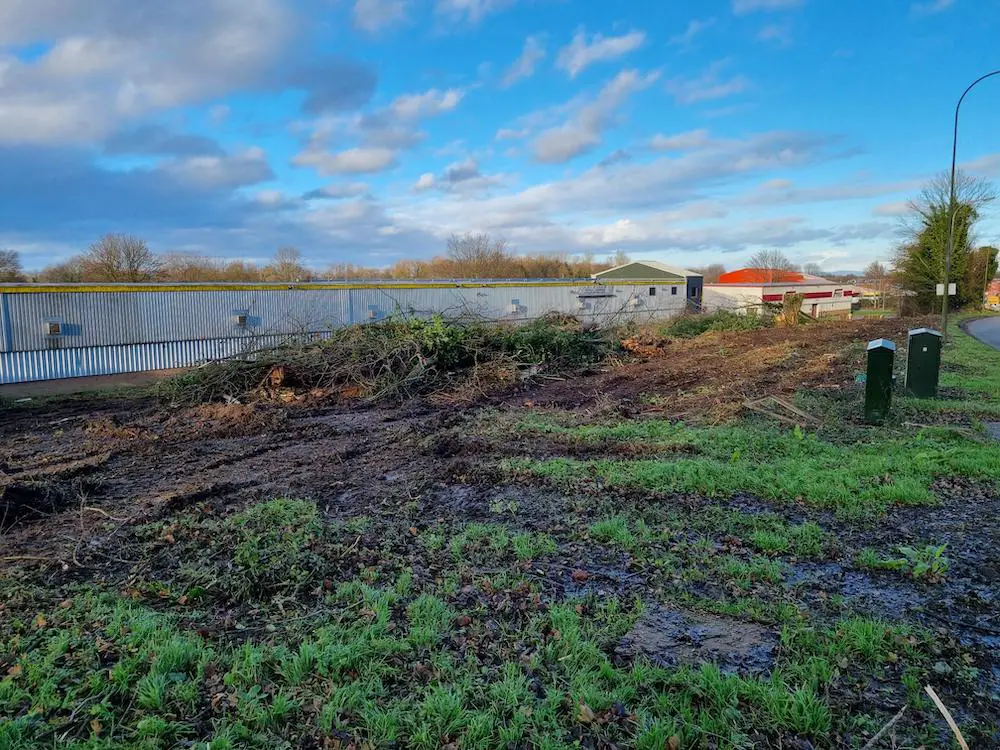 Residents have raised concerns over the "shocking" scale of tree felling along the Annesborough Road in Lurgan.
Lurgan SDLP Councillor, Ciaran Toman, has questioned the cutting down of dozens of trees and the destruction of hedgerows along the busy stretch of road.
"This is an absolutely outrageous act of environmental vandalism," he slammed.
"The scale of the destruction to trees and hedgerows is quite shocking and has left an eyesore along a busy road.
"The trees and hedgerows along this busy road acted as a counterbalance to the carbon emission from vehicles as well as providing visual and noise barrier to residents from the busy industrial estate in Annesborough.
"These latest concerns come after a site inspection from council officers who met with the landowner on December 8, and it was agreed that no further works to trees would take place following a number of trees removed or lopped along the boundary with Annesborough Mews.
"This latest development shows the total disregard this landowner and contractors have for residents in Annesborough.
Councillor Toman said the felling of trees in December initiated enforcement action from Council as the developer was "in breach of a planning condition which prevented the removal or works to trees".
"I know residents are rightly angered at this destruction; I would ask them to voice their concerns with planning in Council as it is their responsibility to take legal action where necessary against anyone who does not comply with planning legislation.
"I will be voicing my concerns and asking what action will be taken to try and rectify the loss of this natural habitat."
---
Read more: Man taken to hospital following assault in Lurgan property
Elderly Lurgan couple robbed by men armed with pitchfork and other weapons
PSNI uncover £16,000 of drugs and cultivation set-up in Lurgan
---
Sign Up To Our Newsletter