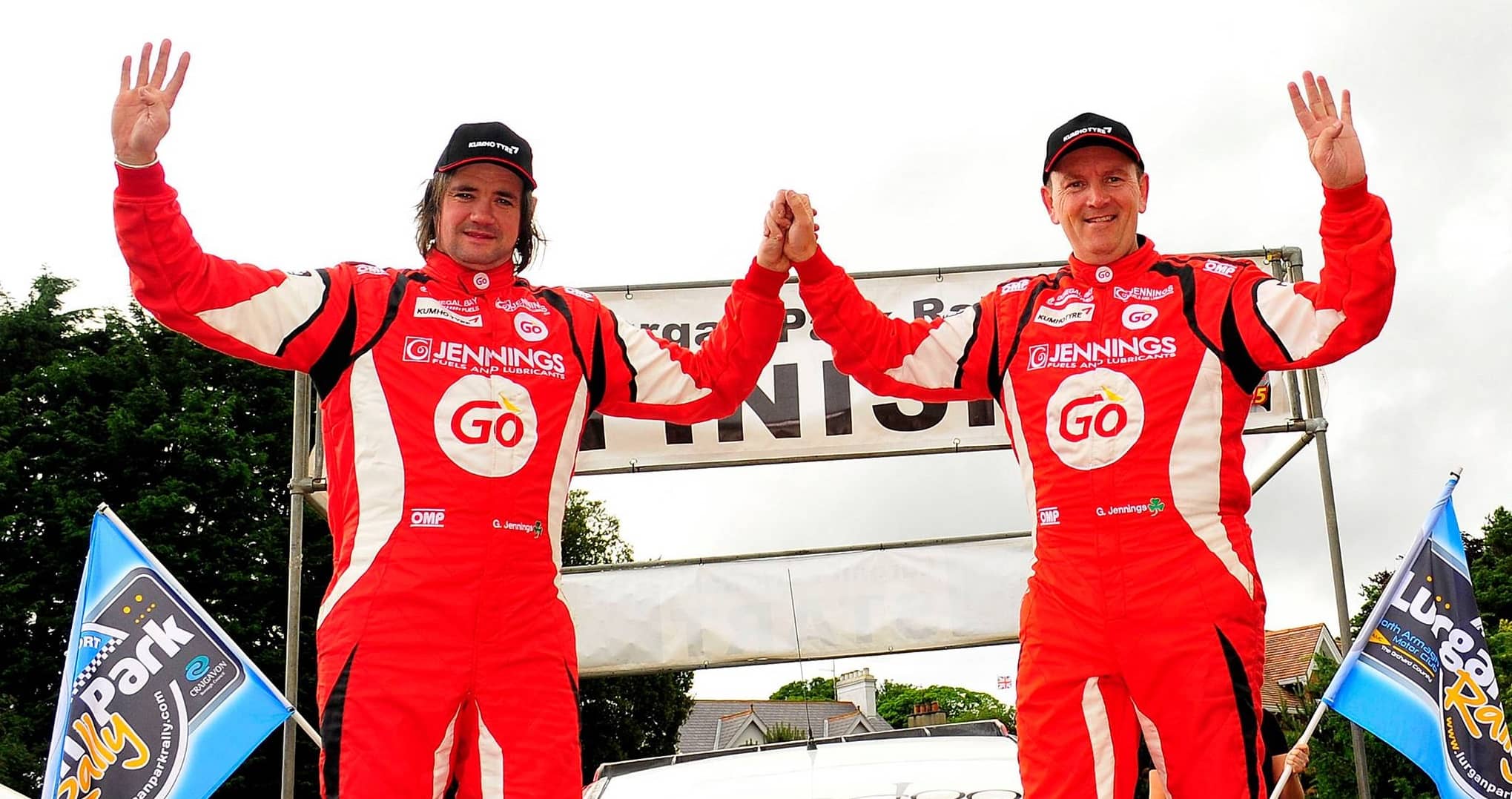 Organisers have decided to pull the plug on the 2017 Lurgan Park Rally.
They have cited increasing costs and the inability to find a suitable sponsor given the earlier than usual date o May 20.
North Armagh Motor Club Director William Fullerton said: "We face an ever increasing cost of meeting Health and Safety standards.
"This, combined with the potential bill for repairing the grounds of this park should it happen to be a wet event, we feel is too big a risk for the Club."
The club say they will re-double their efforts to bring back the event in 2018.
The very first Lurgan Park Rally in 1980 was won by the late Bertie Fisher.
The rally almost folded once before in 2009 because of sponsorship issues before Orchard Motorsport came to the rescue. It never ran in 2001 because of the outbreak of foot and mouth disease.
The event has hosted top International drivers like Ari Vatanen, Pentti Airikkala, Tony Pond and Mikael Sundstrom.
Sign Up To Our Newsletter