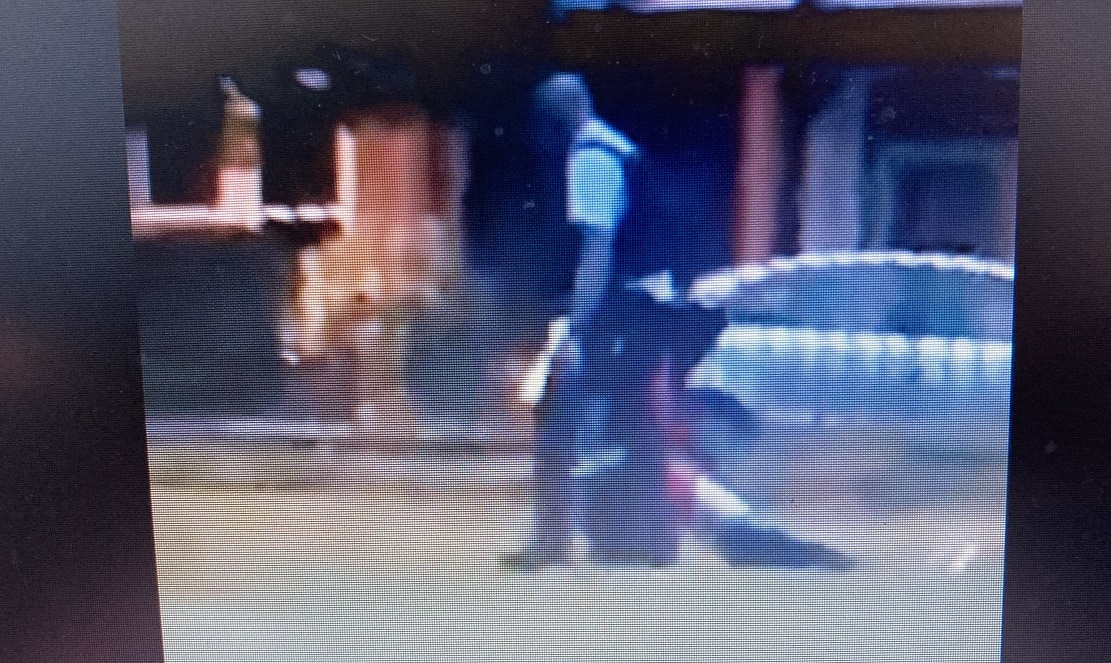 An incident in which a disabled woman was apparently dragged along the ground by two police officers in Lurgan Park is currently being "assessed", the PSNI has said.
The Police Ombudsman has also been informed of the incident which took place yesterday.
The video footage has been shared widely on social media.
It appears to shows the woman, who is shouting, being pulled along the ground by two officers while another figure, thought to be a third officer, follows behind pushing a wheelchair.
Sinn Féin councillor for the area Liam Mackle said that while the full circumstances of the incident hadn't yet been confirmed, the police handling of the situation went "far beyond what was acceptable".
"I think anybody looking at that video can see they should have handled it better," he said.
"If it was the Neighbourhood Police they would have known her and their approach may well have been different.
"She is fairly well known in and around Lurgan. She only weighs about six stone. They could have treated her with a lot more dignity and consideration."
Assistant Chief Constable Bobby Singleton said: "We are aware of a video which has appeared on social media showing part of an incident involving two of our officers and a member of the public.
"This has given rise to serious community concerns. The full circumstances of this incident are currently being assessed and the Police Ombudsman has been notified. There are no further details at this time."
Sign Up To Our Newsletter